Waiting Period Longest For Tata Harrier In Midsized SUV Segment
Tata Harrier has emerged as the car to have the longest waiting period among midsized SUVs in India. The delay in delivery often stretches to more than three months in several cities. The midsized SUV segment has seen a new entrant in Morris Garages (MG) Hector which was launched recently.


Here's the waiting period for various cars in the midsized Indian SUV market. Jeep Compass: Buyers in Kolkata have the longest waiting period of one month for the Compass, while it's the least (one week) for those in Chennai. The average waiting period for the car in most cities is two-three weeks. The American carmaker is all set to introduce the Compass Trailblazer later this month.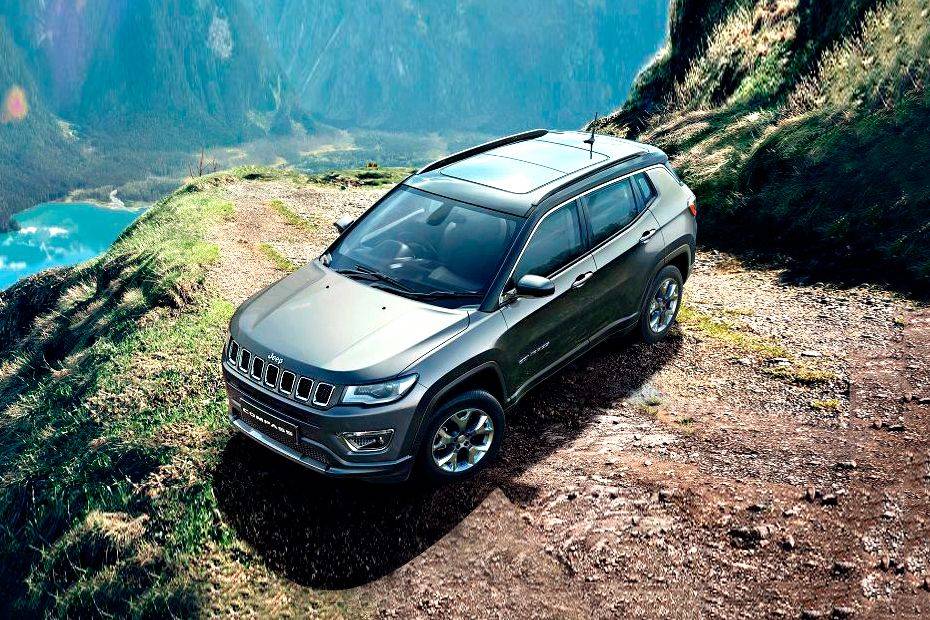 Mahindra XUV500: The longest waiting period for the Mahindra XUV500 is six weeks for buyers in Mumbai. Customers at Indore, Patna, Faridabad, Ghaziabad, Bengaluru, Jaipur, and New Delhi usually have a zero waiting period. The car has a one-week waiting period in Noida, while in other towns it often ranges between three weeks to one month.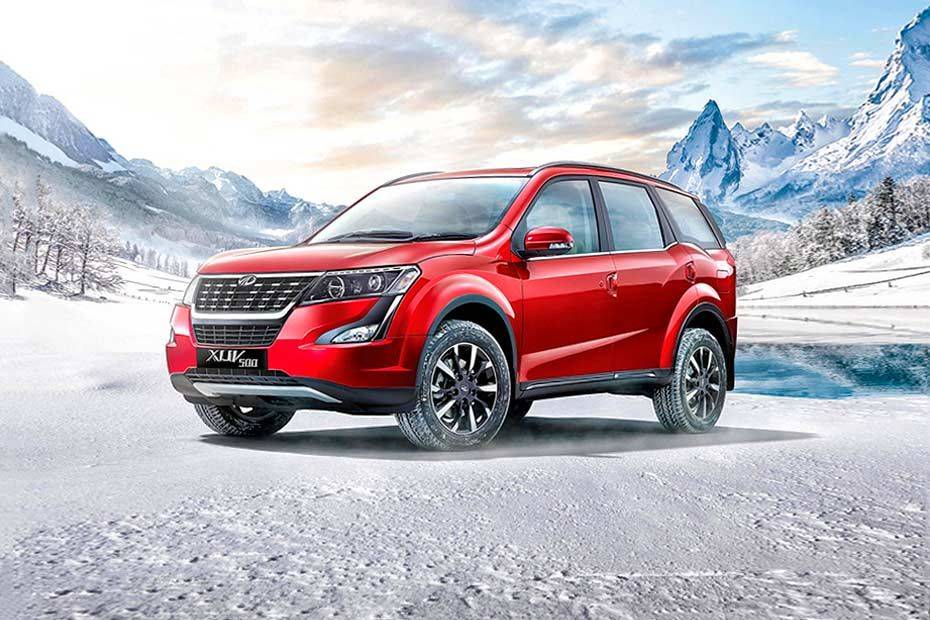 Tata Harrier: The Harrier is a newcomer in the affordable midsized SUV segment. Its waiting period is three months—the longest—in Patna, Pune, Coimbatore, Gurugram, and Ghaziabad. Buyers in Chandigarh and Chennai have a zero waiting period. The average waiting period for the Harrier in rest of India usually ranges from one week to 45 days.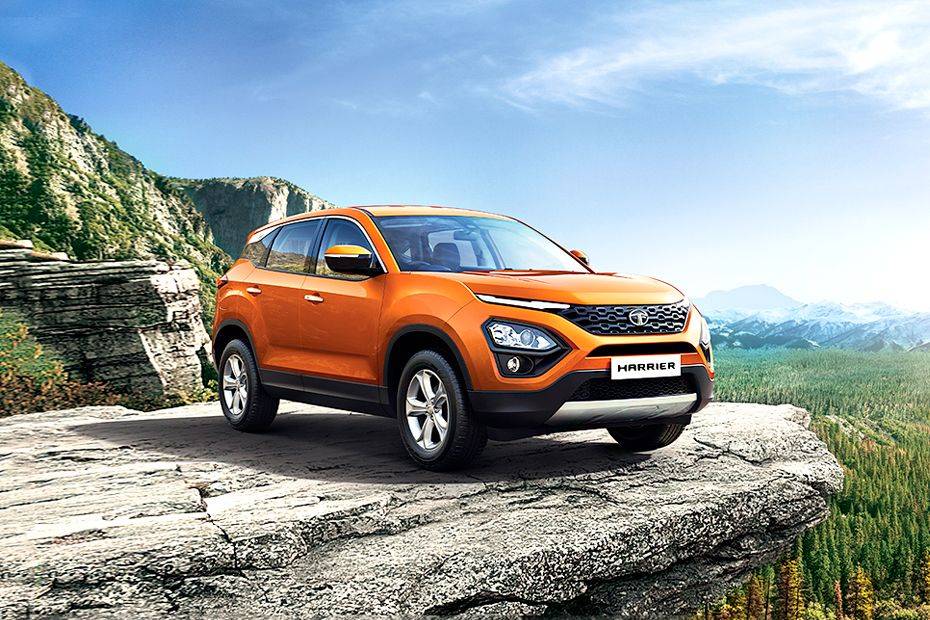 Hyundai Tucson: Pune, Hyderabad, Coimbatore, and Mumbai buyers have a zero waiting period for the Hyundai Tucson midsized SUV. Buyers in Ghaziabad have to wait the longest—six weeks—to get their vehicles delivered. The midsized SUV has an average waiting period of two-three weeks all over India. However, it's only five days for Tucson buyers in Kolkata and Delhi and 10 days for those in Chennai and Bengaluru. The Tucson is a rather large midsized SUV among its peers.