Volkswagen Announces 5-Year Warranty On Diesel Vento, Ameo, Polo
Leading German automobile manufacturer Volkswagen, in a bid to boost sales and beat the current slowdown in the Indian car market, has announced a 5-year warranty as standard on the diesel versions of the Vento, Ameo, and Polo. The petrol models of the three cars, along with the Tiguan and Passat, will be available with Volkswagen's 4EVER car package which includes a 4-year warranty, and a 4-year roadside assistance service, along with three complementary services. The duration/distance interval for the free service is one year/15,000km.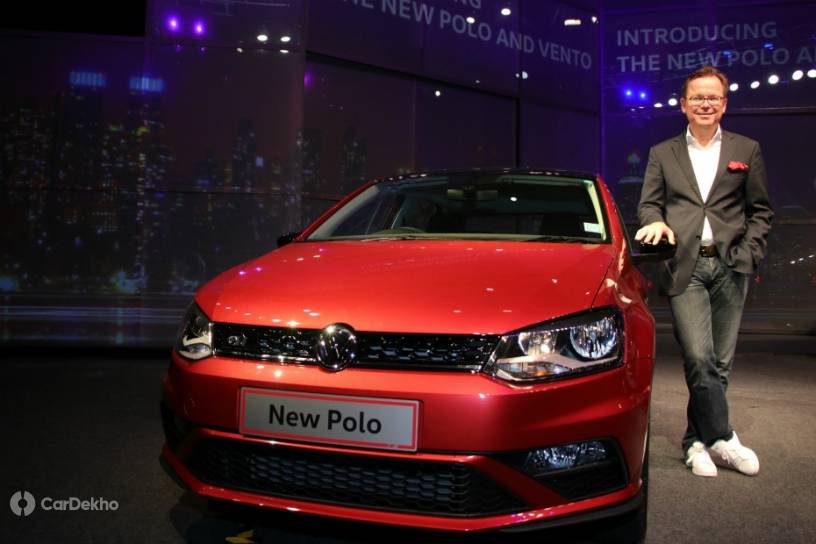 The standard 4-year warranty period on Volkswagen cars can be extended to five or six years with 1.5 lakh km at no extra cost. The optional extended warranty will be available on Volkswagen cars that have been sold after 1 January 2019. The 5-year standard warranty package can be extended by two years.
Volkswagen's current set of diesel engines comprise the 4-cylinder, 1.5-litre, and the 2.0-litre units. Both are turbocharged direct injection (TDI) engines and are BS-IV compliant. The 1.5-litre motor may be axed when the BS-VI emission norm is implemented from 1 April. The bigger 2.0-litre motor is likely to be upgraded to make it BS-VI compliant.
The Wolfsburg-headquartered company, to replace the 1.5-litre diesel motor, is expected to introduce compressed natural gas (CNG) versions of the Ameo, Polo, and Vento after April next year.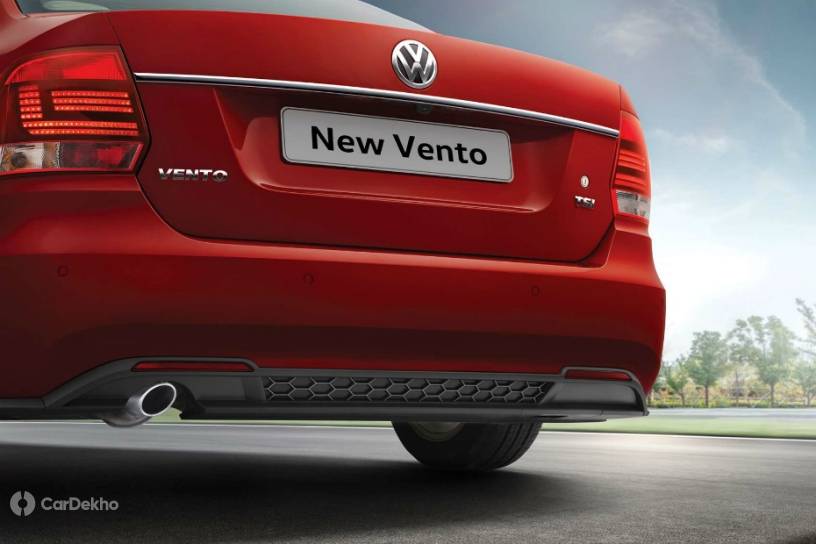 A number of manufacturers believe that smaller diesel cars would be unviable in the BS-VI era. Indo-Japanese carmaker Maruti Suzuki has already announced that it won't manufacture any diesel cars once the BS-VI standard is implemented. The company has announced a 5-year/1 lakh km warranty scheme on its diesel cars. The diesel car portfolio of Maruti Suzuki comprises the S-Cross, Swift, Baleno, and Ciaz. The new warranty scheme is being offered free of cost. Maruti Suzuki's petrol cars, however, are still covered by a 2-year/40,000km warranty.