Vitara Brezza Barely Manages To Retain Top Spot In June Sales
The compact sports utility vehicle (SUV) segment is one of the fastest growing in the Indian car market and almost all manufacturers have added at least one such vehicle in their portfolio to tap into the burgeoning customer interest. While the Maruti Suzuki Vitara Brezza has been the overwhelming favourite of buyers in this segment, it barely managed to hold on to the top spot in June, courtesy increasing peer competition from Hyundai Venue.
Here's how the players performed in the sub-4m SUV segment in the month under review.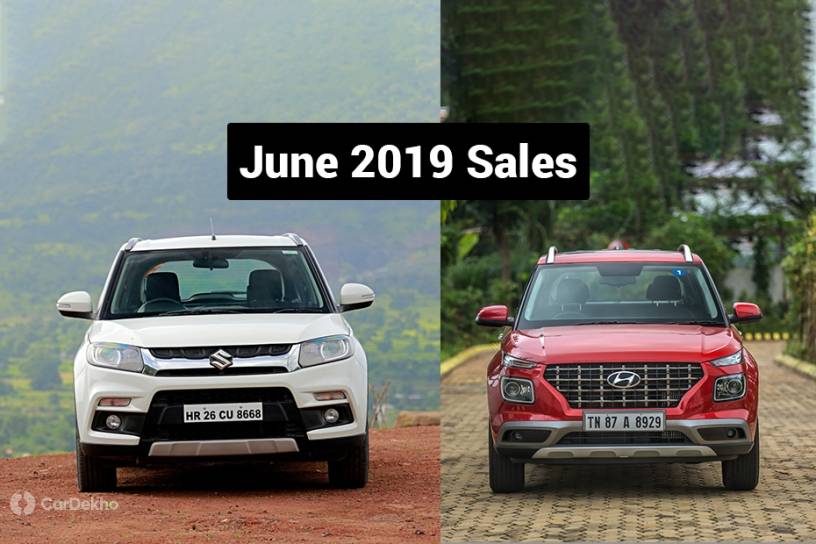 Vitara Brezza: The Vitara Brezza continued to lead the pack in June by selling 8,871 units. But it managed to clock a month-on-month (MoM) growth of only 1.02 percent, having sold 8,781 units in May. The car's June performance is much below its six-month average sale of 11,533.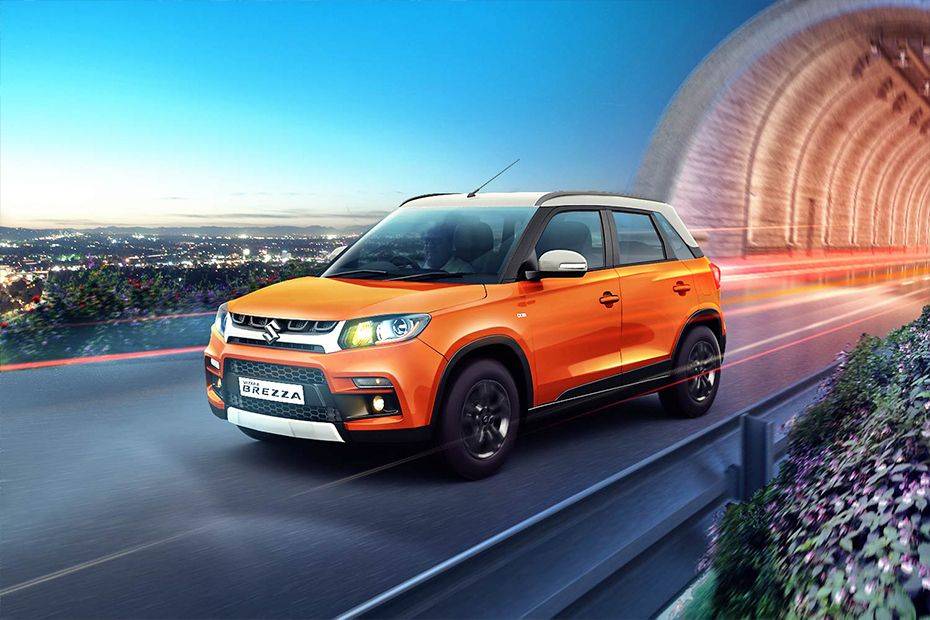 Hyundai Venue: The Venue debuted recently and has clocked in a blockbuster performance by selling 8,763 units in June. It is breathing down the neck of Vitara Brezza, having sold only 108 units less than the leader. A major reason behind Venue's impressive debut could be that the car is available in both diesel and petrol engines while the Brezza, at least for now, only comes with a diesel motor.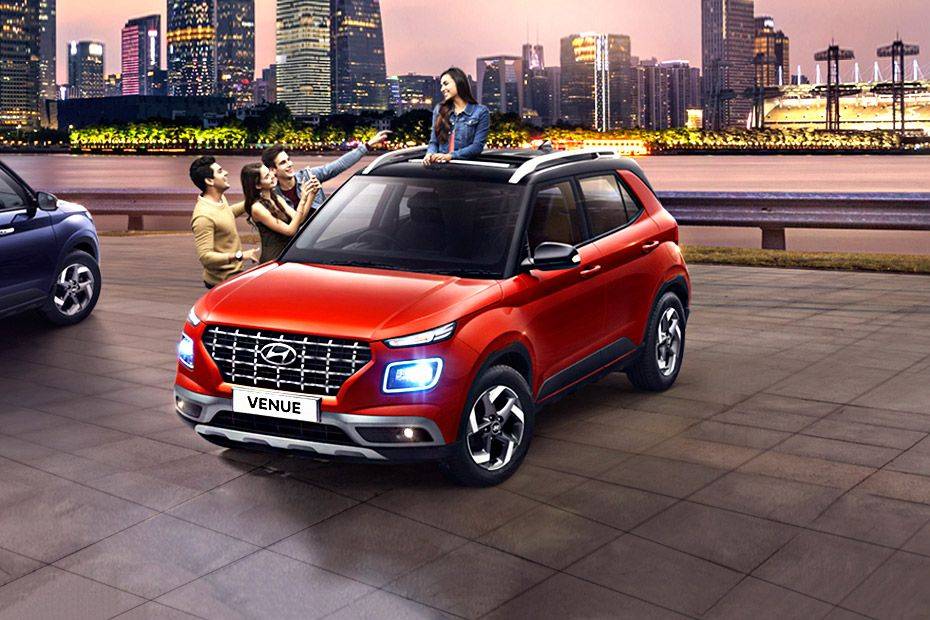 Mahindra XUV300: The Mahindra XUV300 compact SUV managed to sell 4,769 units in June, down by 344 units since May. The car has managed to sell nearly 3,100 units on an average. The XUV300 currently enjoys 15.36 percent market share in the sub-4m SUV segment.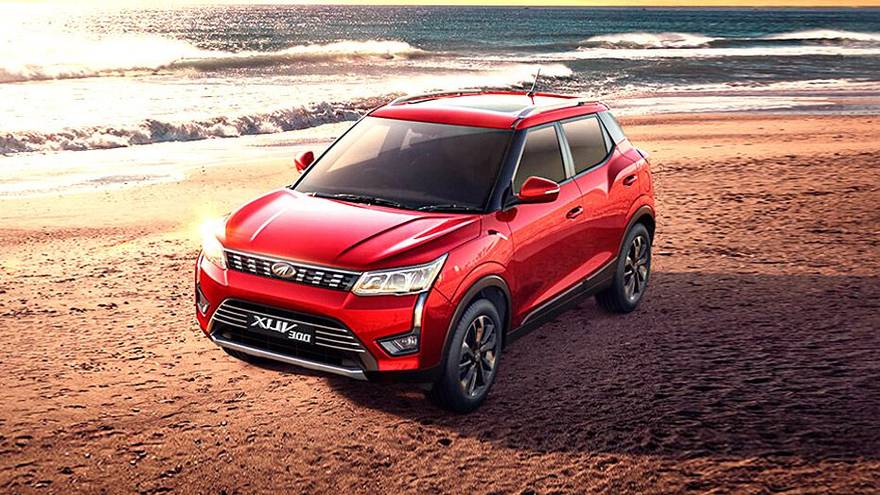 Tata Nexon: The Nexon's performance has been rather steady with the car clocking more than 4,000 units on an average. The Nexon sold 4,170 units in June, a drop of 7.45 percent from May.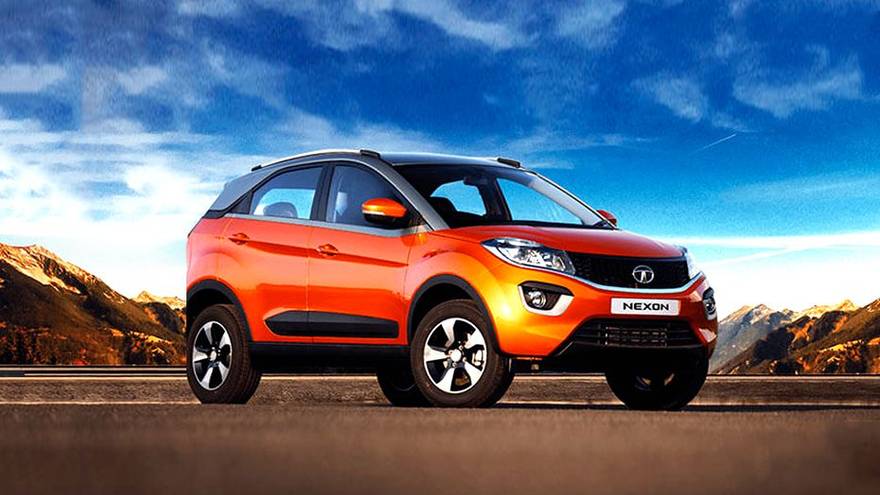 Mahindra TUV300: The TUV300 is the only 7-seat car in the compact SUV segment and sold 1,210 units in June. Its performance was marginally less than the six-month average of 1,244 units.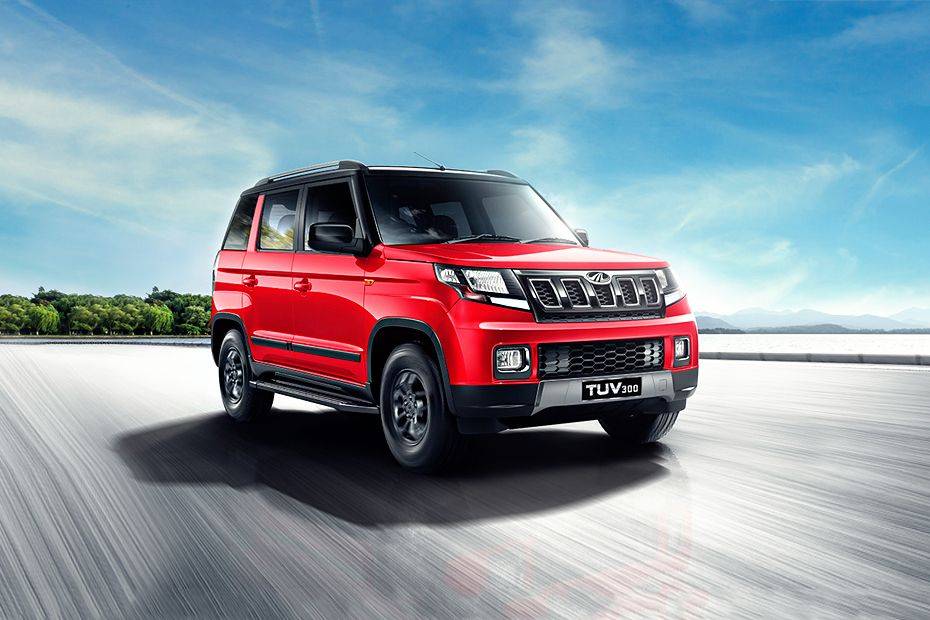 Ford EcoSport: The EcoSport, like the Nexon, has been a largely consistent performer. It sold 3,254 units in June compared to 3,604 in May. The EcoSport enjoys a 10.48 market share in its segment.