Toyota Yaris Waiting Period Higher Than Most Peers
Compact sedans have been one of the fastest growing segments in the Indian car market particularly over the last two-three years. Demand for compact sedans has exceeded their supply and this has led to longer waiting periods for most companies. Manufacturers are struggling to keep pace with the increased number of bookings and it seems that the Toyota Yaris has beaten most of its peers in this regard.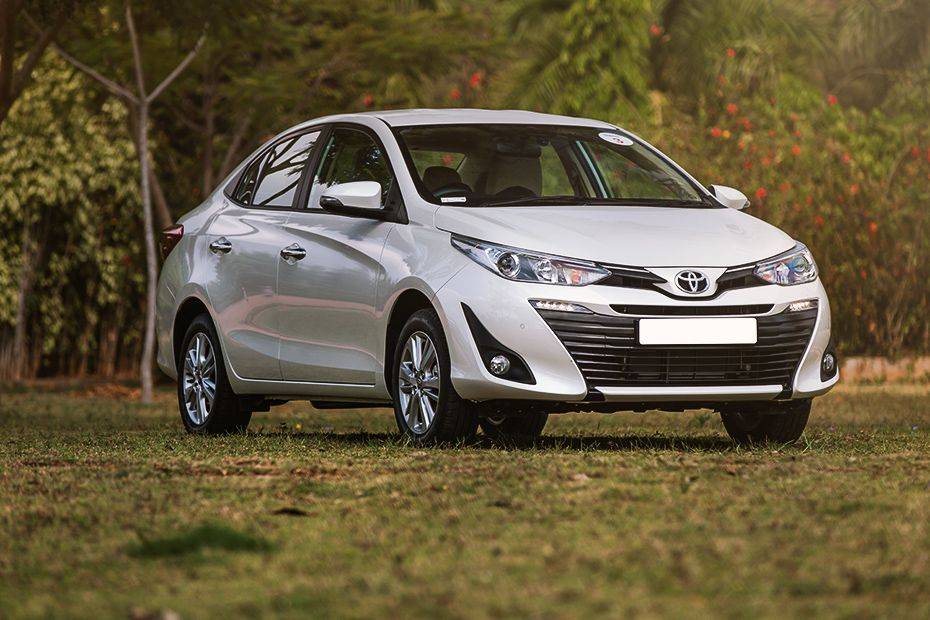 Here's how manufacturers stack up against each other regarding the post-booking waiting period for their cars.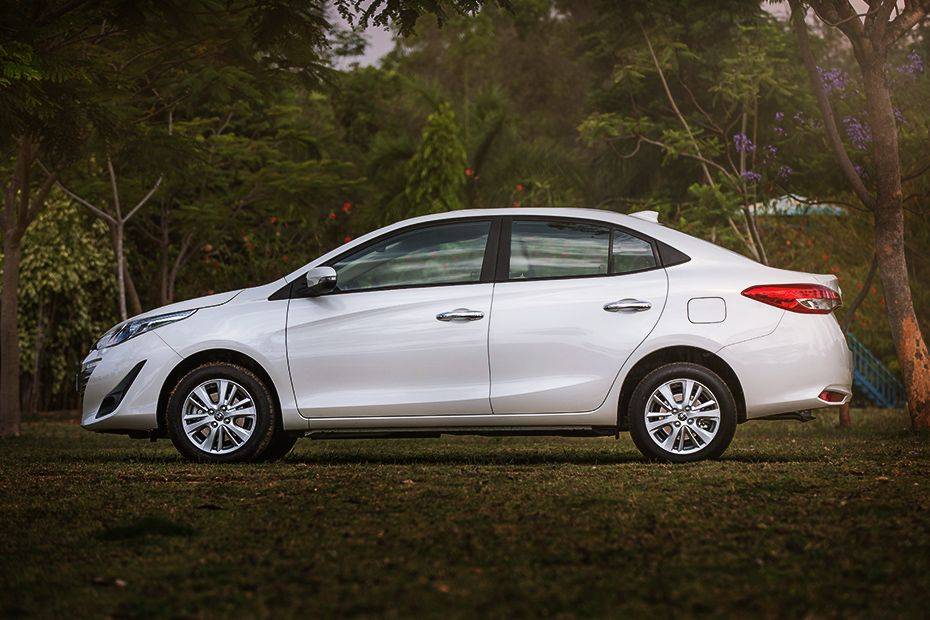 Honda City: The City is more of a full-sized sedan and not a compact unit. It has been one of the bestselling Honda cars in India and also has the least waiting period among its competitors both in the full-sized and compact sedan segment. The Honda City has a zero waiting period in Kolkata, Pune, Hyderabad, Noida, and Jaipur. It has a 20-day waiting period in Bengaluru, followed by Mumbai and Chennai (15 days).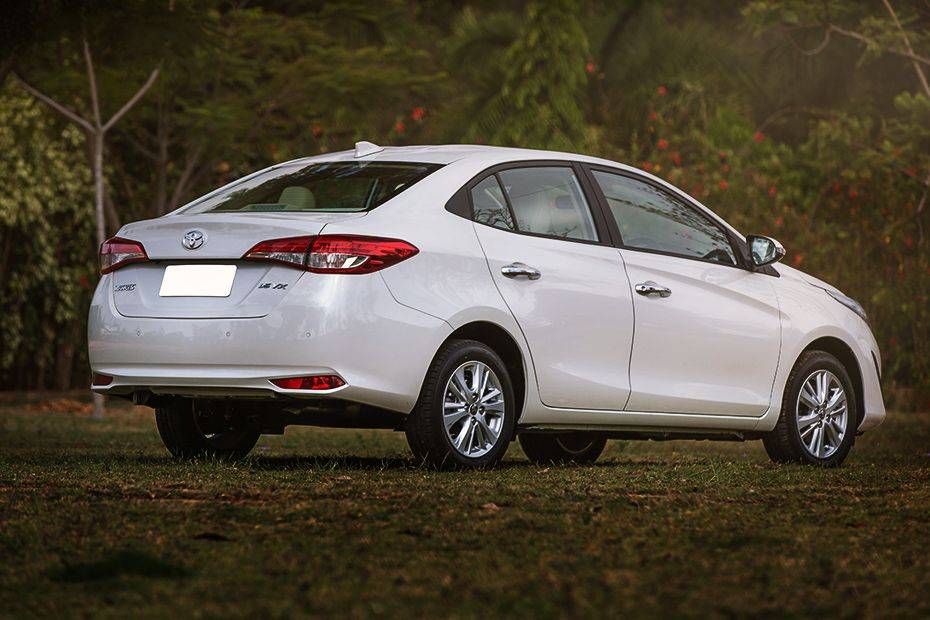 Maruti Ciaz: The Ciaz has a pretty high waiting period which is often between three to four weeks in most states. However, customers in Chandigarh, Pune, and Indore, can get the Ciaz delivered almost immediately after booking.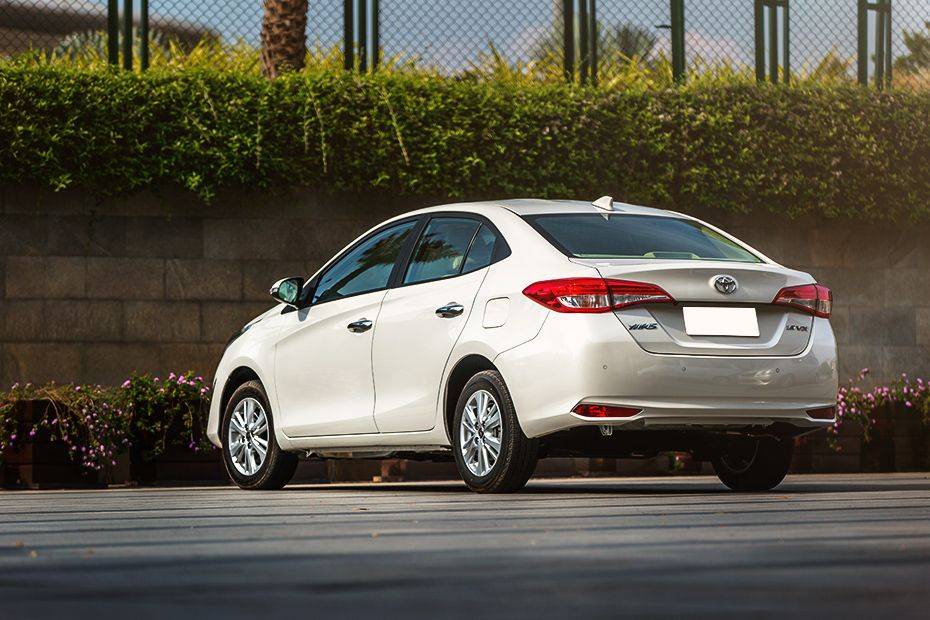 Hyundai Verna: The Hyundai Verna is available in five variants and the waiting period of the car, at one month, is pretty low. Kolkata, Noida, and Indore customers don't have to wait after booking the Verna.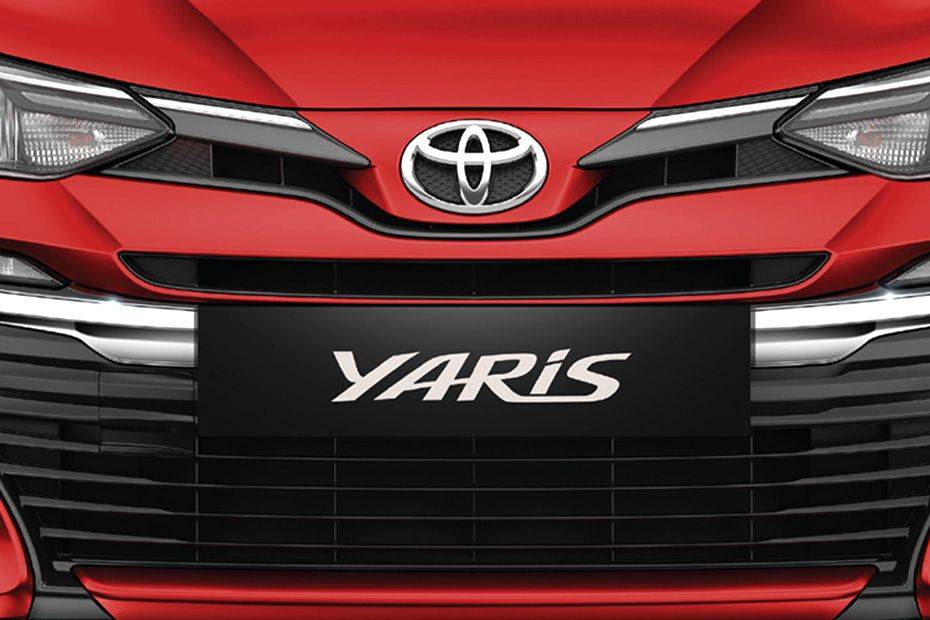 Volkswagen (VW) Vento: The VW Vento is almost a full-sized sedan and has a 15-day waiting period across most Indian cities. Customers in Ahmedabad, Bengaluru, Kolkata, and Indore have a zero waiting period.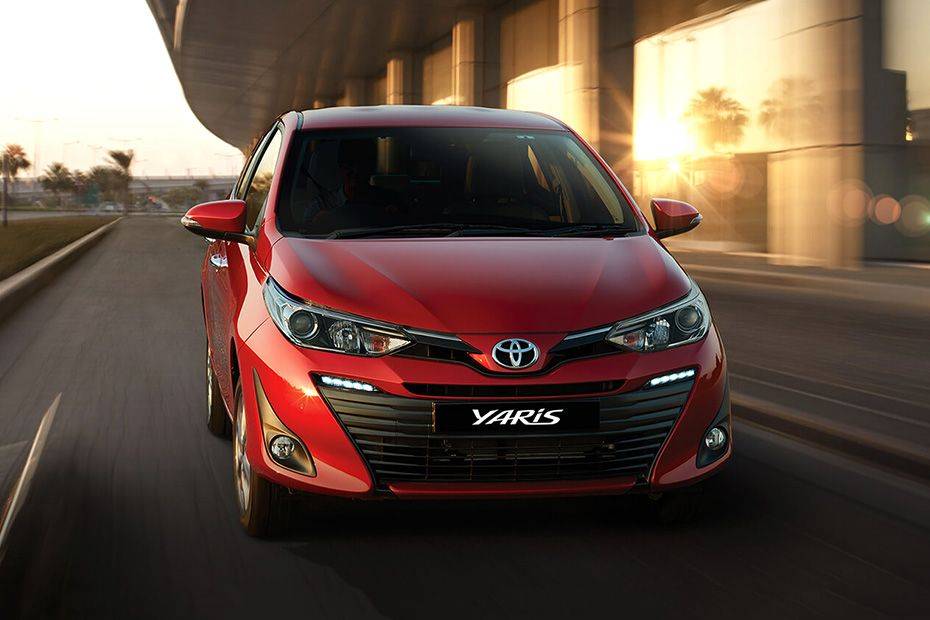 Toyota Yaris: Despite being at a lower end of the sales chart, the waiting period of Yaris ranges from 45 days to three months in most Indian cities. Only Bengaluru has no waiting period while for Hyderabad, it's about 15 days.