Toyota Kenya To Sell Suzuki Cars In Kenya
Toyota Kenya has joined hands with Suzuki Motor Corporation to sell seven Suzuki cars, including Swift, Alto, Ciaz, Ertiga, Vitara SUV and Jimny in Kenya. Out of the seven models mentioned in the official statement, the company has revealed six names. Toyota Kenya will not only sell the cars but will also provide after-sales service to the Suzuki customers through its own service stations.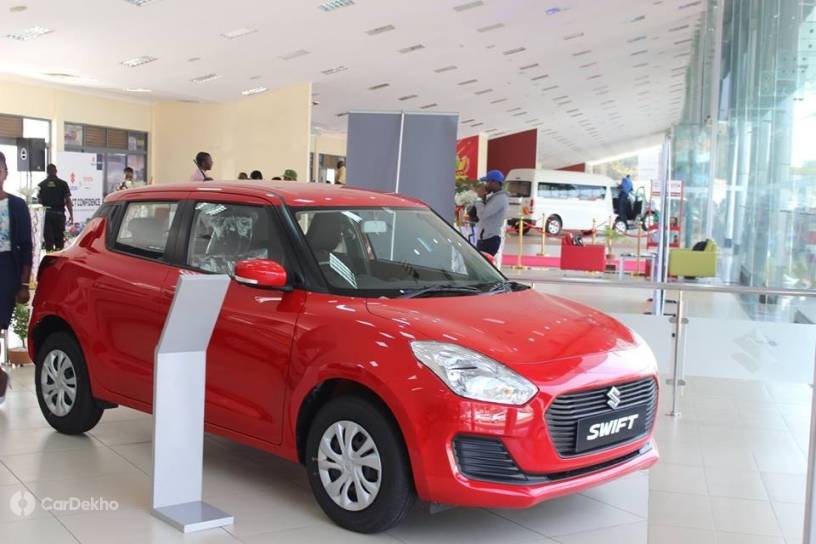 While the Jimny will be imported from Kosai, Japan, the Vitara SUV from the Magyar plant in Hungary and the rest of the cars, including Swift, Alto, Ciaz and Ertiga will be imported from India, the automaker disclosed in an official statement.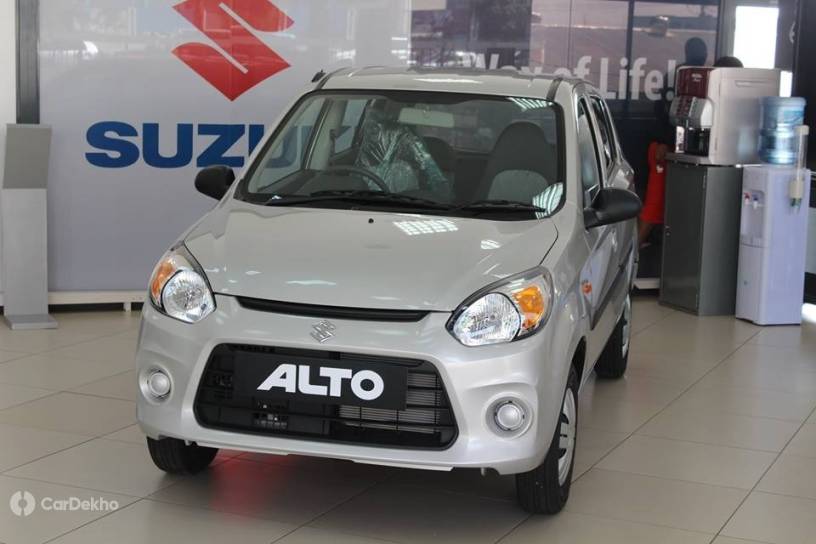 The partnership between the two auto marques was established last year in May and this is one of the outcomes of the partnership. There are still many plans to unfold. For the Indian market, the result of this partnership will be rebadging of the cars. Both the automakers will rebadge each other's cars and sell in the country.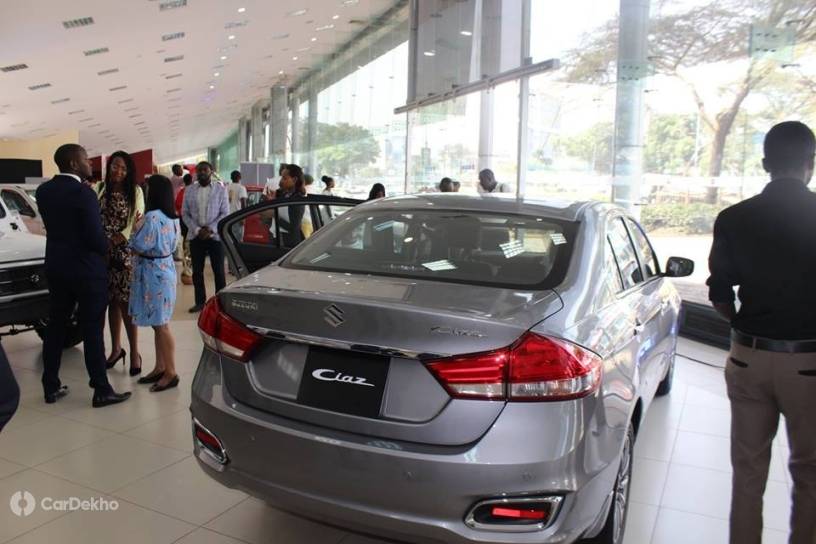 Maruti Suzuki Baleno is the first car to be rebadged by Toyota. The Toyota-badged Baleno is likely to be launched in the first half of the ongoing year. This will be followed by the Vitara Brezza. Similarly, the Toyota Corolla will be rebadged by Maruti Suzuki in India and will be launched next year in the country.
Additionally, Toyota and Suzuki are also planning to launch a co-developed electric vehicle by next year in India. While the former automaker will lend technical support, the latter Suzuki will be developing the EVs. Currently, Maruti Suzuki is busy testing the newly manufactured WagonR EV for the Indian market.
For rebadged cars, there won't be a different dealership or a showroom and the models will be sold and serviced through their respective retail channel and service stations across the country.