Toyota Innova Crysta Clocks Highest Growth Rate In October Sales
The Toyota Innova Crysta has locked the highest growth rate in the Indian multipurpose vehicle (MPV) segment in October. After the introduction of the Maruti Suzuki XL6, the segment now has five cars. The XL6 is essentially a premium version of the Ertiga.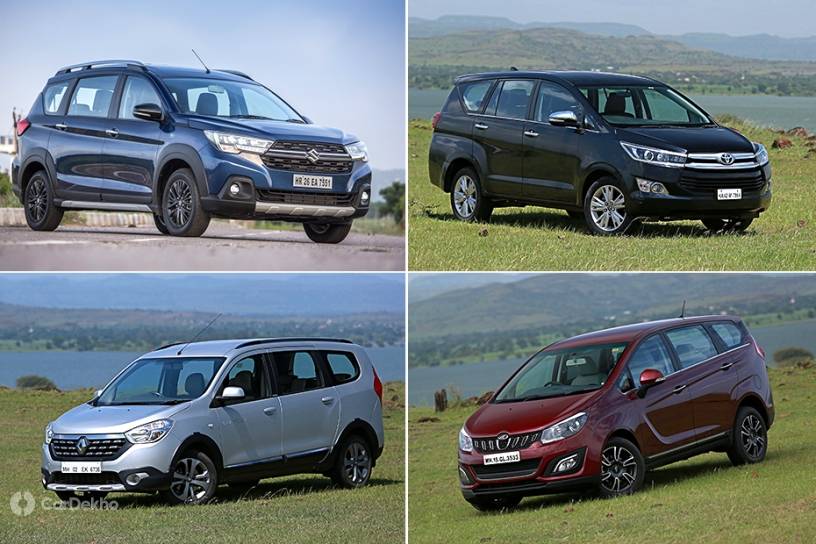 Here's how the cars in the segment fared in October in terms of sales.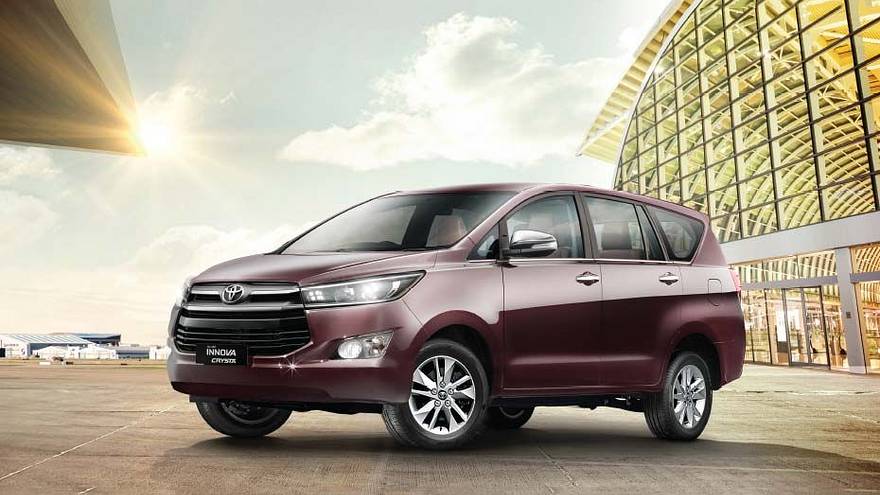 Toyota Innova Crysta: The Crysta 5,062 sold units in October, registering a month-on-month (MoM) growth of nearly 20 percent. It had sold 4,225 units in September. The Crysta now commands a market share of 18.22 percent and was able to beat its six-month average sales of 4,855 units.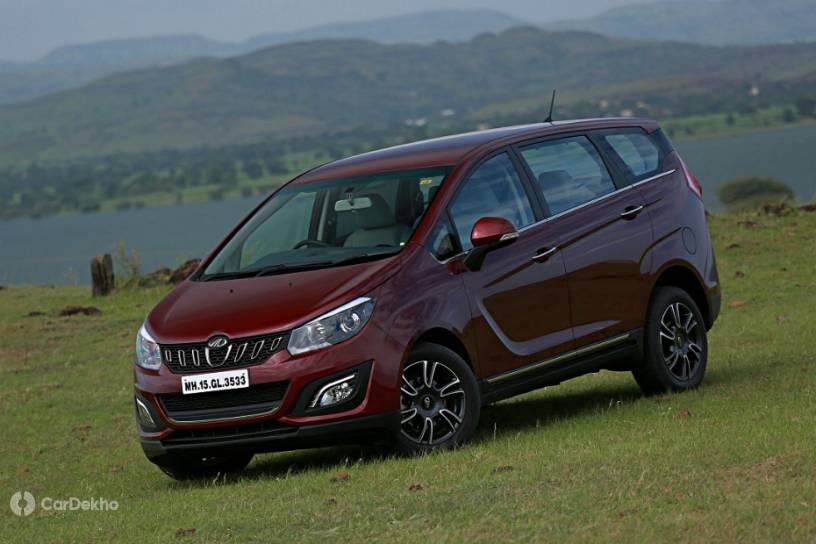 Mahindra Marazzo: The Mahindra Marazzo's sales in the month under review were 1,044 units. The car recorded an MoM growth of 17.08 percent. Considering Mahindra's brand reputation, the market share of the MPV was rather dismal at just 3.75 percent. The Marazzo, however, bettered its six-month average sales of 972 units.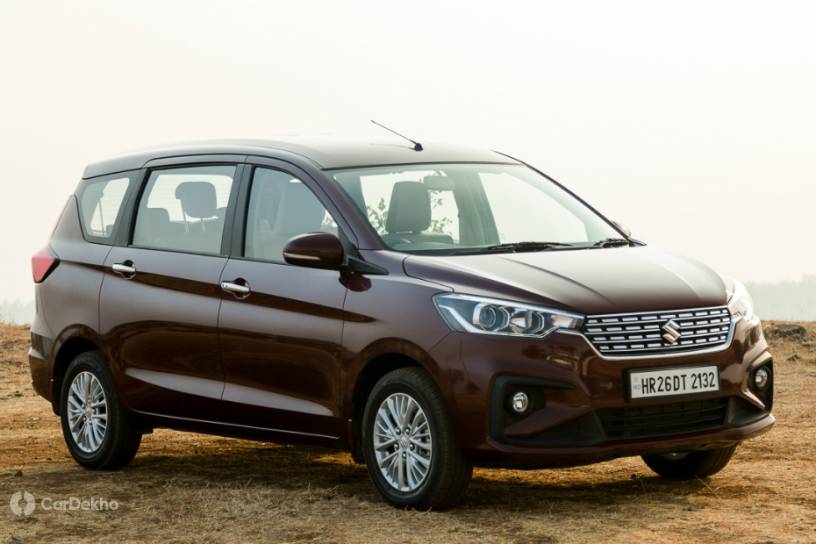 Maruti Suzuki Ertiga: Like most other cars from the Indo-Japanese manufacturer, the Ertiga sold more units than any of its competitors in the MPV segment. The Ertiga sold 7,197 cars in October, which is 913 more compared to September. The Ertiga's market share currently stands at 25.9 percent which the highest among its peers.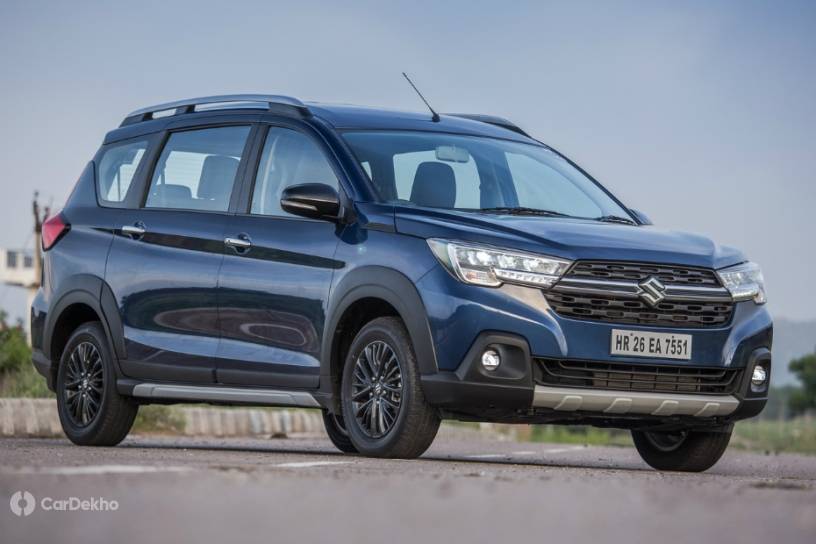 Maruti Suzuki XL6: The XL6 was launched recently and sold 4,328 in October, compared to 3,840 in September. Its numbers in the month under review were significantly higher than the car's six-month average sales of 1,425 units. The car recorded a rather healthy growth of 12.7 percent.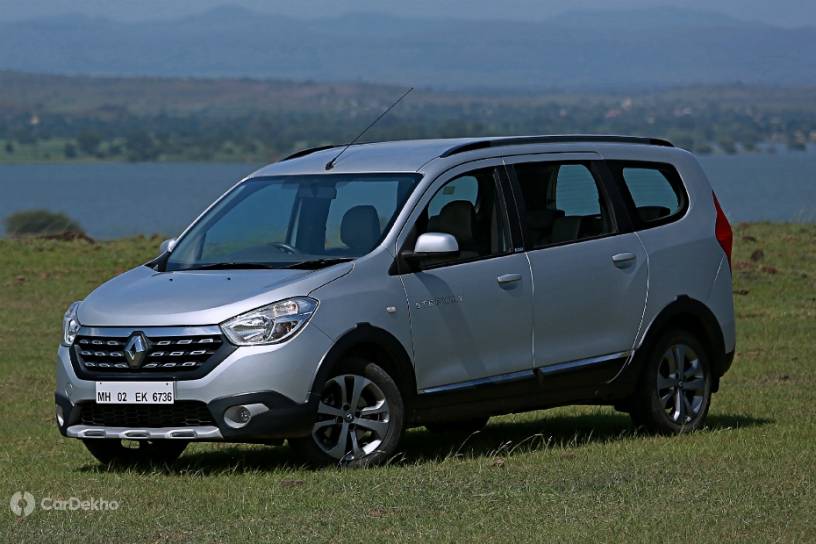 Renault Lodgy: The MPV from the French carmaker, despite its promise, has failed to live up to market expectations. The Lodgy was the only car in the segment to clock a negative MoM growth. It sold just 48 units in October compared to 78 in September. It commands 0.17 percent market share in its segment.