The Real World Mileage Of The MG Hector 1.5-Litre Petrol Hybrid Manual
The MG Hector became one of the most anticipated cars in India once the teasers and spy shots of the SUV were out in the automobile space. Ever since the MG Hector went up for grabs for the Indian masses, the SUV has been accumulating good sales numbers as well. But the real test arrives now as we put the Hector under a real-world mileage test. Admit it or not, the mileage returned by an automobile decides its fate in a price-sensitive auto market like India. And, in case the claimed figures differ significantly from the claimed figures by the automaker, it could eventually turn out to be deal-breaker for a majority of the potential customers.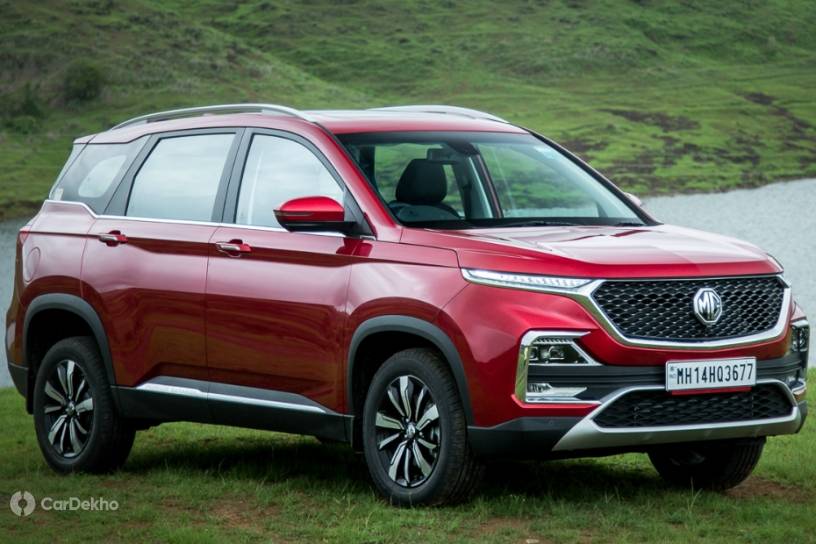 Before moving ahead, let's have a look at the various engine options available with the MG Hector. The SUV can be had with a 1.5-litre turbocharged petrol engine, a 2.0-litre turbocharged diesel-fed motor, or a hybrid variant of the same 1.5-litre turbocharged petrol mill. Speaking of the transmission options, all three powertrains sport a 6-speed manual gearbox. In today's story, we will be discussing the real-world mileage vs the claimed mileage of the 1.5-litre turbocharged petrol mill with a hybrid system.
The turbocharged 1451cc powerhouse is capable of generating 143PS of maximum power and a peak torque of 250Nm. MG claims that the SUV can return a mileage of around 15.81kmpl, however, when put to the test, the Hector was speaking a different language as we got 9.36kmpl in city and 14.44kmpl on highway conditions. If we talk about mixed driving situations, the MG Hector returned a mileage of 11.35kmpl in 50:50 city/highway, 12.71kmpl in 25:75 city/highway, and 10.26kmpl in 75:25 city/highway driving conditions.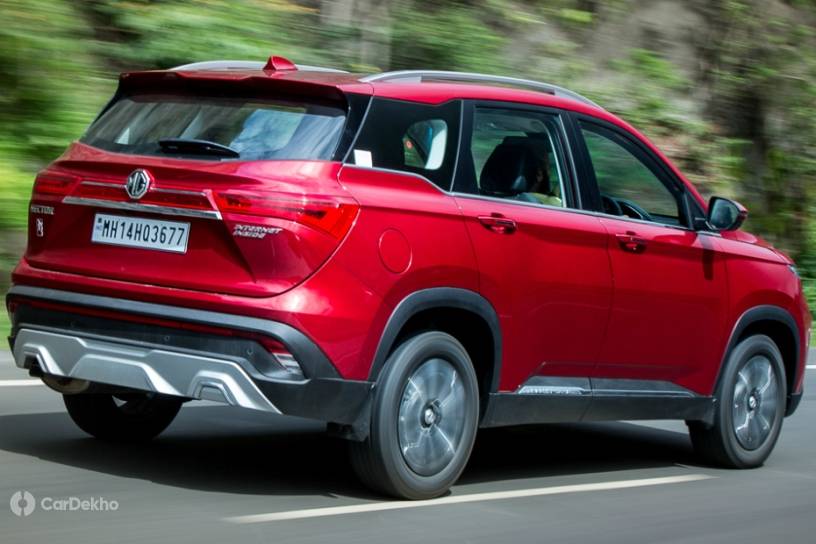 As the results speak for themselves, the MG Hector's real-world mileage figures could not meet the automaker's claimed numbers. The city mileage fell short by good 6.45kmpl, whereas on the highway, the SUV missed the claimed mileage by just 1.37kmpl. Also, it is very important to note that while the automaker's record their cars' mileage figures in controlled and favourable circumstances, the real-world mileage tests are carried out on significantly different conditions. But that is what the real deal is, right? Moreover, our figures might not match yours due to varied driving style, car condition, road condition, and other important factors.