Tesla Showcases Cybertruck EV, Looks Straight Out Of Sci-Fi Films
California-based automotive and energy company Tesla has showcased the all-electric Cybertruck at the ongoing Los Angeles Auto Show and it looks straight out of a Hollywood sci-fi film. The vehicle has boxy, angular shapes and its body has been built using Ultra-Hard 30X Cold-Rolled stainless steel. The vehicle can seat six passengers since the car doesn't have a transmission channel which allows a front-middle seat.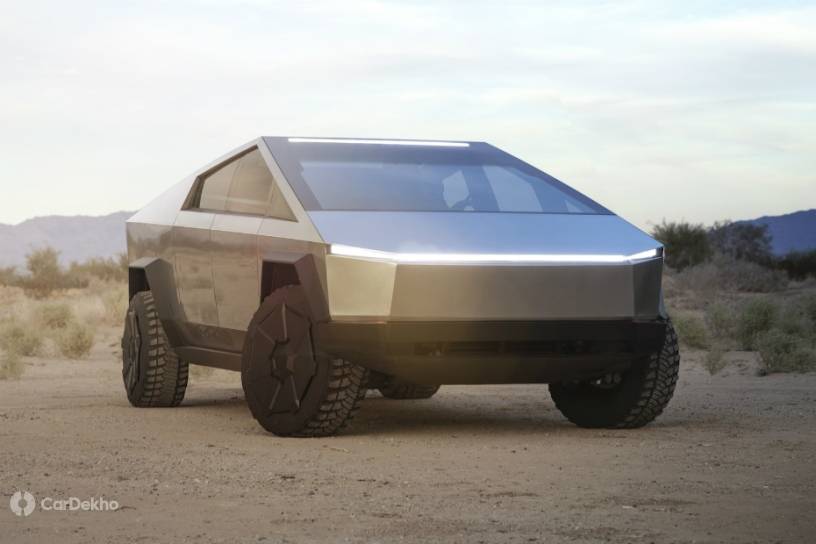 The Cybertruck's rear vault can be extended up to 6.5 feet in length, with a 1,588kg capacity payload. The space can be used in a number of ways and can accommodate a quad-bike since the lid of the boot can be used as a ramp. With the cover down, the boot turns into a lockable storage unit.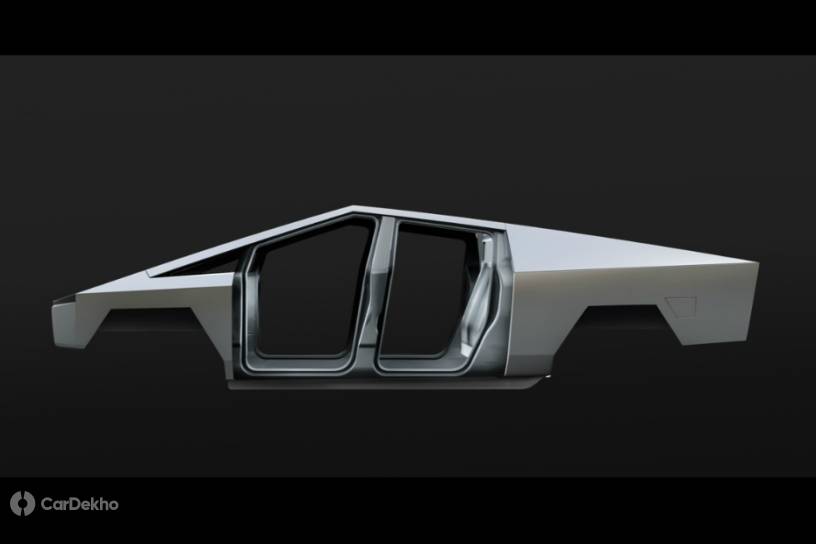 The Tesla Cybertruck electric vehicle (EV) will be available in multiple powertrain options. It will have a tri-motor four-wheel-drive and a single-motor rear-wheel-drive. The car will also come in a dual-motor four-wheel-drive. Tesla claims that the entry-level model of the all-electric Cybertruck will return a mileage of more than 400km and can make 0-96kmph in less than 6.5 seconds. The top-level trim, according to Tesla, has a run-range of over 800km.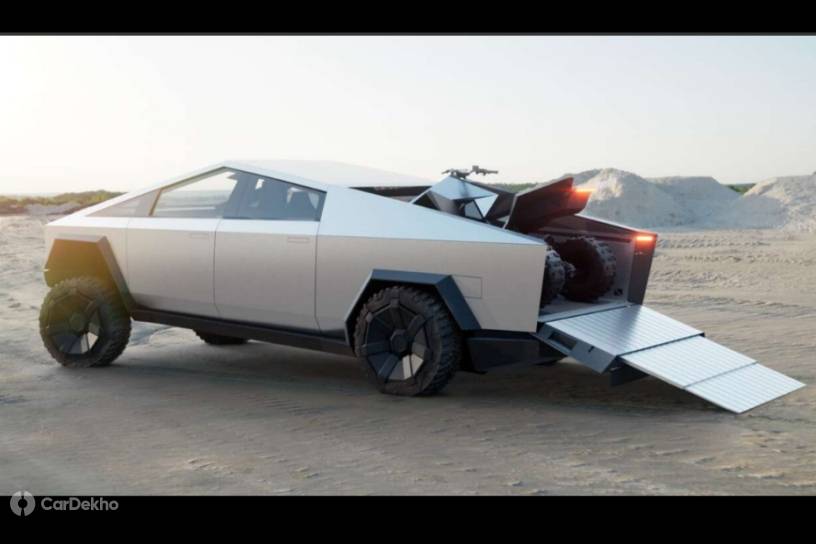 The Tesla Cybertruck EV has air suspension as standard. The vehicle's height can be raised or lowered as required. The maximum ground clearance offered by the car is above 400mm. The car's dashboard is dominated by a 17.0-inch touchscreen infotainment display unit. It also gets a semi-automatic autopilot system.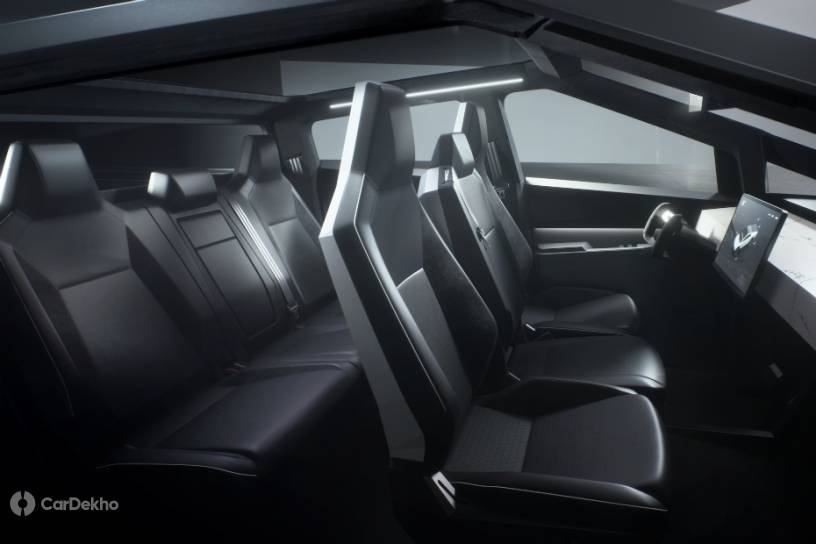 Tesla has already opened pre-orders for the car in the US for $100. The Cybertruck's pre-configured models are priced between $40,000 to $70,000, equivalent to ₹28.7 lakh to ₹50.23 lakh.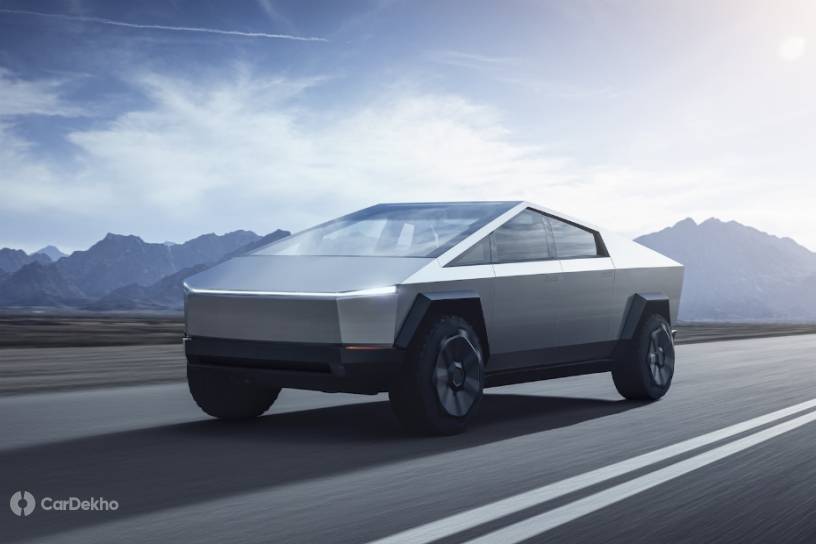 The company is expected to begin the vehicle's commercial production in 2021. The top-level tri-motor Cybertruck is likely to enter production in 2022. While Tesla has plans to enter the Indian market, the Cybertruck is unlikely to be included in its initial portfolio.