Tesla Cybertruck Breaches 2 Lakh Milestone In Pre-Orders
American automotive and energy company Tesla has claimed that it has got more than 2 lakh pre-orders for the Cybertruck all-electric utility vehicle within a week of its debut at the ongoing Los Angeles Auto Show. The Cybertruck, according to Tesla, is a dent-proof vehicle.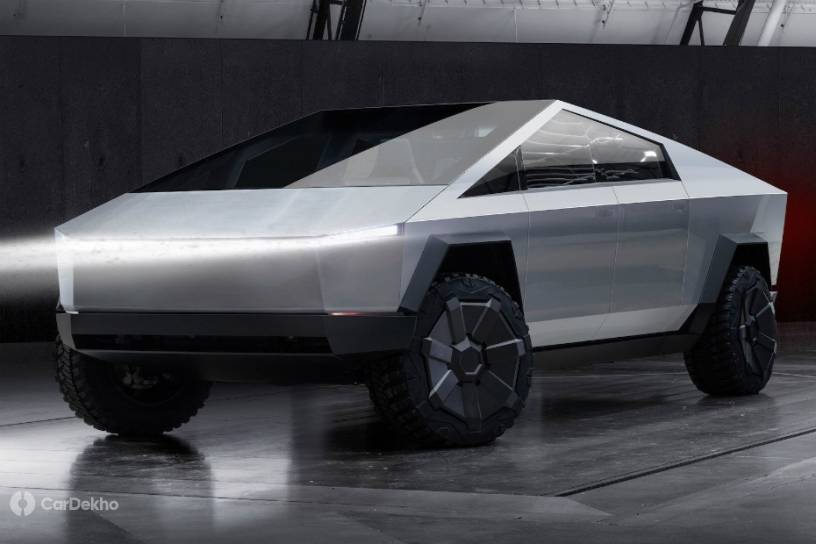 The California-headquartered company is already accepting bookings for the Cybertruck for a token amount of $100 (₹7,000 approximately). The vehicle's pre-configured models are priced between ₹40,000 (₹28 lakh) and $70,000 (₹50 lakh).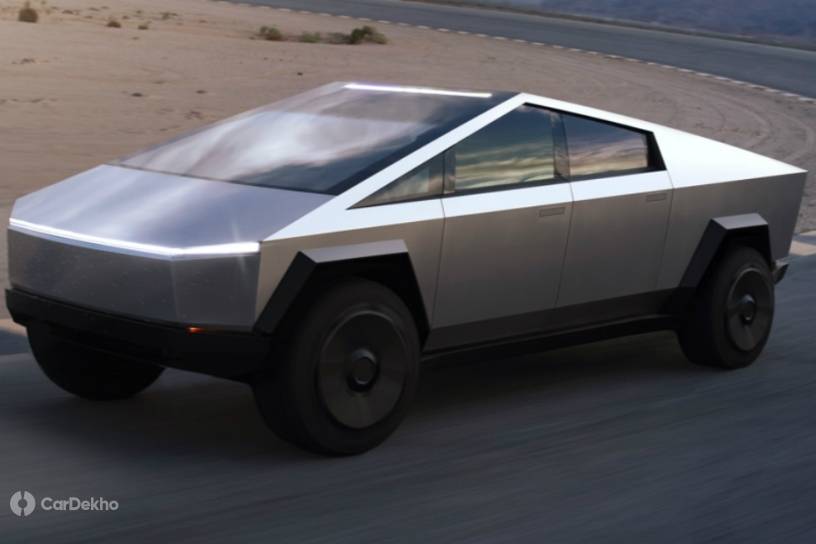 The Cybertruck is an angular, futuristic-looking vehicle with plenty of creases and sharp lines across its body. Tesla claims that the car is bulletproof up to 9mm since its body has been manufactured from 30X cold-rolled stainless steel. The pick-up truck is mounted on an adaptive air suspension system which helps to adjust the vehicle's ground clearance according to the terrain. The rear can be hunkered down to make loading and unloading of cargo easier. The Cybertruck's cabin can accommodate up to six occupants. A 17.0-inch touchscreen unit dominates the dashboard which is otherwise minimalist in design.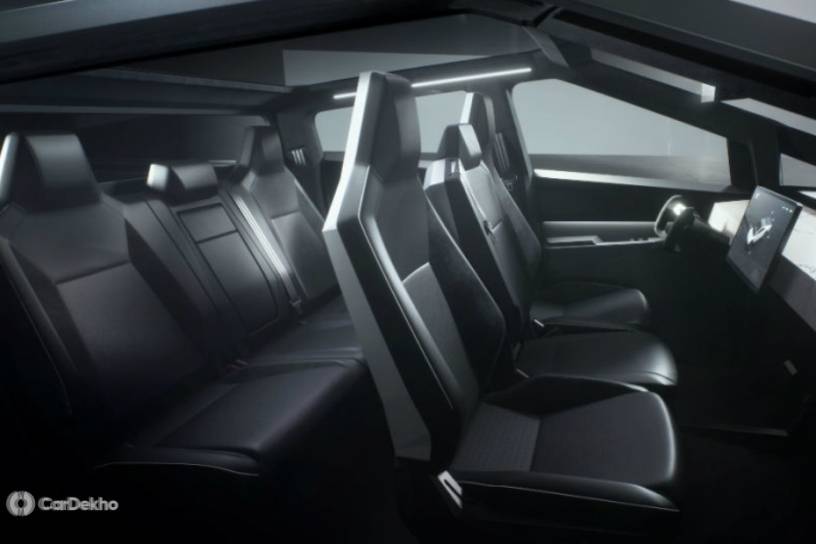 The Tesla Cybetrtruck electric vehicle (EV) comes in three powertrain options. The entry-level version is a single-motor, rear-wheel-drive model which returns a mileage of more than 400km on a single charge. The twin-motor, all-wheel-drive mid-level version has a mileage of over 480km. The top-level three-motor all-wheel-drive trim has an 800km run range on a single recharge. The entry-level trim makes 0-90kmph in less than 6.5 seconds. The car will be available with the semi-automatic Tesla Autopilot system. Pictures from the car's launch at Los Angeles have also revealed an extended ramp from the tailgate.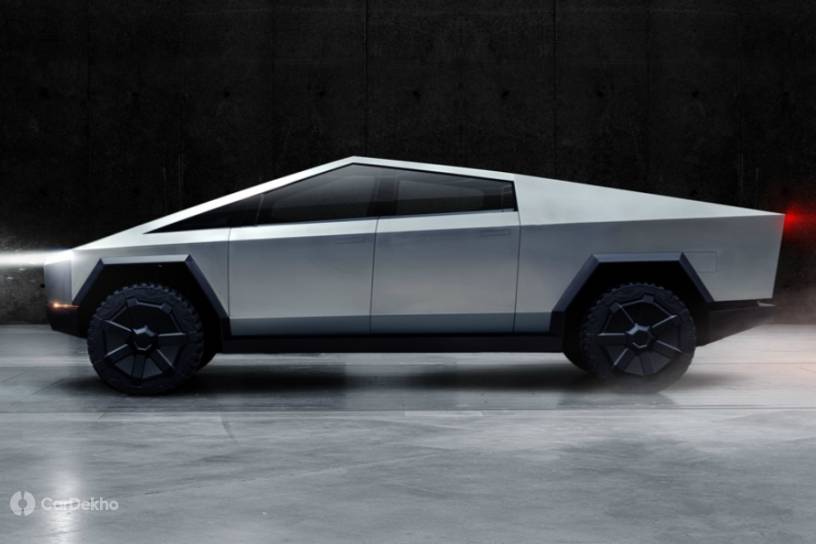 Commercial production of the Tesla Cybertruck is likely to begin in 2021. The all-wheel, three-motor model is expected to be produced from 2022. While Tesla has plans to enter the Indian automobile market, the Cybertruck is unlikely to be launched here.