Tata Nexon EV To Arrive In 2020, To Be Priced Around ₹ 15 Lakh
The electric vehicle market in India is finally gaining some momentum as various automobile manufacturers gather in a race against each other to launch their EVs and grab a good amount of market share. Recently, Tata introduced us to its Ziptron EV technology that will be underpinning its upcoming electric vehicles. The first of the lot is going to be the Tata Nexon EV, which is said to come out in the early part of the next year, i.e., 2020.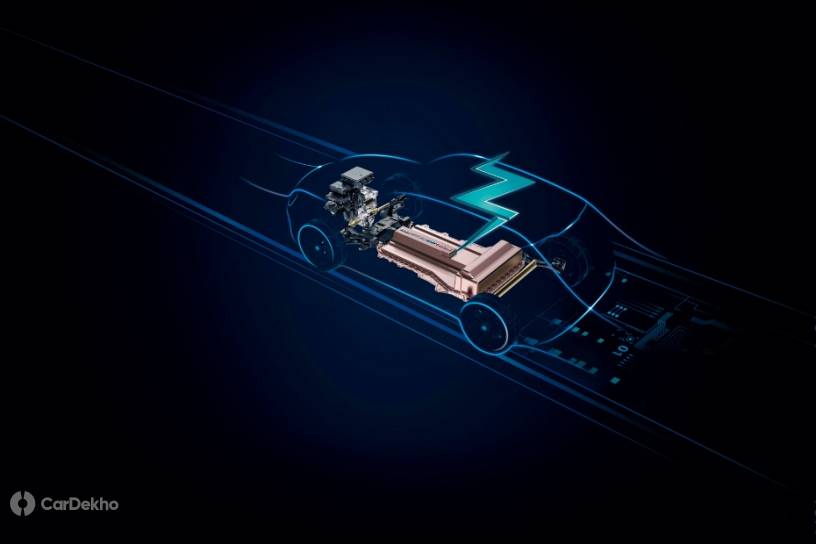 Unlike the standard Tata Nexon that is powered by an internal combustion engine, the Nexon EV will be powered by a 300V electric motor. Tata has claimed that the battery pack will support fast-charging and provide with a range of around 300km. The IP67 waterproof battery pack will also flaunt an 8-year standard warranty. Design-wise, the upcoming Tata Nexon EV should be similar to the soon to be launched facelifted Nexon. Soon after the introduction of the Tata Nexon EV, other electric-powered models like the Altroz EV, Tigor EV, and a yet to be known vehicle should follow the suit as well. While not much is known about the mystery vehicle yet, it is speculated to be underpinned by either the ALFA-ARC or the OMEGA-ARC platform by Tata.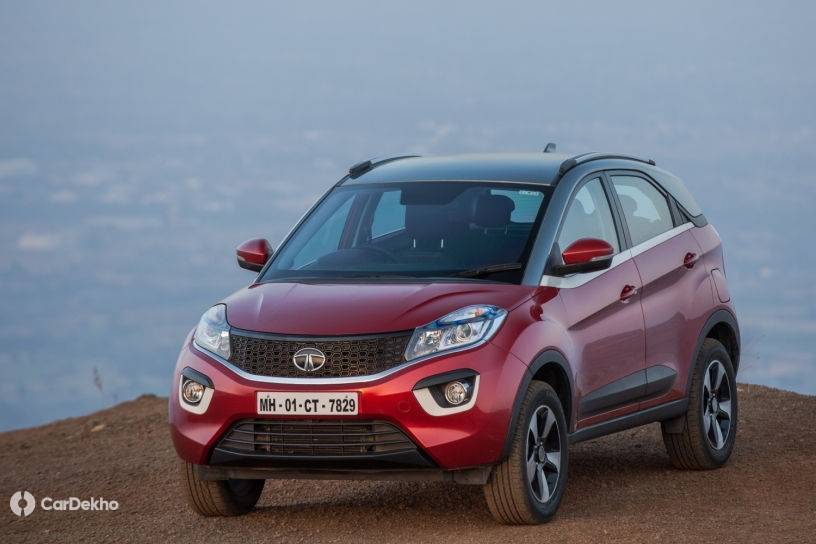 Other manufacturers will also join the league soon with Maruti Suzuki, MG, and Mahindra also launching their electric vehicles in 2020. The Nexon EV's price should be around ₹ 15 lakh to ₹ 17 lakh, claims Tata. Moreover, the Nexon EV will lock horns with the Mahindra XUV300 EV. To provide its fleet of EVs with easily accessible charging, around 300 fast-charging stations will be set up by Tata by the mid of 2020.