Tata Motors To Offer Doorstep Car Servicing
Like other auto manufacturers, Maruti and Hyundai, Tata has also rolled out a new scheme that'll allow you to get your car serviced at your doorstep. Called as Tata Care Mobile Service Van (Car Assist and Repair Expert), under this new initiative, the trained Tata mechanics will perform routine services and minor repairs for your car at your doorstep. The program is underway in 38 cities across the country at 42 different locations.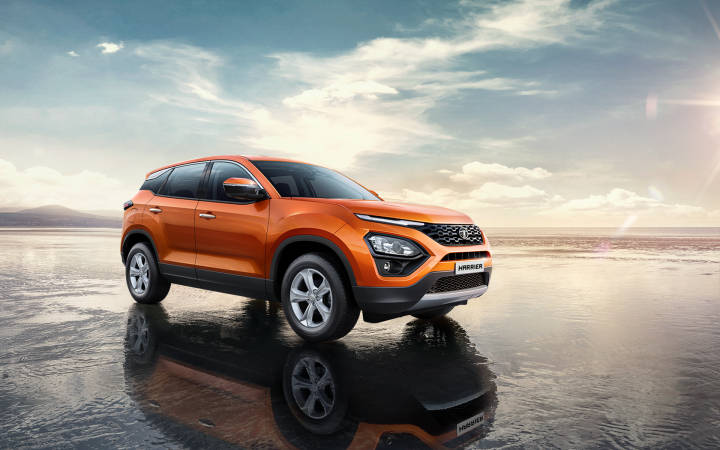 The doorstep servicing program has been launched to provide periodical services to Tata passenger vehicles. It is a vital program to keep the cars in good shape especially for those who are busy with their tight routines and don't get time to visit the service station on a regular basis.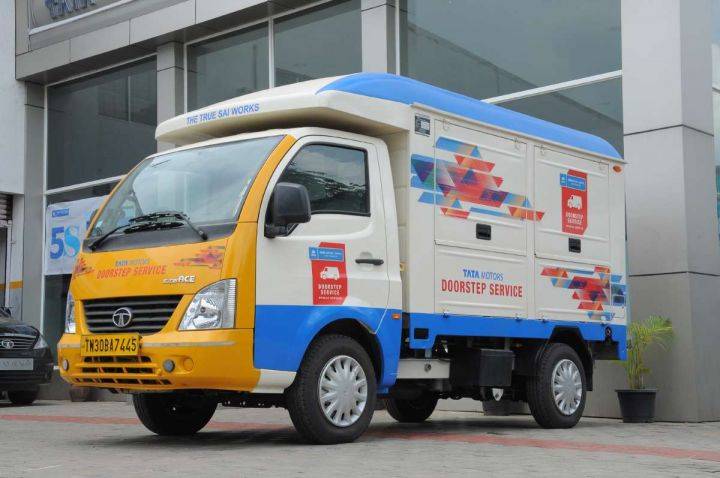 The mobile service vans are equipped with a number of hand tools, sockets & bits and drivers and spanners for repair works to be done at the doorstep. Some notable electrical testing tools include multimeter, thermometer, clamp meter, and hydrometer. Additionally, there are oil dispensers, waste oil collectors, pneumatic tooling, power generator/inverter, air compressor, car washer with Eco wash kit, wet and dry vacuum cleaner, camp table and chairs and telematics systems.
The senior general manager & head customer care at Tata Motors, Mr. Subhajit Roy said "With an aim to better our services, Tata Motors will continue to innovate and build solutions which are aimed at increasing convenience and offering world-class after-sales services. It aims to provide convenience to those customers, who are unable to get their vehicles serviced regularly due to the paucity of time or their inability to visit the service centres."
To avail this service, you can book a time slot of your choice on the official website of Tata Motors. The mobile service vans are fitted with GPS trackers to provide a real-time location to the dealerships. Once a booking is made, the dealership finds the nearest van and provide customer's location to the van's driver and vice-versa for a seamless experience. Additionally, pick up and drop facility is also available that can be opted for while booking for a service van on the website.