Tata Motors Confirms Working On All-Electric Nexon
Tata Motors chairman N Chandrasekaran has confirmed that the company is working on an all-electric version of the Nexon compact sports utility vehicle (SUV) to be launched in the next 18 months. Speaking to shareholders at the company's 74th annual general meeting recently, Chandrasekaran disclosed that three more electric vehicles (EVs) would be introduced shortly. These include a more powerful Tigor, an upgraded Altroz, and a third undisclosed model, he added.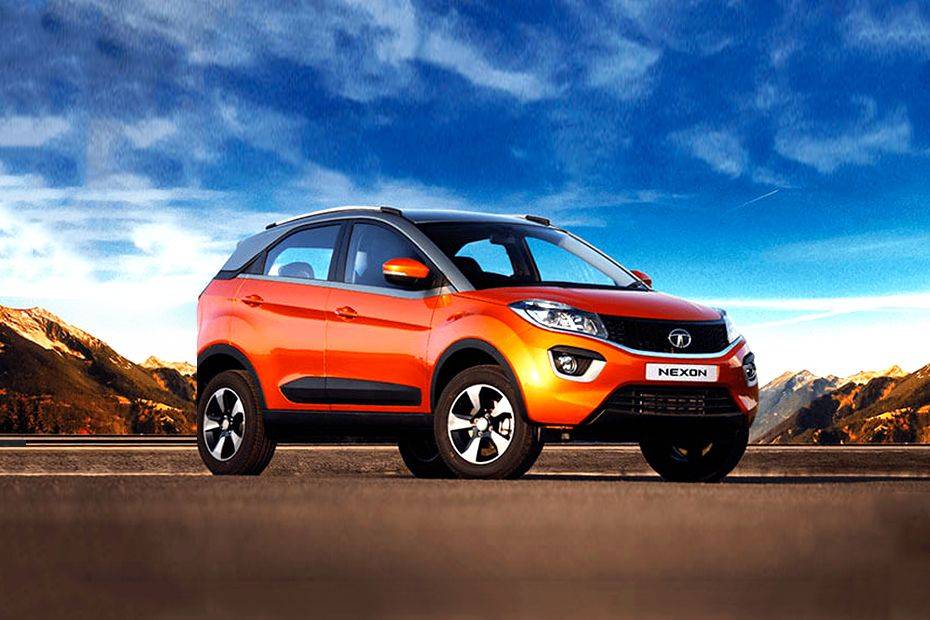 Not much is known of the Nexon EV at this moment. However, like the all-electric Tigor, the Nexon EV may have a lithium-ion battery positioned beneath the rear passenger seat where the conventional fuel tank is located. The all-electric Nexon will have DC and AC fast charging options and may share the battery and power technology with the Altroz EV.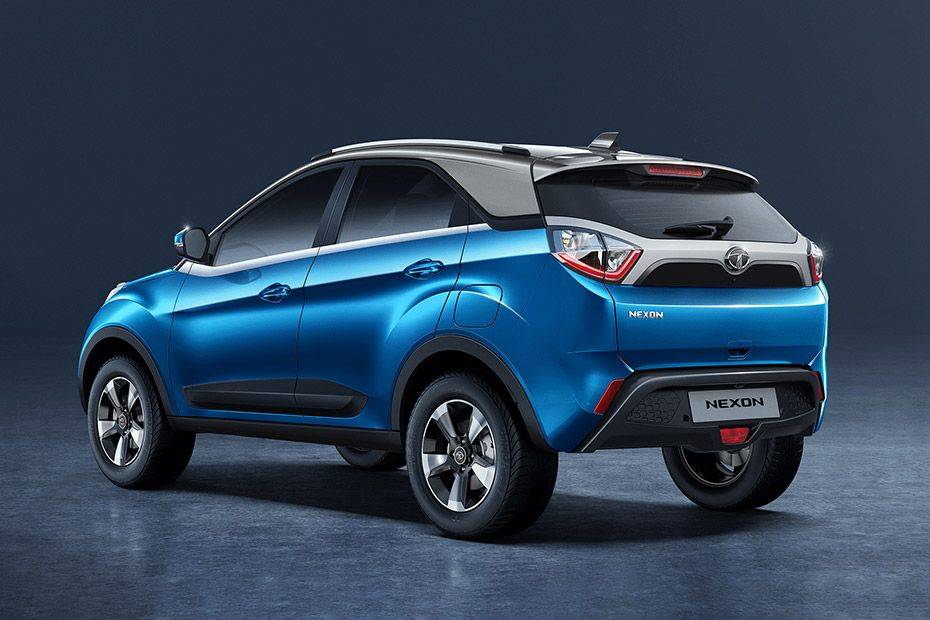 The latter was showcased at the 2018 Geneva Motor Show. The Altroz, according to Tata, returns a mileage of 250-300km on a full charge. The company claimed that up to 80 percent of the Altroz EV's battery can be charged in 60 minutes with fast DC charging. The Nexon EV may have a similar charging system, while the mileage may differ. The current Nexon range, meanwhile, is due for an upgrade next year.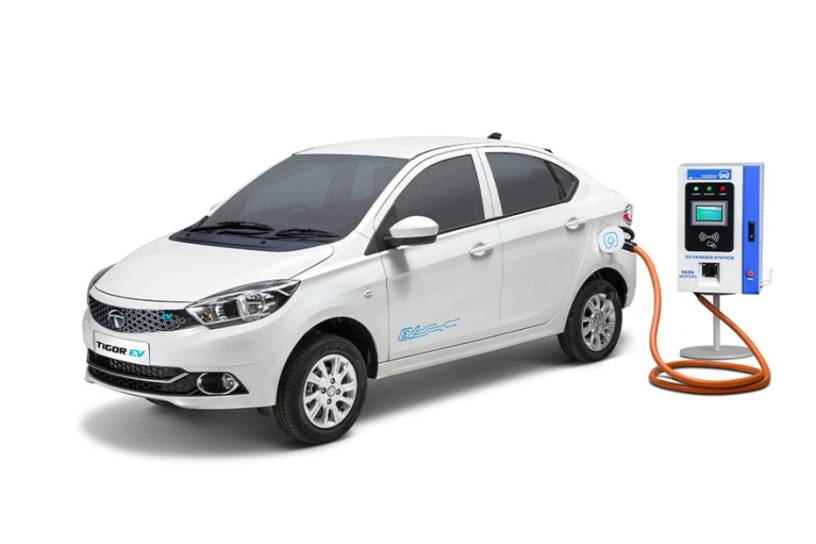 The Tigor EV is also likely to get a reboot in the coming years. The car will have a bigger battery offering a longer mileage between charges. The current all-electric Tigor has a 16.2kWh battery and returns a mileage of 140km on a single full charge according to the Automotive Research Association of India (ARAI). The updated motor of the Tigor may return a mileage of around 180km. The car is currently sold only to commercial buyers and fleet operators at an ex-showroom price of ₹9.09 lakh.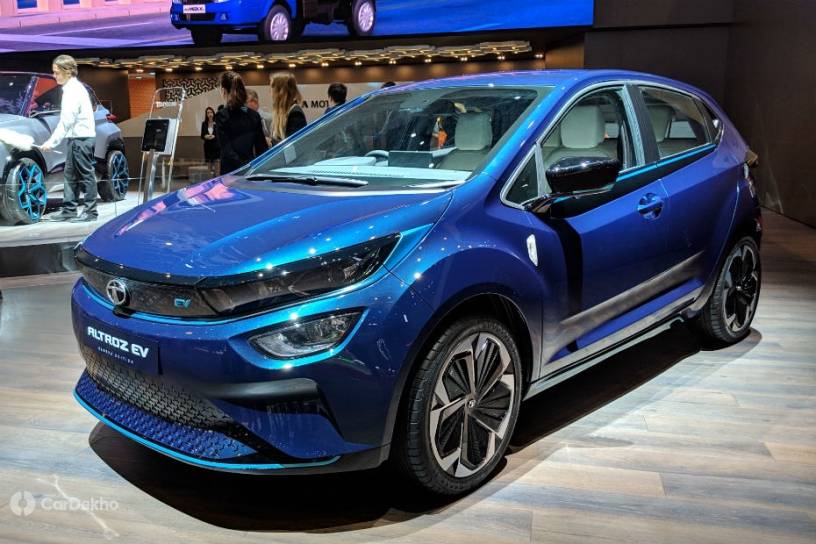 Besides Tata Motors, Mahindra is also planning to introduce an all-electric version of the XUV300 compact SUV next year.