Tata Launches The Tigor EV, Prices Start From ₹ 12.59 Lakh
The Tata Tigor EV has already been available in India for some time now. However, the EV was on offer only for government institutions and fleet operators. But now, the Indian automobile manufacturer has brought out the Tigor EV with an extended range, which can also be purchased by individual customers. While the price for the updated Tigor EV stands at ₹ 9.44 lakh (ex-showroom) after government subsidies for the commercial buyers, personal buyers, on the other hand, need to shell out at least ₹ 12.59 lakh for the new Tigor EV that flaunts an extended range.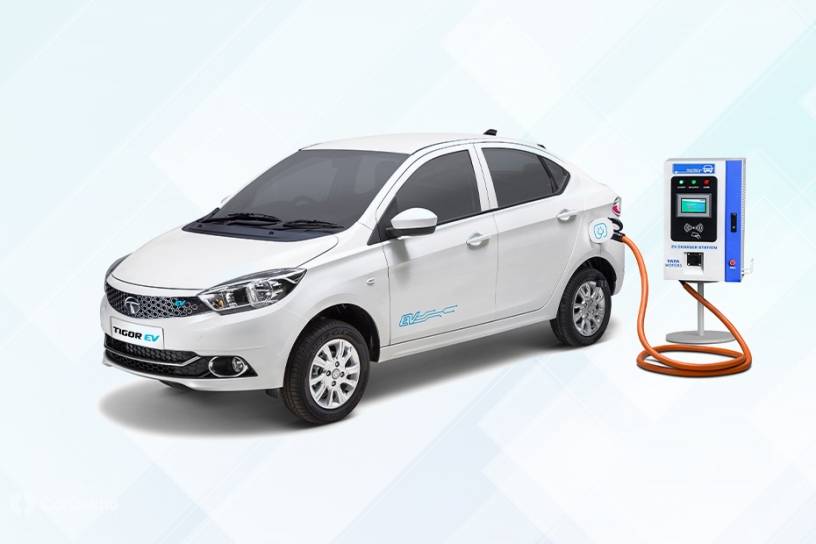 The updated Tigor EV is available in three variants, namely XE+, XM+, and XT+. The ex-showroom prices of the aforementioned variants in Delhi are ₹ 13.09 lakh, ₹ 13.26 lakh, and ₹ 13.41 lakh, respectively. Apart from Delhi, the new Tata Tigor EV is also available in 29 other cities where the three variants are on offer for ₹ 12.59 lakh, ₹ 12.76 lakh, ₹ 12.91 lakh, respectively.
In terms of mechanicals, the Tata Tigor EV with an extended range houses a 72V 3-phase AC induction motor that generates 41PS of maximum power and a peak torque of 105Nm. The two different driving modes are Drive and Sport. Unlike the 16.2kWh battery pack that powered the previous Tigor EV, the updated sedan features a larger 21.5kWh battery pack that extends the overall range of the EV from 142km to 213km. While the charging times are yet to be revealed by Tata, two charging options can be used to juice up the 21.5kWh battery pack, a standard charging unit and a fast charger.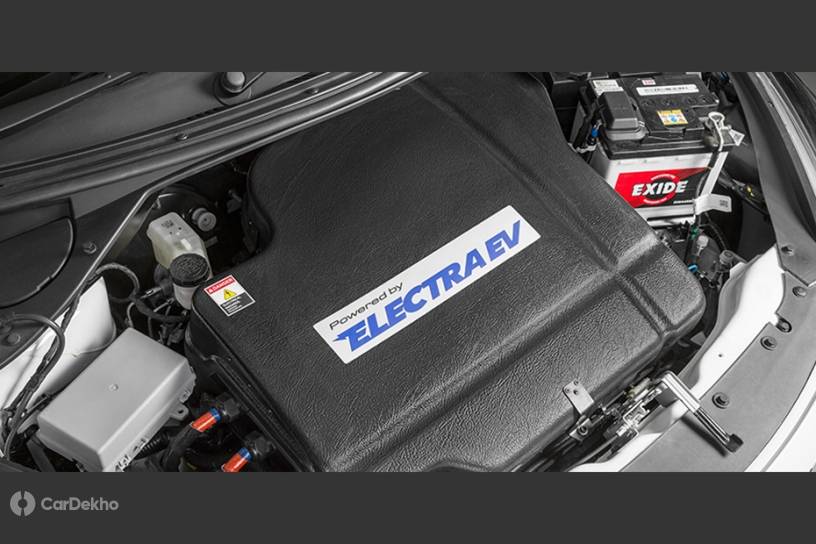 The new Tigor EV sports a 3-year or 1,25,000km warranty. Moreover, the sedan is pretty safe thanks to the presence of safety features like dual airbags and ABS, both of which are a part of the standard equipment.