Tata Harrier To Get New 1.6-litre Petrol Engine
Tata has revealed that its SUV, the Harrier, will soon get a new 1.6-litre direct-injection (DI) petrol engine under the hood. Not just the Harrier, but more upcoming cars based on the OMEGA architecture will get it. It will be the first DI unit for Tata.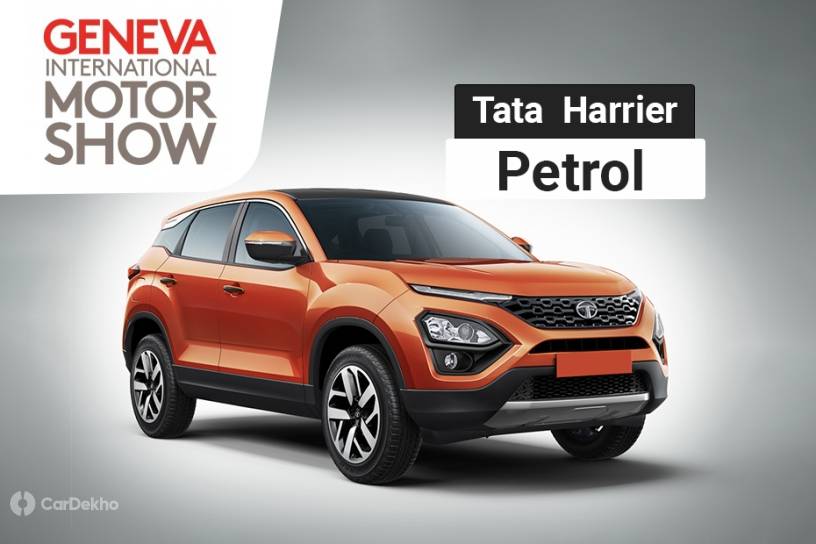 For unawares, a direct injection engine is more fuel efficient, powerful and produces lower emissions than a MPFI (multi point fuel injection) unit. Companies like Honda and Hyundai offer cars with direct injection in the country. The Honda Civic's 1.8-litre petrol engine also features a direct injection unit.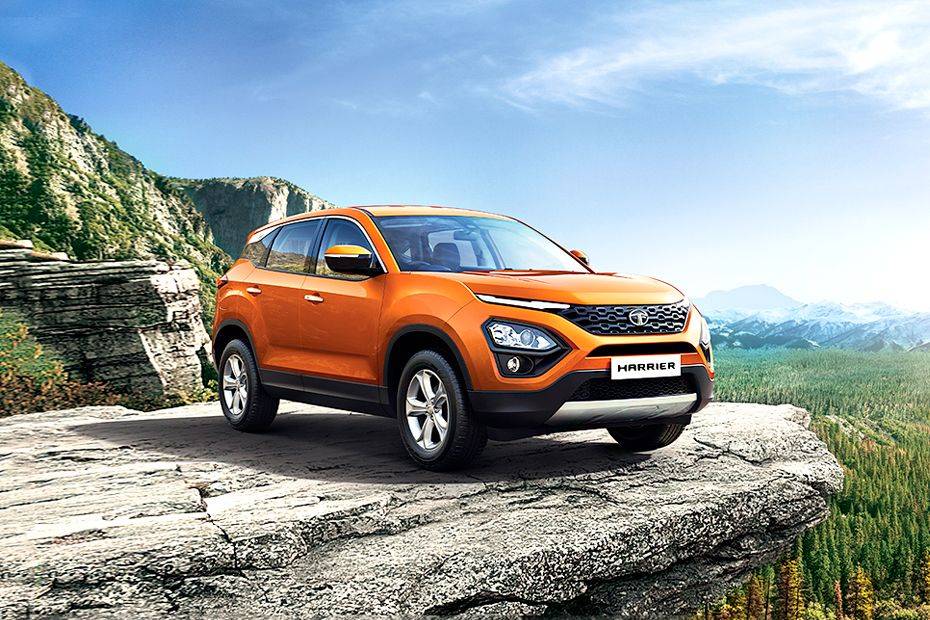 While the Hyundai's 1.6-litre petrol engine with direct injection technology churns out a max power of 140PS and a peak torque of around 170Nm, the Tata's new 1.6-litre GDi petrol engine with DI is also expected to produce similar figures. Currently, the 2.0-litre diesel engine fitted inside the Harrier produces a max power of 140PS.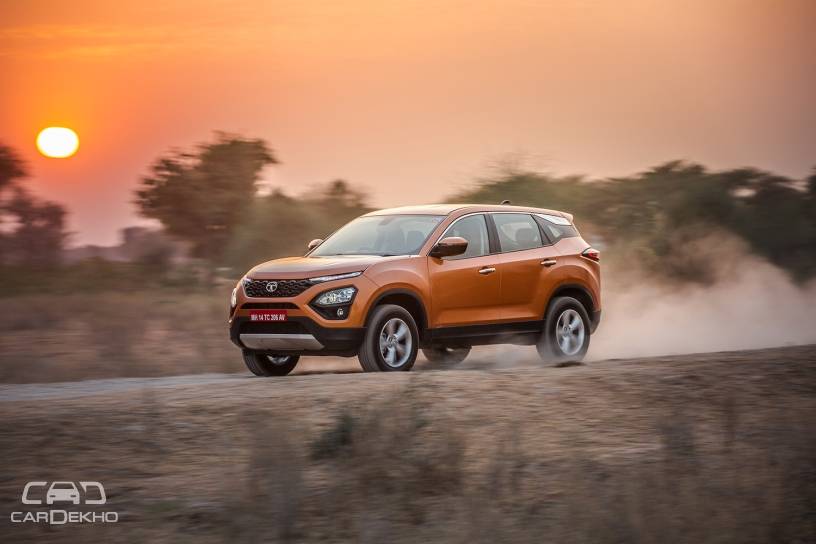 According to the automaker, the engines compatible with the OMEGA-ARC platform are 2.0-litre diesel engine sourced from Fiat and the new 1.6-litre petrol engine, which is currently under production. Tata can also include a turbocharger with the upcoming petrol engine to boost up the performance of its cars. The OMEGA-ARC platform is good enough to cater to cars of length up to 4.8 metres.
On the transmission front, initially, the petrol- and diesel-driven Tata cars based on OMEGA-ARC architecture will come mated to an automatic torque converter. However, the company plans to replace it with a DCT (dual-clutch transmission) in the coming months. More cars to share this DCT are the Altroz and the H2X that are based on the ALFA-ARC platform.
Additionally, cars based on ALFA-ARC will get an AMT (automated manual transmission), but the OMEGA-ARC based bigger cars like Harrier and Buzzard, the 7-seater version of the Harrier, won't get one.