Tata Altroz To Launch By September 2020
It is confirmed now that Tata will launch its new electric car, the Altroz by September next year. What this means is that the automaker will be launching the electric version of the Altroz after almost a year of the introduction of its conventional counterpart. Both models will exactly be the same in terms of dimensions and will also share underpinnings. Tata earlier mentioned that the ALFA-ARC platform, which forms the basis for the conventionally powered Altroz is capable of electrification and hybridization.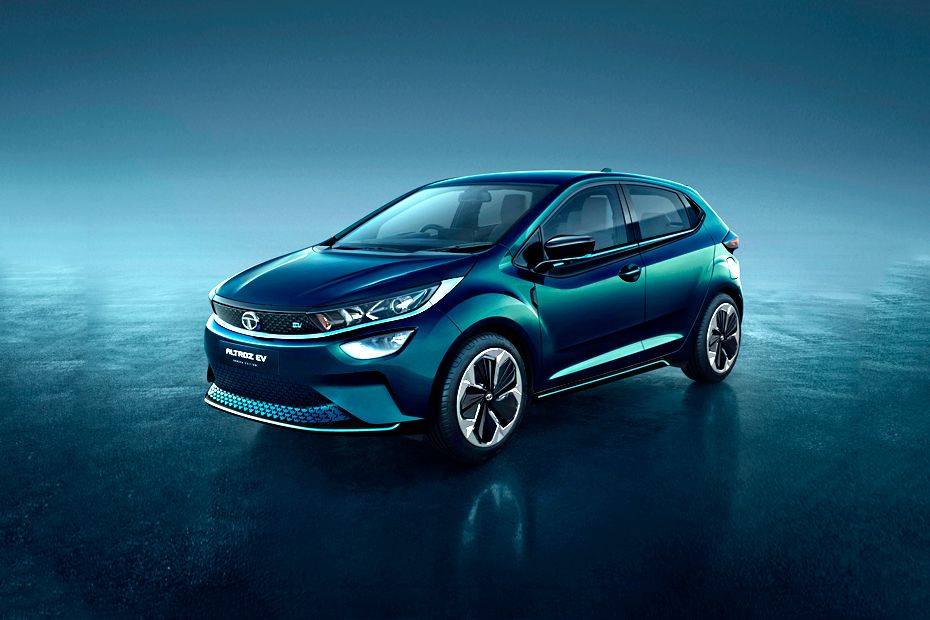 Tata Altroz electric vehicle will measure 3988mm in length, 1754mm in width, 1505mm in height and feature a wheelbase of 2501mm. It will also be the first long-range electric vehicle from the portfolio of Tata. The Altroz EV is claimed to have a travel range of 250 to 300km. Earlier, Tata had mentioned that it will take about an hour to get the Altroz EV charged to up to 80 percent.
Tata Altroz will take on the likes of the Hyundai Kona Electric, which is scheduled to launch in India later this festive season. Hyundai claims that its range will be more than 200km per charge. What's exciting about the competition is that the Hyundai Kona Electric will be a first-of-its-kind electric vehicle in the country. Hence tough competition will await the Tata Altroz EV when it makes its way to the Indian market next year.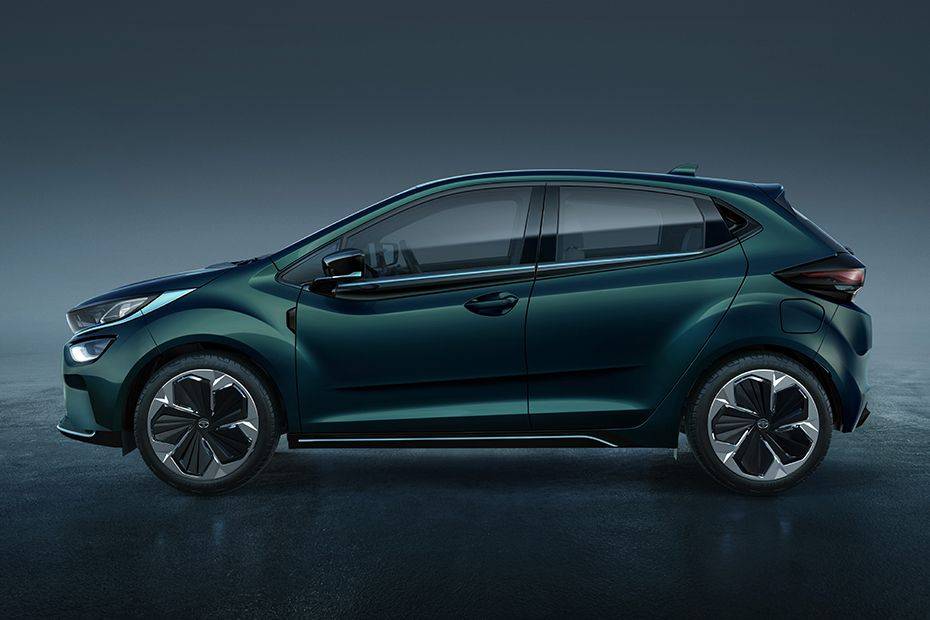 While Tata is ready with everything that needs to be put together for the Altroz EV, why is there a year delay? The probable answer to it is that the company is busy upgrading and tuning its existing portfolio cars for the strict BSVI emissions norms that will take effect early 2020.