Skoda Reduces Kodiaq Price by ₹2.37 Lakh For September
Czech automobile manufacturer Skoda has reduced the price of the Kodiaq sports utility vehicle and the car is now available for ₹33 lakh. The discounted trim, based on the Kodiaq Style, is being branded as the Corporate Edition. The Style earlier commanded an ex-showroom price of ₹35.37 lakh. The new offer will be valid until 30 September.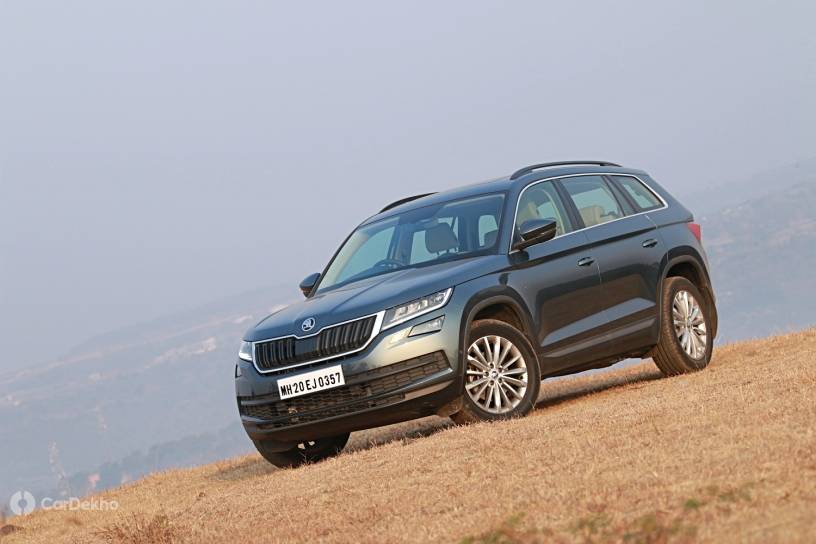 The Skoda Kodiaq is available in India in two versions. The top-level version is called Laurent & Klement. The Volkswagen-owned company is likely to reintroduce the Style version as the entry-level Kodiaq at a regular price of around ₹35 lakh after the current offer closes.
The ₹2.37 lakh discount on the entry-level Kodiaq SUV is available to all, and not merely restricted to current Skoda owners. Some of the other Corporate Edition cars in Skoda's portfolio, however, were only available to existing owners.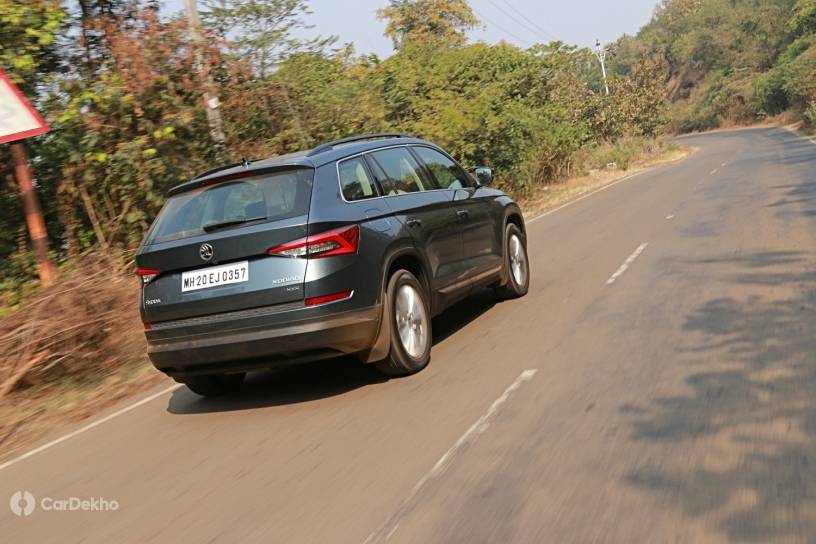 The Indian version of the Skoda Kodiaq is hauled by a 1,968cc diesel motor which outputs 150PS maximum power at 3,500-4,000rpm and 340Nm peak torque at 1,750-3,000rpm. The engine is mated to a 7-speed direct-shift gearbox (DSG).
Skoda has retained all features of the Kodiaq in the discounted version. The car has up to nine airbags, a panoramic sunroof, three-zone climate control, a 12-way adjustable driver seat, leather upholstery, and an 8-inch touchscreen infotainment system. The Laurent & Klement trim has some cosmetic updates over the entry-level version and is equipped with better technology. It commands an ex-showroom price of ₹36.79 lakh in India.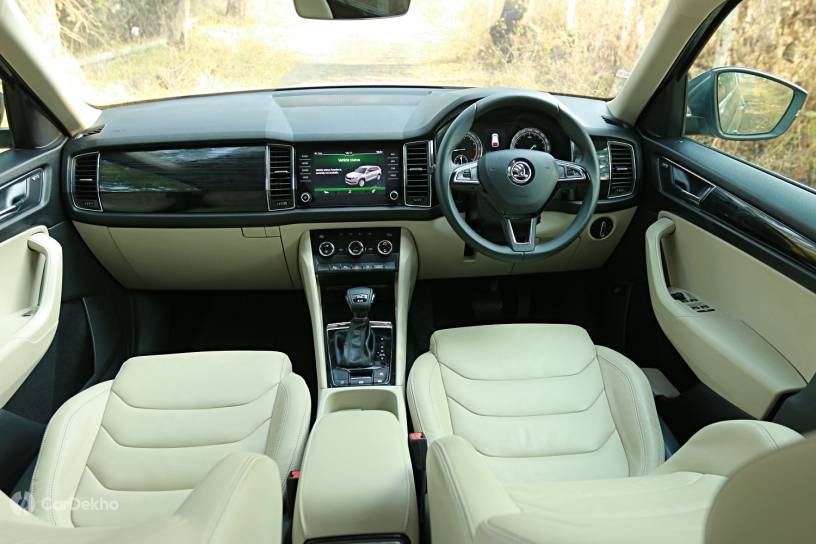 The drop in the price of Skoda Kodiaq has brought the car closer to its segment rivals. The top-level versions of the Ford Endeavour and Toyota Fortuner are pegged at ₹33.70 lakh and ₹33.85 lakh respectively.
Industry observers believe that Skoda's decision to reduce the price of the Skoda is an attempt to boost sales, particularly when the Indian automobile industry is witnessing a major slowdown.