Skoda May Introduce A Rival To Hyundai Venue
Leading Czech automobile manufacturer, Skoda is all set to bolster its product portfolio for India by introducing two new cars in 2021 and 2012. The new vehicles will be a part of the Volkswagen-owned company's second phase of India expansion plans. The 2021 car is likely to be called Kamiq and will rival the Hyundai Creta, while the second vehicle will be the next generation Rapid sedan. Both cars are likely to hit the streets by the first half of 2022 and will underpin Volkswagen's MQB A0-IN platform.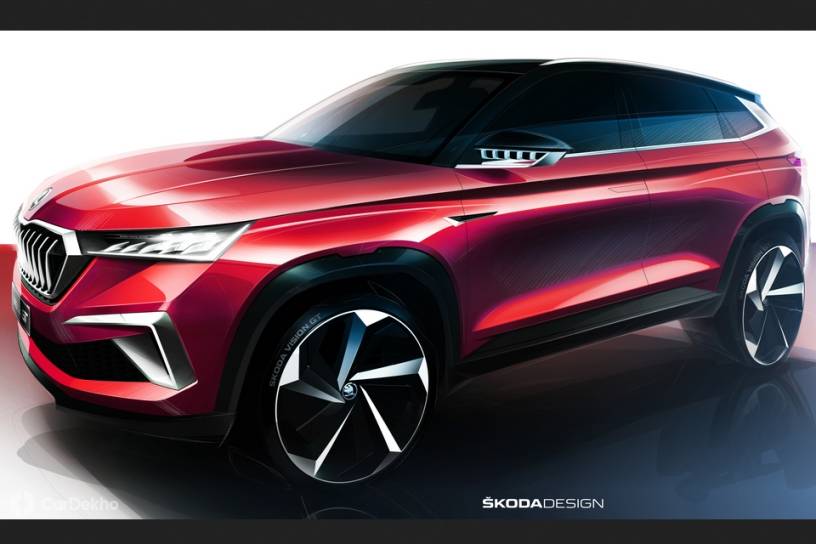 Besides the two new Skoda vehicles, two other Volkswagen cars are also likely to be introduced in India. One will be the T-Cross in the sports utility vehicle (SUV) segment, while the other will be the next generation Vento. The new Volkswagen cars are expected to be introduced around the same time as the Skoda cars.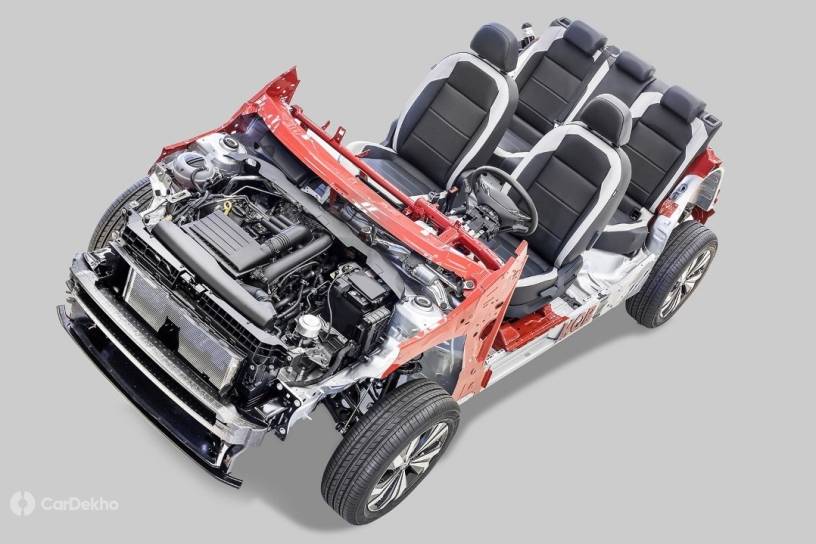 Skoda is localising the MQB A0-IN platform to introduce more cars for the Indian market. Skoda head of sales (service and marketing), Zac Hollis, has said that the first two products for India will be the midsized SUV (the Creta rival) and the notchback. Speaking to a leading automobile portal, Hollis disclosed that there's a lot of discussion going around future cars from Skoda, including the possibility of launching a sub-4-meter car.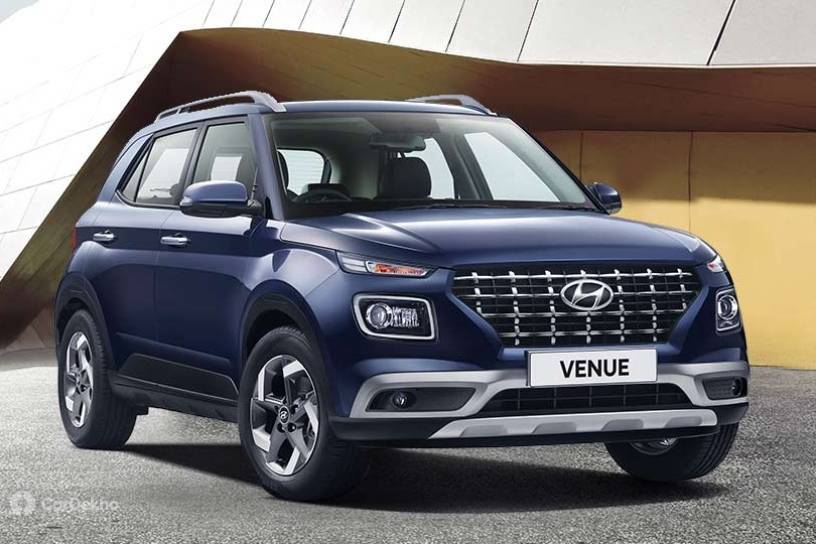 Industry observers, however, are of the opinion that Skoda doesn't have much room to stretch its MQB A0-IN platform beyond the planned SUVs set to launch 2021. Volkswagen India's group head Gurpratap Boparai had earlier revealed that they can't manufacture bigger cars than the 4.4m Virtus on the MQB A0-IN platform.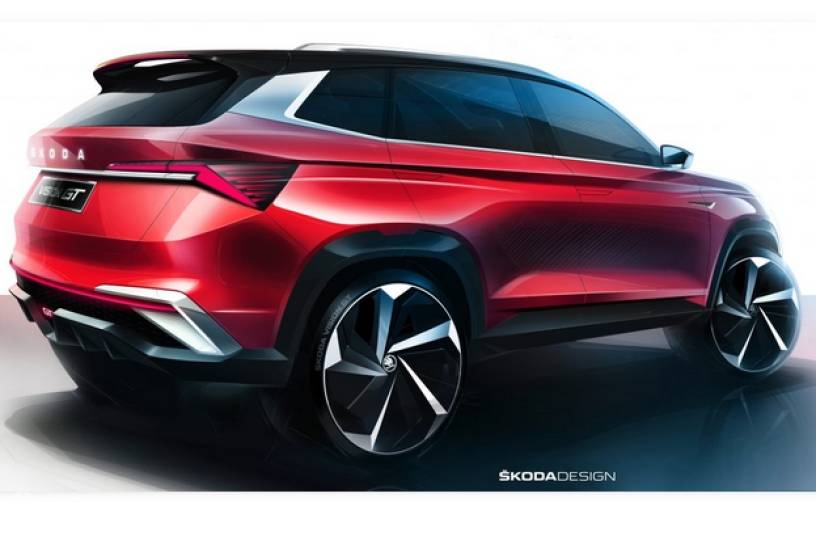 The Virtus is the next-generation Vento and also a probable rival of the Honda City. Skoda is likely to develop as many cars possible in the sub-4-metre segment on the MQB A0-IN platform which may see a Hyundai Venue rival in the coming years.