Skoda Kodiaq Scout To Debut In India Later This Year
Kodiaq, the flagship sports utility vehicle (SUV) from Skoda, got a more off-road version in 2017 with the launch of the Kodiaq Scout. Now, more than two years after it was unveiled, the Kodiaq Scout is all set to hit the Indian streets later this year.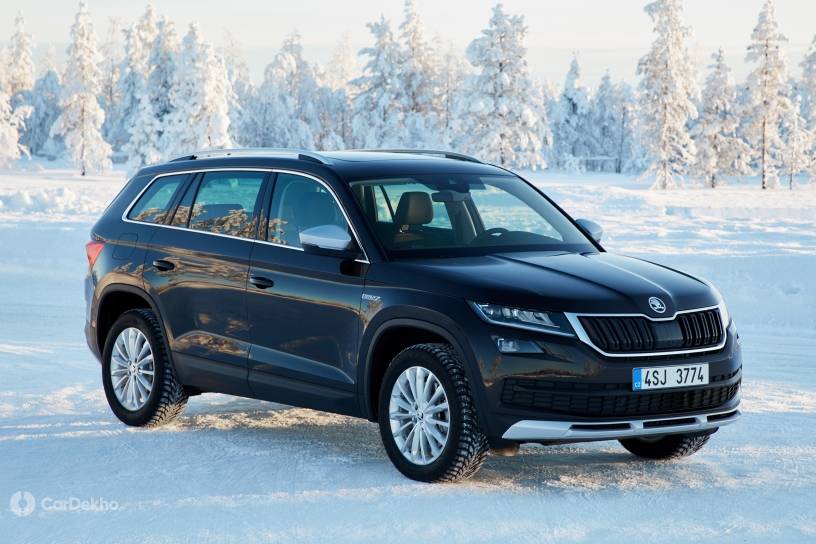 The Scout will have an all-wheel-drive (AWD) setup like its cousins L&K and Style. However, what will set the new SUV apart from other members in the Kodiaq lineup is the higher ground clearance of 194mm, which is 6mm more than the other two cars. Standing at a better height than the L&K and the Style, the Kodiaq Scout has an enhanced approach and departure angle, compared to the standard models. It makes the Scout a more capable vehicle for off-road duties.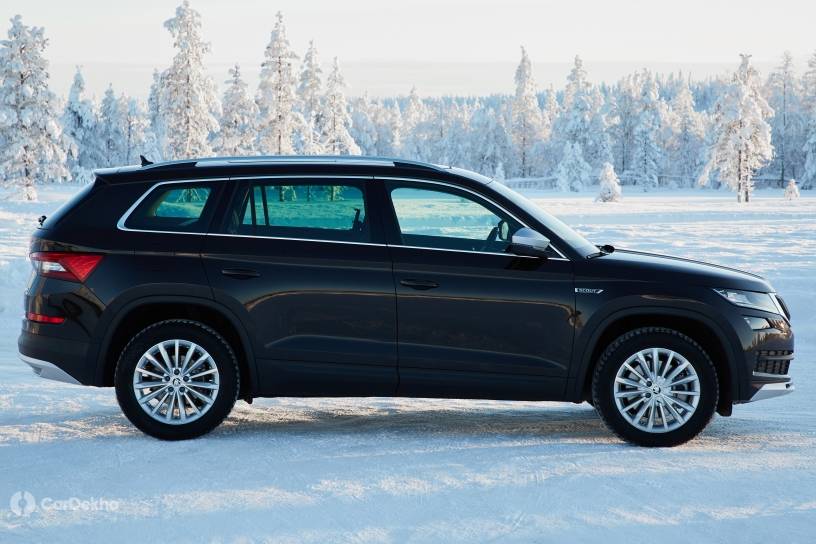 The AWD setup of the Scout, like the Kodiaq standard, comes with six driving mode options that include Normal, Comfort, Eco, Individual, Sport, and Snowy. That aside, according to Skoda, the Scout SUV has an off-road button which reduces the throttle response and changes the shock absorber operation. Once the off-road button is pressed, the Scout can hold up while climbing, and maintain the set speed during descent.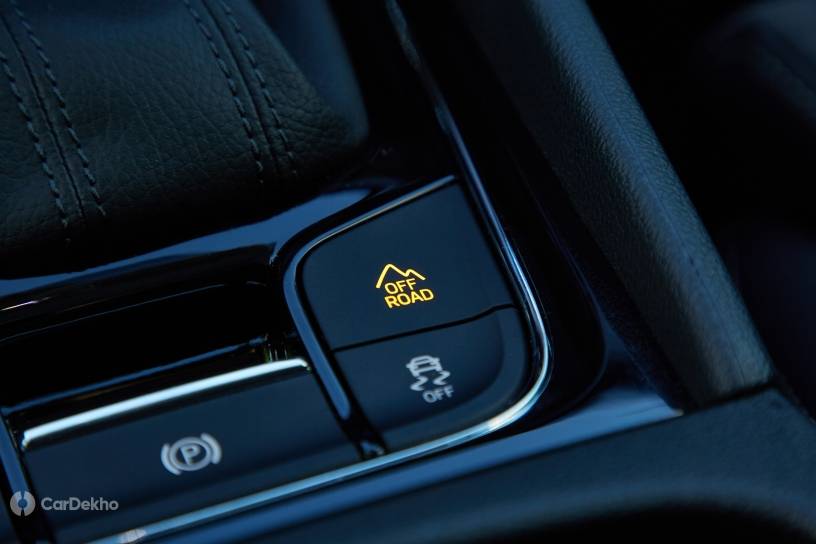 The Scout is likely to retain the same powertrain of Kodiaq's L&K and Style models. The upcoming SUV will be hauled by a 2.0-litre diesel motor, mated to a direct-shift gearbox. The engine outputs 150PS maximum power.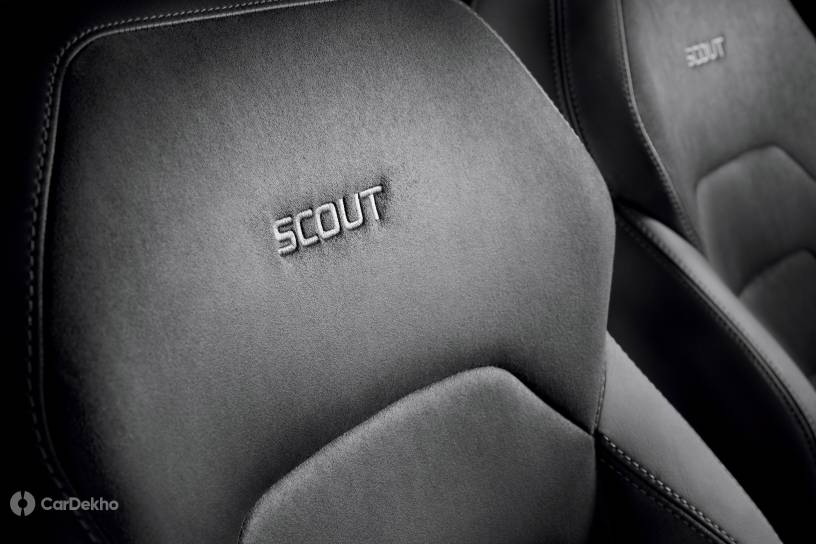 Other differences between the upcoming vehicle and the existing Kodiaq models are rather cosmetic. The Scout gets specifically designed 19-inch alloy wheels and silver embellishments on the roof rails, grille, the outside rear view mirror (OVRM) housing, rear, and front undercarriage protection, and the side window trims. The interior of the car has been done in black. The 'Scout' insignia adorns the seats and the glove box.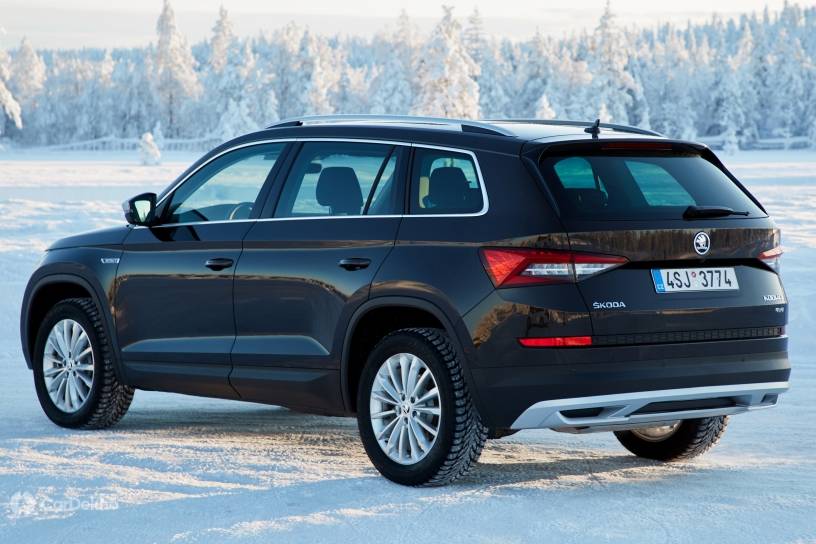 The Style and L&K are priced at INR35.37 lakh and INR36.79 lakh respectively. The Skoda Kodiaq Scout is expected to be priced in the same range.