Skoda Introduces April Offers, Discounts On Full Range
Skoda, the Volkswagen-owned Czech automobile manufacturing company, has introduced a number of offers for the current month. Customers wanting to book a Skoda car can avail offers like loyalty bonuses, membership to the Skoda Shield scheme, and low-interest repayment options. The offer covers all brands of Skoda cars but depends on the vehicle's manufacturing year.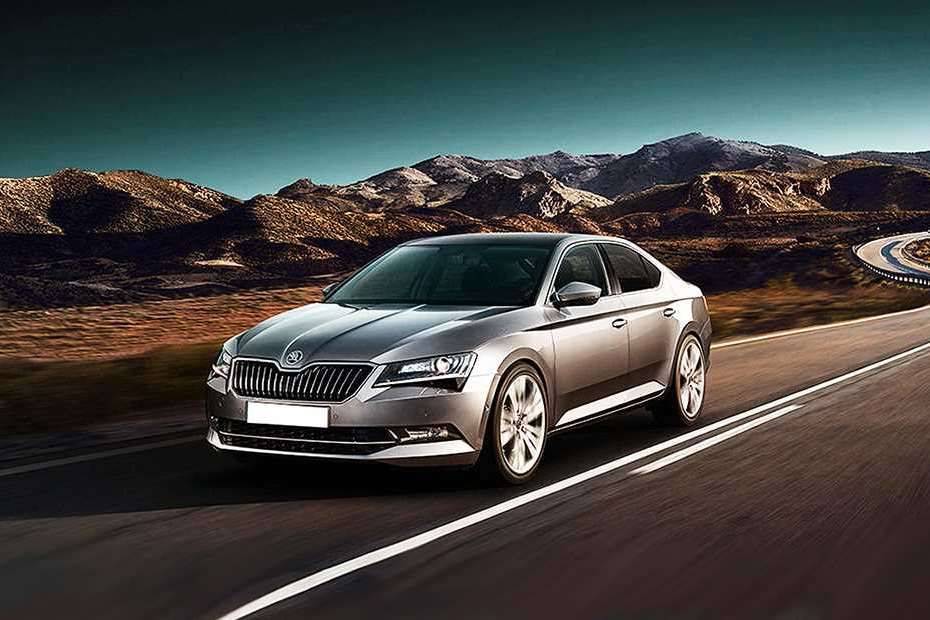 Skoda Rapid Petrol (2018)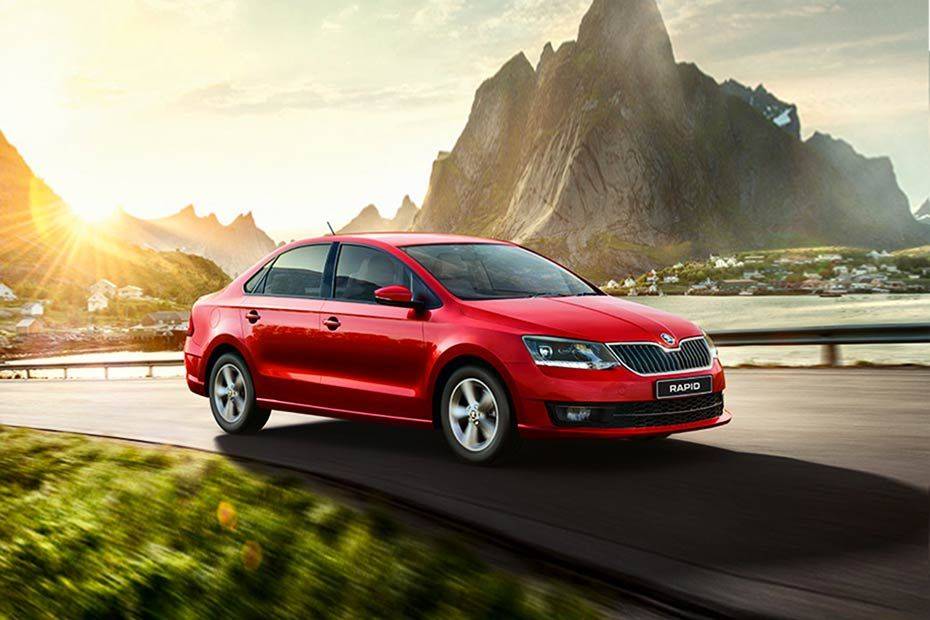 The Skoda Shield package is being offered free with this model. The offer includes roadside assistance, ₹83,365 worth of minimum insurance, and extended warranty. The time period of these services are likely to vary between dealers.
Skoda Rapid Diesel (2018)
The offer on this car is largely the same as its petrol version. The company, however, is offering only 50 percent off on the Skoda Shield membership, which means the customer has to pay around ₹36,886.
Skoda Rapid (current model year)
The Milada Boleslav headquartered company is offering ₹25,000 worth of loyalty bonus to all customers of the 2019 Rapid. Customers who already own a Skoda vehicle are eligible for the discount. The company is also offering 7.99 percent finance option on the car, which is at least two percent lower than private banks.
Skoda Octavia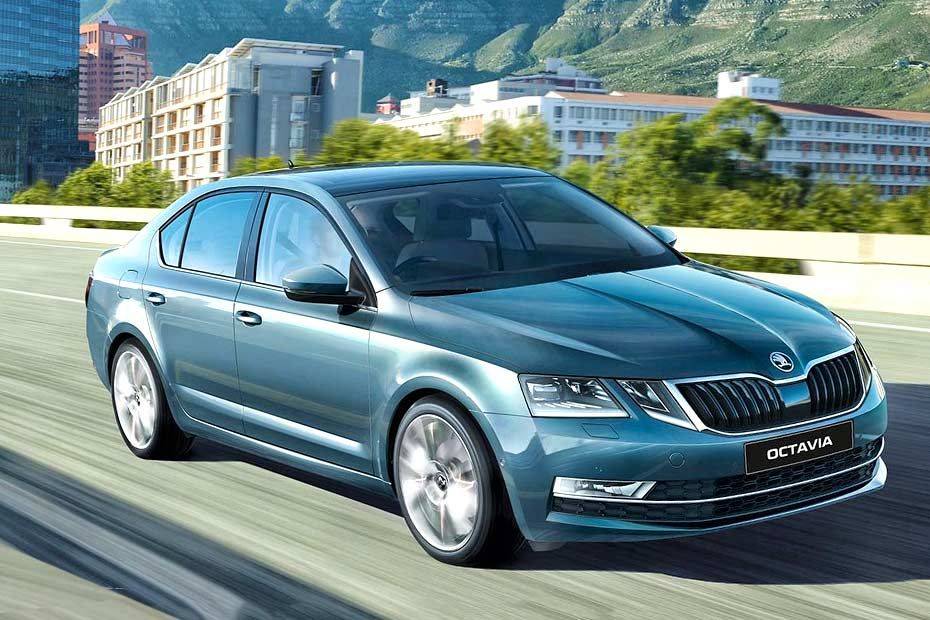 Customers intending to buy an Octavia are eligible for a ₹25,000 loyalty bonus if they already own a Skoda car. There's no other offer on the Octavia.
Skoda Superb (2018)
 The company, wanting to clear the existing stock of the Superb, is offering a complimentary subscription to Skoda Shield. The value is ₹1.80 lakh on the standard Superb Style variant.
Skoda Superb (current model year)
The Czech carmaker is offering ₹50,000 flat discount as a loyalty bonus to customers who already own a Skoda car.
Skoda Kodiaq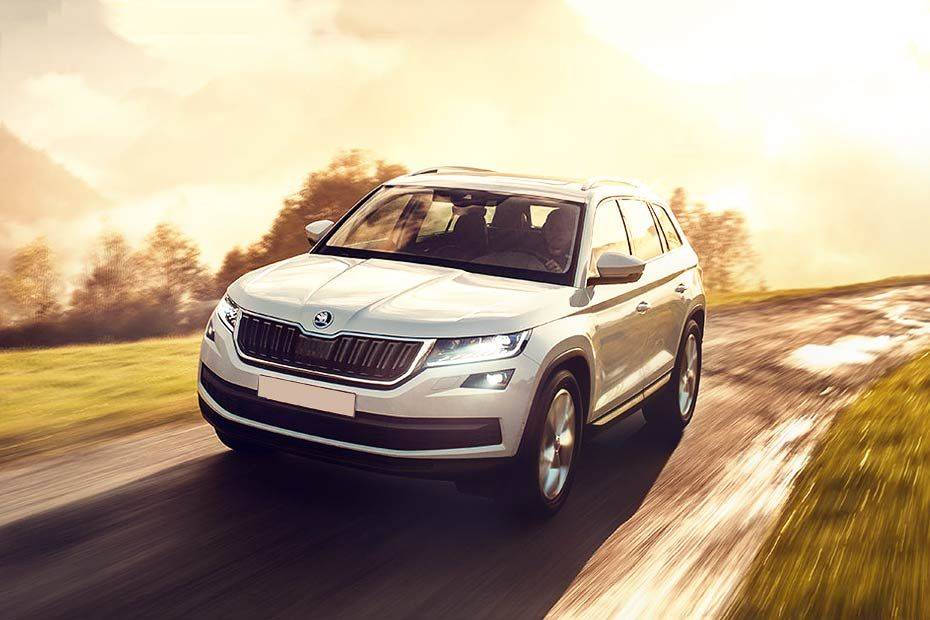 Skoda is extending the same loyalty bonus on the current model year of the Kodiaq. Existing Skoda owners are eligible for ₹50,000 discount on the new Kodiaq's price.