Skoda Announces June Benefits On Its Range Of Cars
Leading Czech carmaker Skoda has announced several benefits on its range of cars for the current month. The benefits include both cash bonuses and loyalty schemes. The company has been an underperformer in almost all segments of the Indian car market. Maybe that's the reason why Skoda has come up with these offers. That aside, some of the cars are all set to get new versions soon, and the manufacturer may have decided to clear the existing inventory.

Here are the benefits Skoda is offering on its cars for June.

Rapid: Some models of the Rapid compact sedan get loyalty bonuses of ₹25,000. Other versions of the car get an additional ₹50,000 worth of cash benefit. The Rapid's 2018 manufacturing year version is available for a discount of ₹1 lakh. The car, however, is subject to availability of stocks.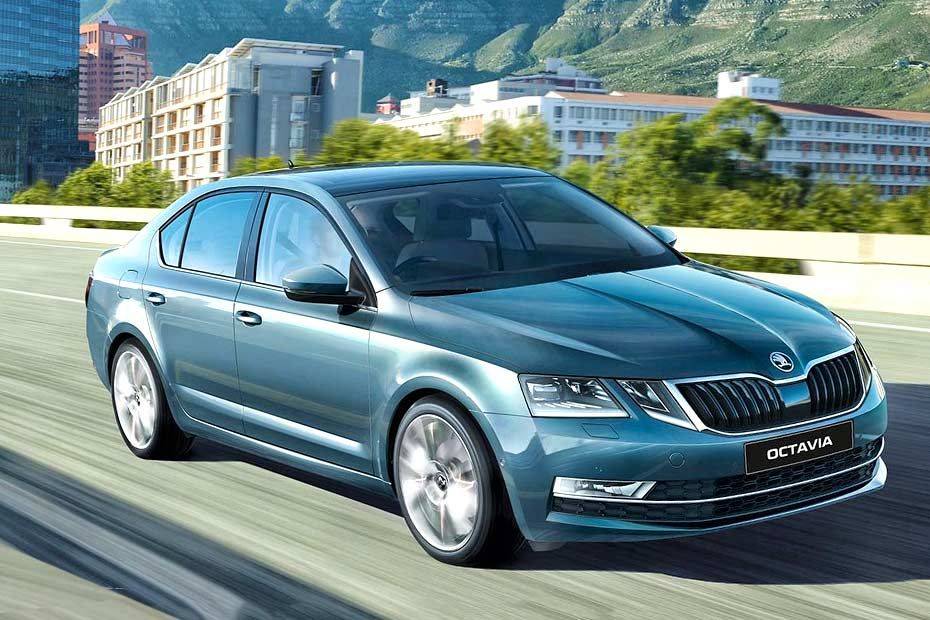 Octavia: The Octavia sedan is being offered with a loyalty bonus of up to ₹50,000. That aside, a cash discount of ₹50,000 is also being offered on the car. The latter, however, is valid only on some select credit card payments. Skoda Octavia models produced in 2018 are now available with a cash benefit of up to ₹50,000.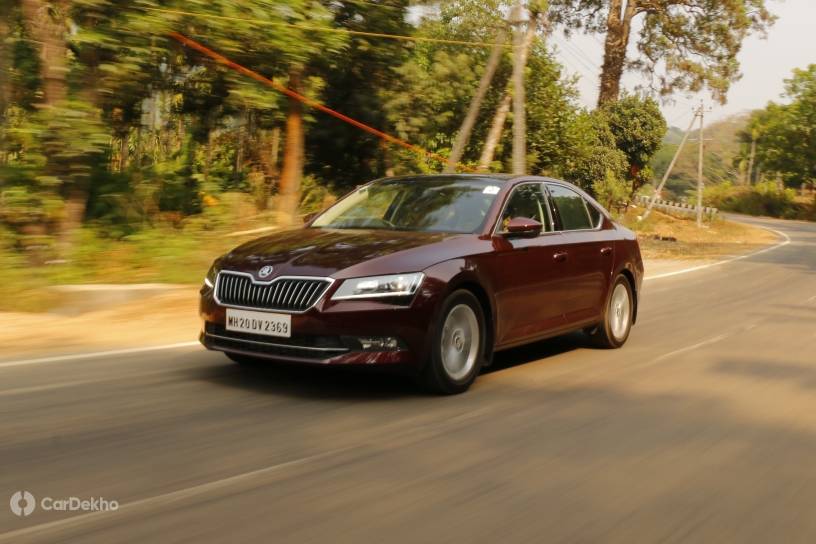 Superb: The Superb was launched in India about a decade back. The luxury sedan has evolved over time and has been hailed for its space and comfort. Skoda is offering the car with a cash benefit of ₹50,000 along with a loyalty bonus. The company is also offering a 57 percent assured buyback scheme on the car.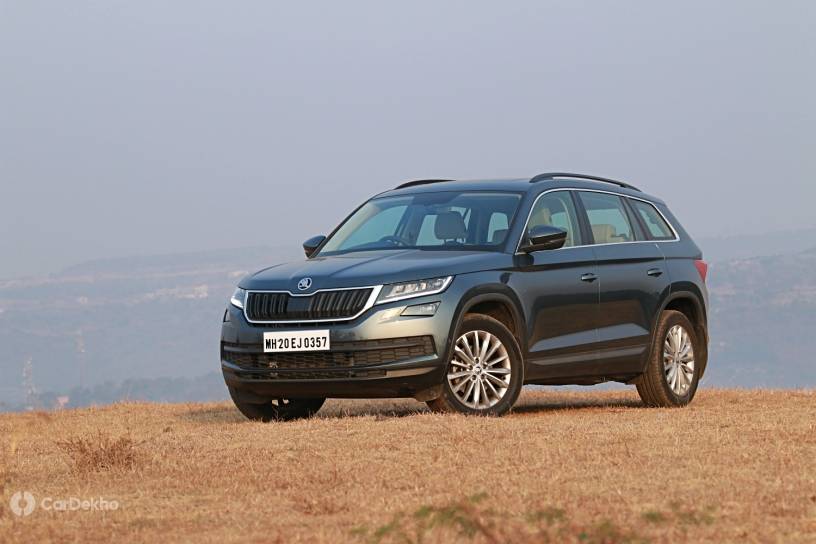 Kodiaq: The Skoda Kodiaq is available in two models. Both versions of the seven-seat car are available with a loyalty bonus of up to ₹50,000 along with a cash benefit of ₹50,000 on select credit cards.

Earlier in April, the Volkswagen-owned company introduced a number of offers that included low-interest repayment options, loyalty bonuses, and membership to the Skoda Shield scheme.