S-Presso, Kwid, GO, redi-GO, WagonR And Celerio: Prices Compared
Indo-Japanese automobile manufacturer Maruti Suzuki has launched the S-Presso at an ex-showroom price between ₹3.69 lakh and ₹4.91 lakh. The new compact hatchback is based on the Heartect platform. The car is hauled by a 998cc petrol motor which is mated to a 5-speed manual gear system, while the automated manual transmission (AMT) is available as an option.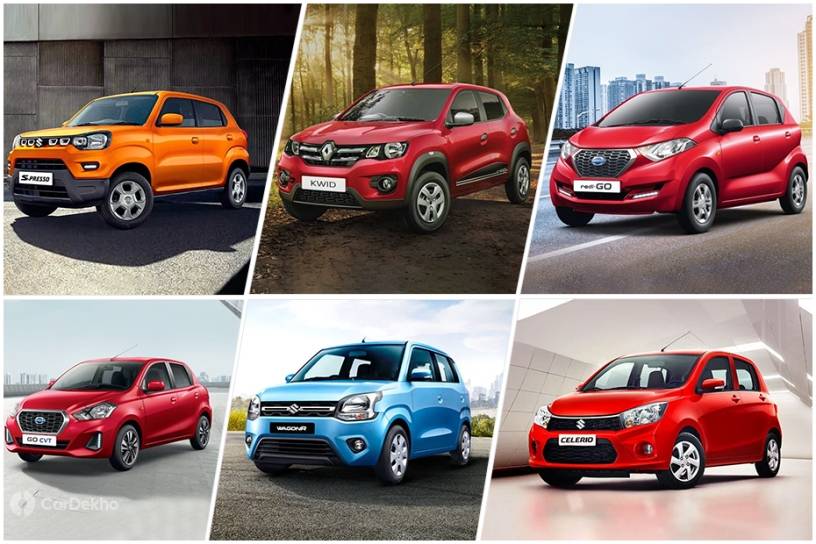 The Maruti Suzuki S-Presso has a smaller size than the Renault Kwid but is bigger than the Datsun redi-GO. Maruti has aggressively priced the S-Presso to ward off in-house competition from bigger hatchbacks like the WagonR and Celerio. The Renault Kwid, which has an entry-level price of ₹2.76 lakh, undercuts all other cars in its segment. However, the facelift version of the Kwid is expected to be rolled out soon, and the car is expected to command a premium over its current version.
The S-Presso's starting price, meanwhile, is higher than both the Datsun GO and redi-GO that are priced at ₹3.32 lakh and ₹2.80 lakh respectively. The Maruti Suzuki Alto K10 having an ex-showroom price of ₹3.61 lakh is cheaper than the S-Presso.

The WagonR, at ₹4.41 lakh, has the highest entry-level price in the compact hatchback segment. It's followed by the Celerio at ₹4.35 lakh. The top-level S-Presso commands a slight premium over the Renault Kwid. Maruti also offers the more rugged Celerio X which has a price between ₹4.75 lakh and ₹5.52 lakh.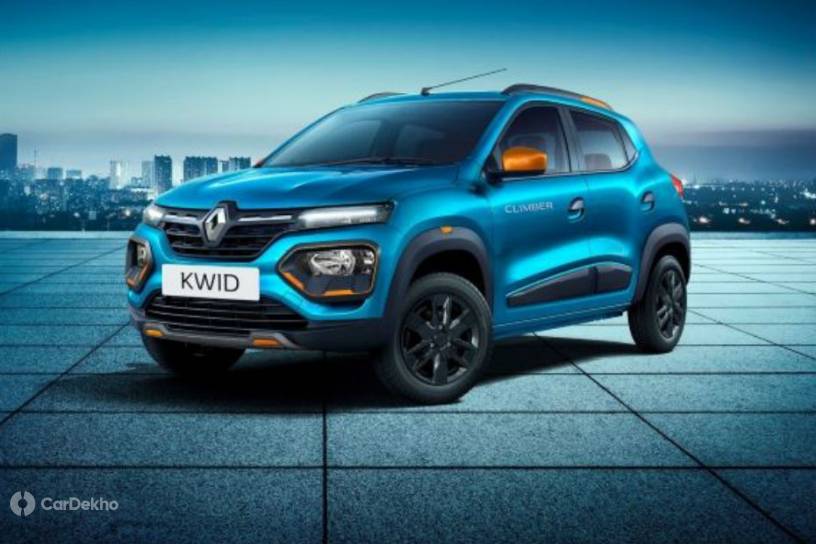 The Kwid facelift version is due shortly and the car is likely to have dual airbags like the S-Presso. The current Kwid has only the driver-side airbag.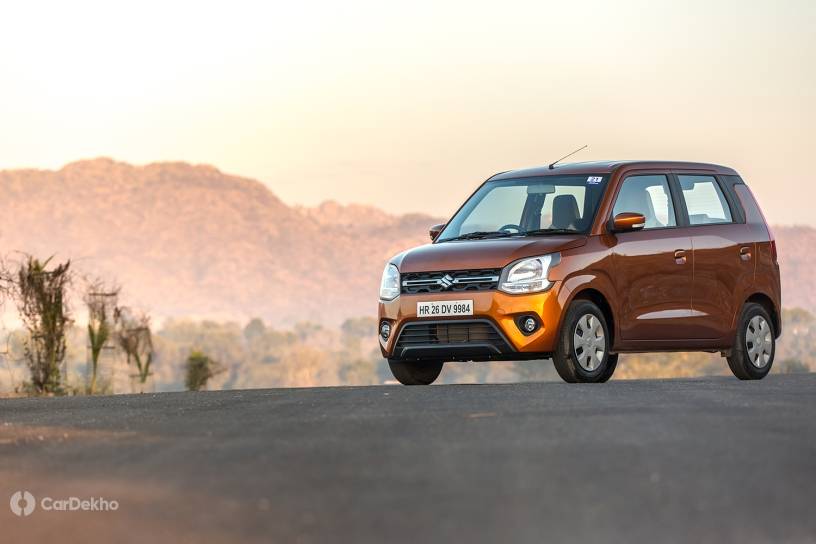 Except the Datsun GO, all other cars in the segment have an automatic transmission option with their respective petrol models. The GO is expected to get a continuously variable transmission (CVT) soon and bookings for the car have reportedly opened.

The Celerio, S-Presso, Alto K10 and GO comes with one engine option. The redi-GO, Kwid, and the WagonR get a choice of motors depending upon the variant.