Renault Announces Special Offers For August
Renault India has announced a number of offers on its cars for August. These include exchange bonus, cash discounts, and more. All offers, according to the company, are valid until 31 August.
Here's what Renault is offering on some of its cars.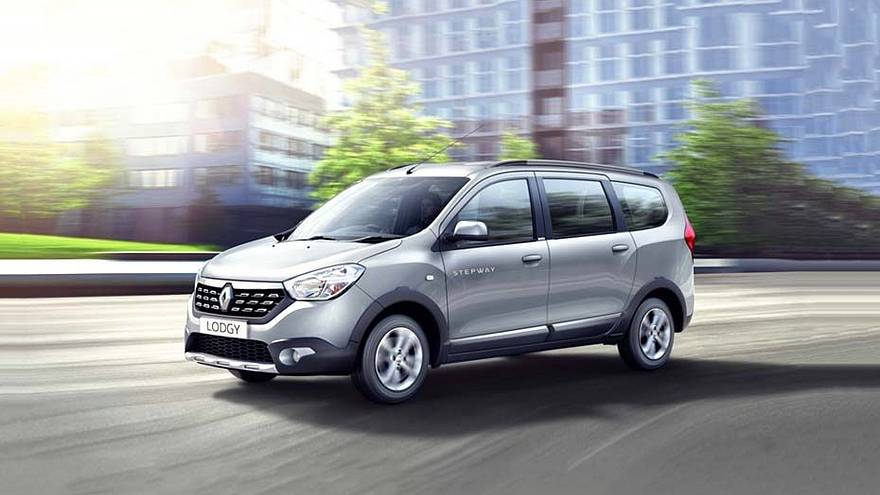 Kwid: All models of the Kwid compact hatchback are available with a discount. Besides the STD, RXE and RXL models, the Kwid can be had with a 4-year/1,00,000km warranty which includes a 2-year/50,000km extended warranty. That aside, the Kwid is being offered with a cash discount of up to ₹10,000 and an exchange bonus of up to ₹10,000. Customers paying through equitable monthly instalments (EMIs) now don't need to make any down payment for the STD, RXE and RXL trims. The offers on the Kwid are available across India, except Kerala.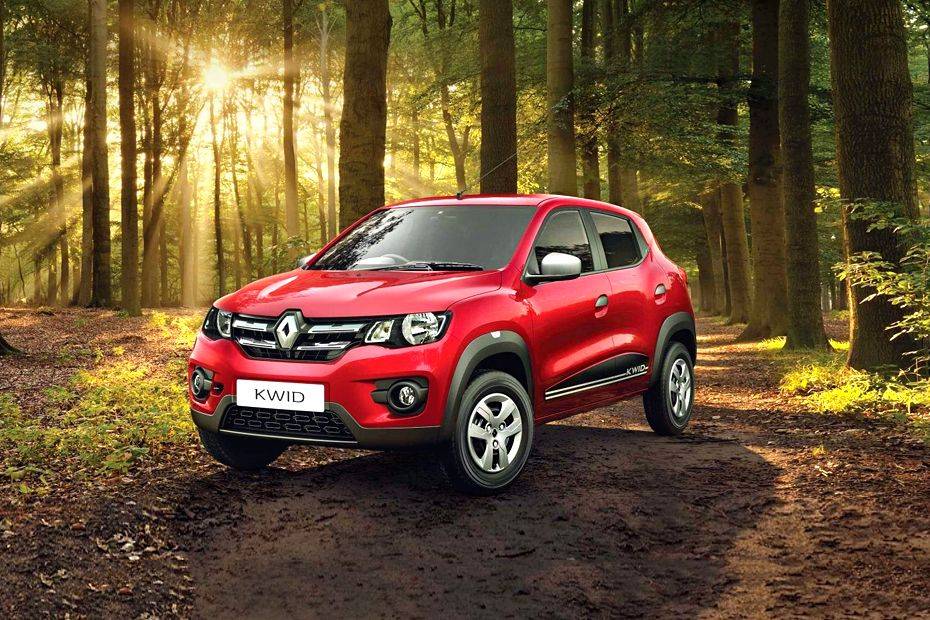 Lodgy: The STD and RXE models of the Lodgy are available with a ₹30,000 cash discount. Renault is also giving a corporate discount of ₹5,000. The Lodgy Stepway trim now has a discount on the insurance. The Renault Assurance scheme is giving insurance cover for ₹1. A corporate bonus of up to ₹5,000 is also available on the multipurpose vehicle (MPV).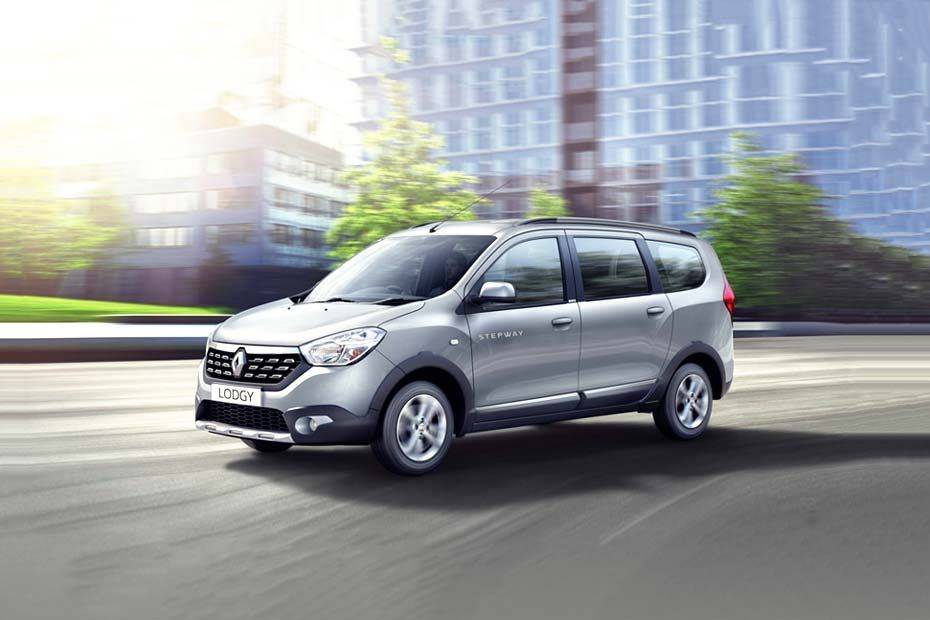 Duster: The Duster has been one of the bestselling cars from Renault. The company is offering a ₹10,000 loyalty bonus to all existing Renault owners. Buyers will also have the option to choose between a ₹20,000 cash discount or an exchange bonus. Renault is also offering loans at 8.99 percent interest for those wanting to buy the Duster on finance.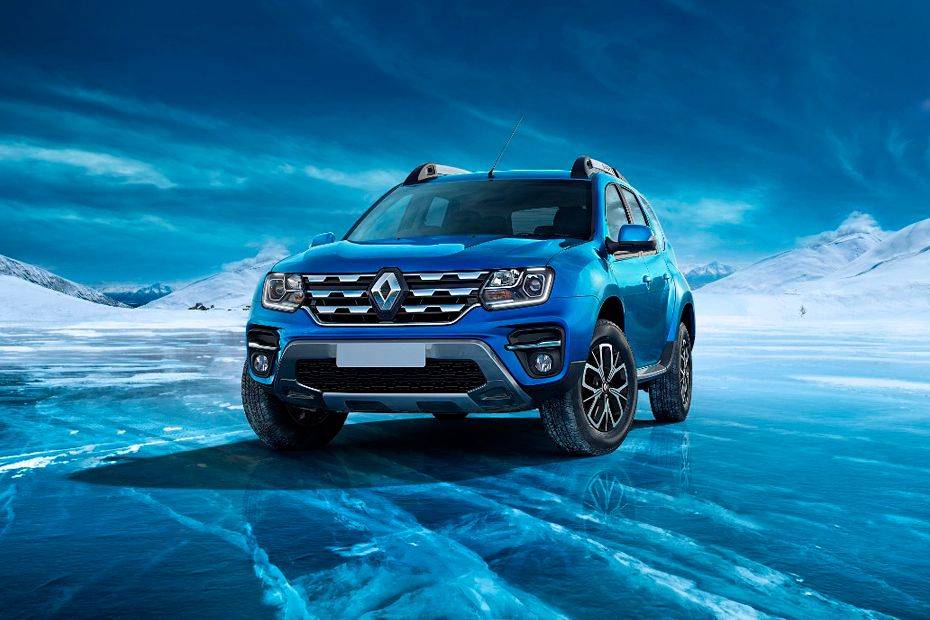 Captur: The Captur is among the less popular Renault cars sold in India. The company is offering a discount of ₹50,000 on the price of a new Captur upon exchanging an old car. That aside, a corporate discount of ₹5,000 is also available on the midsized sports utility vehicle (SUV).