Nissan Announces Up To ₹70,000 Savings In July
Leading Japanese automobile manufacturer Nissan has announced a slew of offers on the Sunny and Micra series of cars for the current month. Several carmakers recently announced hefty discounts on their brands and Nissan is the latest manufacturer in this regard.

Here's what Nissan is offering.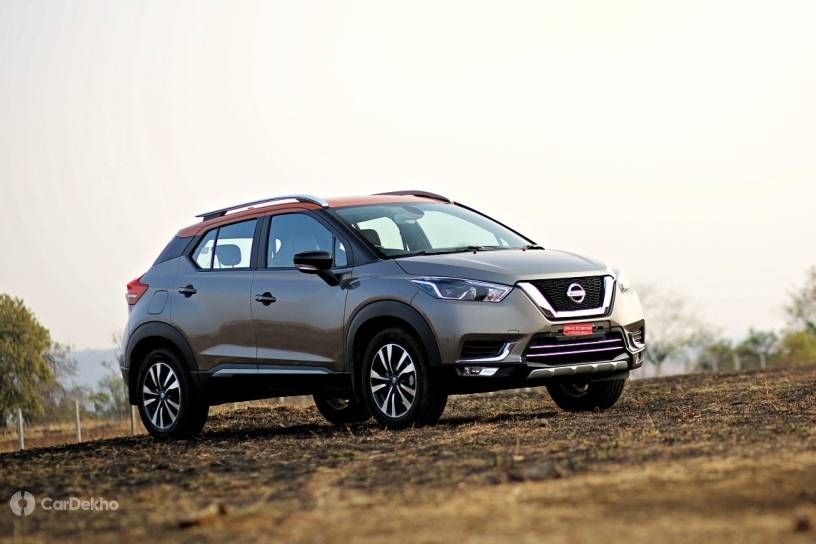 Nissan Sunny: The Sunny is a compact, entry-level sedan and the car's sales never really picked up since it was first launched. The basic version of the Sunny has an ex-showroom price of around ₹7 lakh. The Sunny, in July, attracts the highest cash discount among all cars in the Nissan stable. The car is being available with a cash discount of ₹45,000. Nissan is also offering an exchange bonus of ₹30,000 over and above the cash discount. That aside, government employees are eligible for another extra ₹8,000 discount.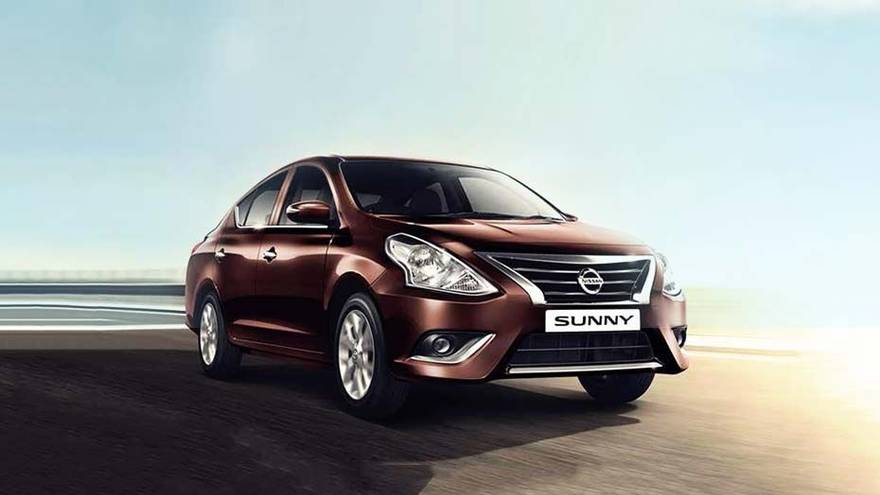 Nissan Micra and Micra Active: Nissan is offering a cash discount of ₹25,000 and ₹15,000 on the ex-showroom price of the Micra and Micra Active. The exchange bonus for both cars is a further ₹20,000. Government employees and other salaried people are eligible for an extra ₹5,000 discount.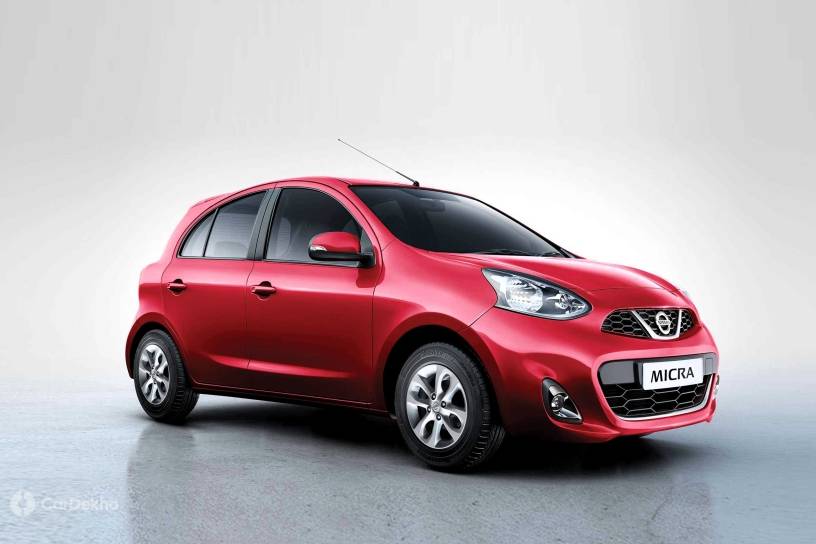 Nissan Kicks: Nissan is betting big on the Kicks compact sports utility vehicle (SUV) since the segment is one of the fastest-growing in the Indian car market. All Nissan Kicks customers will get a three-year Nissan value package which includes warranty, roadside assistance (RSA), and maintenance for the scheduled period.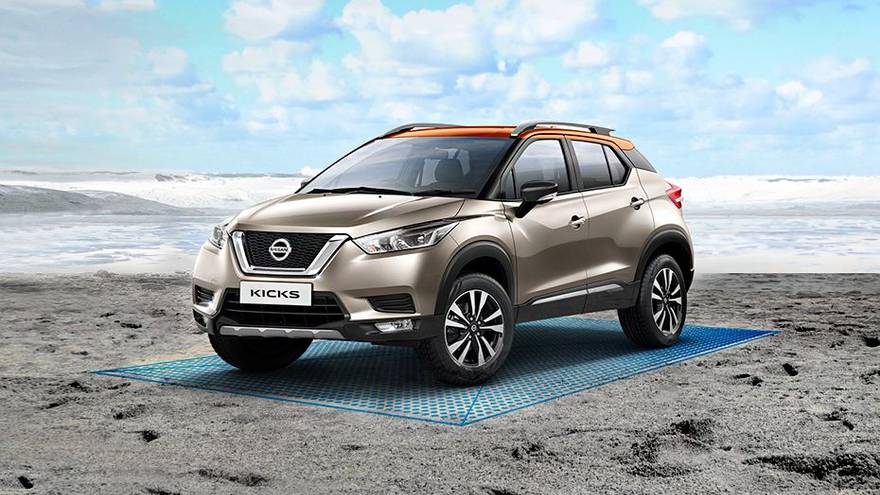 Customers availing finance through Nissan can get a reduced rate of interest ranging between 5.99-7.99 percent, depending upon the duration of the loan. People wanting to exchange their cars for a Nissan Kicks can save an extra ₹70,000 on the value of their vehicles. The Kicks currently command an entry-level ex-showroom price of ₹9.55 lakh. Nissan claims that the car's service cost is less than ₹10,000 per year.