Nissan Announces September Benefits Of Up To ₹90,000
Japanese automobile manufacturer Nissan, toeing the line of its competitors, has announced benefits of up to ₹90,000 for September on the Micra, Sunny, and Kicks. Almost all carmakers have announced major discounts for the current month to boost sales ahead of the festive season and beat the slowdown in the Indian automobile industry.
Here's what Nissan is offering on its popular models.
Sunny: Nissan is offering a ₹45,000 cash discount on the Sunny, besides an exchange bonus of up to ₹30,000. There's also an additional discount of up to ₹14,000 for doctors, corporate and bank employees. A special discount of up to ₹8,000 is also being given to teachers, lawyers, architects, and government employees.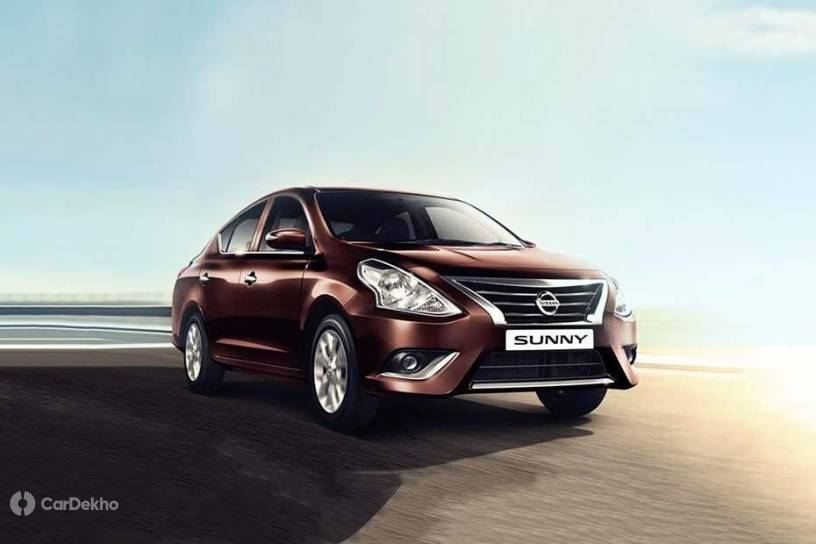 Micra: The Micra hatchback is available with a cash discount of up to ₹25,000. That aside, an exchange bonus of up to ₹20,000 is being given on the old car. Doctors, corporate and bank employees can get an additional benefit of up to ₹10,000. A ₹5,000 discount is also applicable for teachers, lawyers, and architects. Nissan, for the Micra Active, has announced a cash discount of ₹15,000, besides an exchange bonus of up to ₹20,000. Special discounts are also available for some specific category of employees.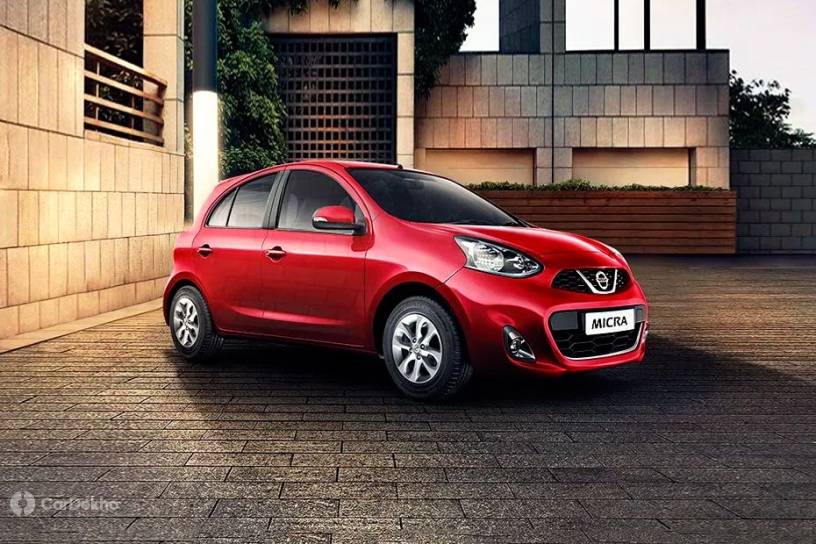 Kicks: The Kicks petrol model is now available with a reduced 7.99 percent interest rate, along with a 5-year warranty, and roadside assistance. The company is also offering an exchange bonus of ₹17,000. Existing Nissan owners can enjoy benefits like zero percent rate of interest for the first three years. The XL and XE diesel models of the Kicks are available with a 5-year warranty, along with roadside assistance. Existing Nissan customers can buy a diesel Kicks at zero percent interest for a three-year period. Nissan, however, is not offering any special benefits for government and corporate employees.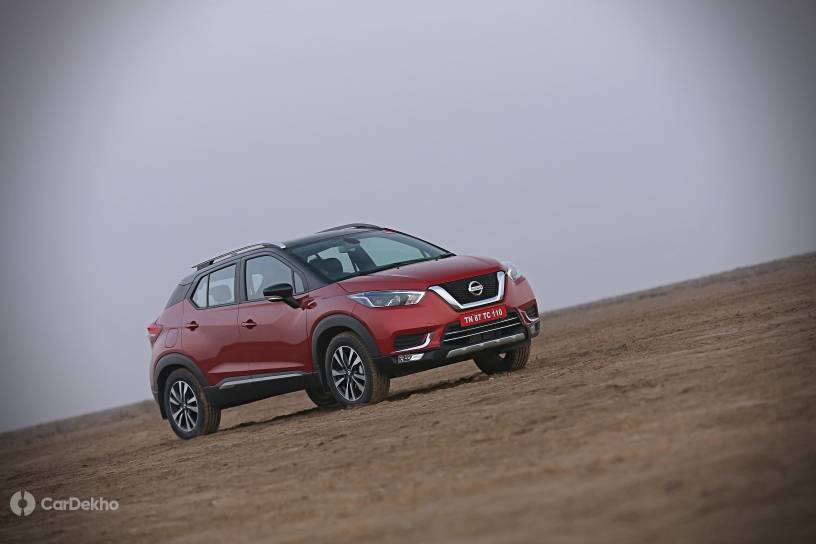 The exact offer on the Nissan cars will vary according to their availability.