Nexon EV Will Be Based On Nexon Facelift, Likely To Have 300km Travel Range
Slated to launch on December 16, the Nexon EV will be based on the Nexon facelift. While the automaker has been teasing the EV from quite some time now, the teasers made us believe that the EV will be based on the pre-facelift version of the Nexon. But not anymore, the official word is out and the upcoming Nexon EV will be based on the Nexon facelift. Recently, the Nexon facelift was spotted wearing new alloy wheels and a new pair of headlights.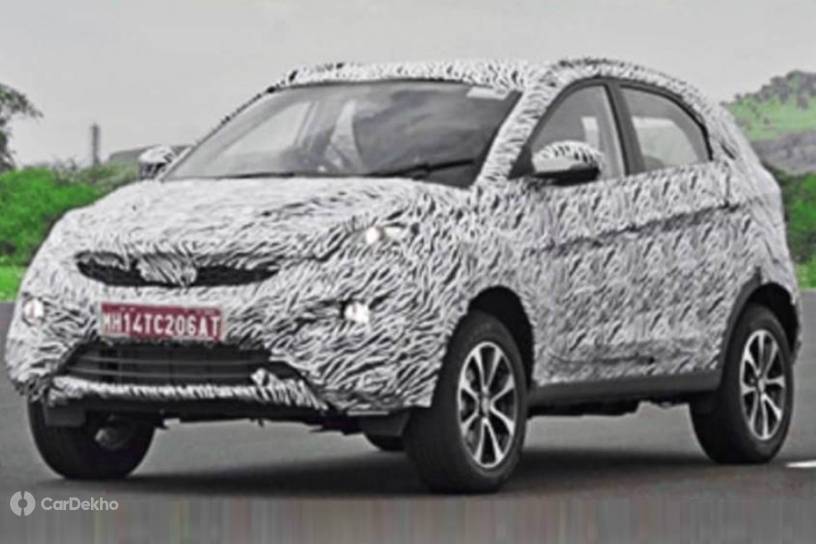 The Nexon EV will come with the brand's new Ziptron EV system, which is offered with 8 years warranty for the battery and motor. The car can be charged by a standard 15A socket as well as a fast charger. The 300V electric motor is expected to come with a travel range of 300 km.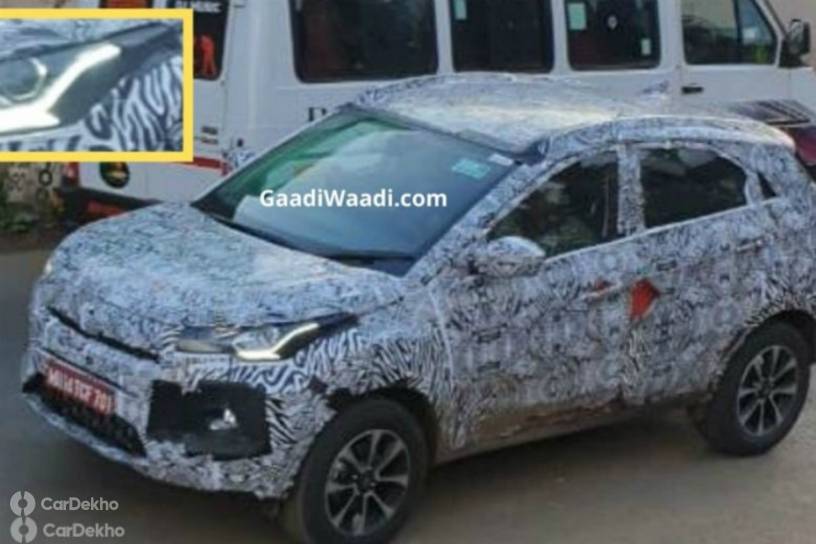 On the features front, it gets a digital instrument cluster, which can also be seen on the Harrier and the upcoming Altroz. The 7-inch touchscreen infotainment system that is featured on the Nexon will be a part of the Nexon EV.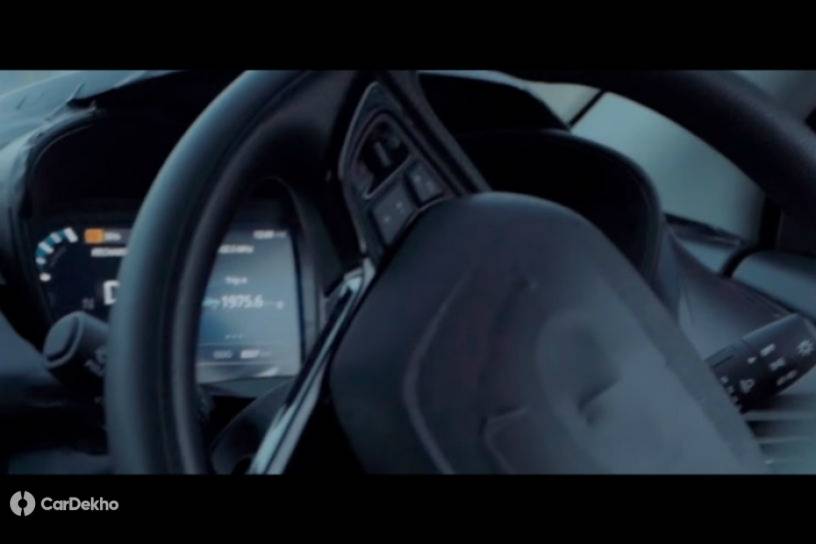 After Tata Tigor EV, the Nexon EV will be Tata's second electric offering. It is likely to be priced from Rs 15 lakh and launched in the first quarter of 2020. Additionally, Tata plans to introduce two more electric vehicles by the end of next year.