NDMC Installs 25 New Fast-Charging Stations For E-vehicles In Delhi
With the motive to educate and inspire people about the adoption of electric mobility, a civic body called NDMC has installed 25 new electric vehicle charging stations with fast charging capability in the capital city. The first two operational stations have been set up in Khan Market, while the remaining ones will be installed in regions including Sarojini Nagar Market, CP, Jor Bagh, Gole Market,and Yashwant Place. These areas will get their electric vehicle station by the end of the first week of March 2019.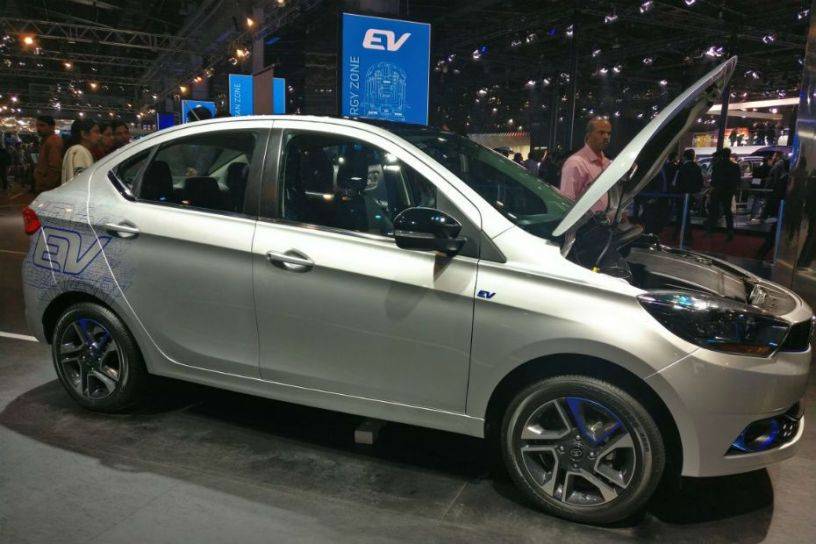 NDMC has said that the stations are supposed to charge Indian-made electric cars like TataTigor electric, Mahindra eVerito, and Mahindra e2o Plus. The stations have 15kW charging units that will take about 1.5 hours to fully charge the aforementioned cars. NDMC added that these charging stations are not meant for e-rickshaw and 2-wheeler electric charging.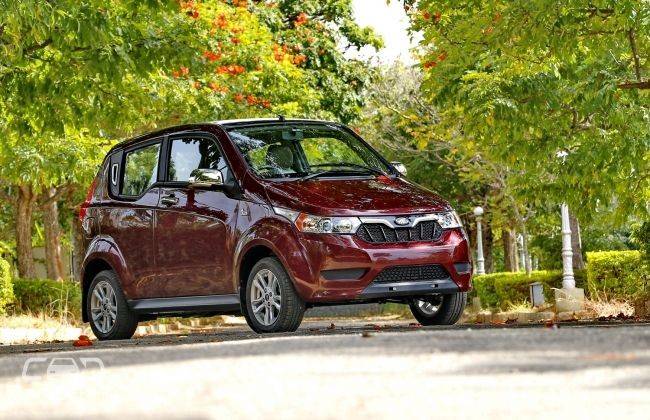 On average, an Indian-made electric vehicle travels a distance of around 100-120 km on a single charge. It is estimated that a car would require around 18 units to get fully charged and that equals to Rs 162. Users will be billed at Rs 9 per hour through online payment gateways.
The users have to book a slot in advance to use the charging point via the NDMC's 311 mobile application. This is to keep the queuing problem at bay. However, the app is not live yet, but we expect it to go live once all the charging stations are operational.
Additionally, NDMC plans to install another nine 50kW DC charging stations for cars developed by overseas brands, including Hyundai, Audi, Nissan, and MG. This task is slated to get over by the end of this month. Some upcoming electric cars by foreign manufacturers are MG eZS (later this year), Hyundai Kona (Mid 2019), Audi e-tron (late this year) and the Nissan Leaf (April 2019).
This is the first time that a civic body is involved in the execution of systems for e-vehicles. Undoubtedly, it's a bold and a conservative intent to finally making electric vehicles a reality. With fast charging functionality and prior slot booking to use a charging point, electric vehicle buyers will certainly be at ease. Also, this will inspire others to invest in e-vehicles in future.
This is just a beginning and we expect a better scheme and operational plan to take effect as the electrification of cars increases, with a systematic installation of new charging points, not just in a specific region but across the city and country thereafter.