MG Motor India Launches Internship Programme To Train Professionals
Morris Garages (MG) Motor India, which recently commenced its operations by rolling out the Hector midsized sports utility vehicle (SUV), has launched the Bridge internship programme to train automobile professionals. The company, under the programme, will host British interns at its India workshops in 2019, vis-a-vis sending Indian employees to global markets. MG, in a statement, said that the programme is aimed to facilitate two-way learning for new generation automobile professionals, both from India and elsewhere across the globe, where the company has operations.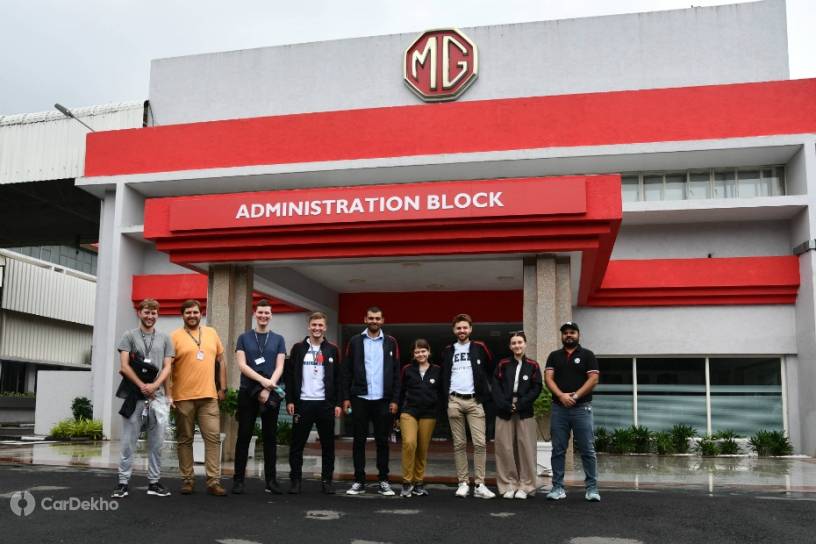 MG Motor India chief commercial officer Gaurav Gupta said that innovation is at the core of the company's foundation. The launch of the Bridge programme is another unique initiative, which will give access to foreign students in understanding how MG is approaching the Indian market. The programme, he said, will allow the exchange of ideas and best practices cut across cultures. It will give foreign students a chance to interact with Indian customers while understanding their needs, Gupta added.
According to MG India, the company will continue with the internship programme every year to spread know-how about the Indian automobile industry and customer preferences.

Morris Garages is globally headquartered in Birmingham and is owned by the Shanghai Automotive Group.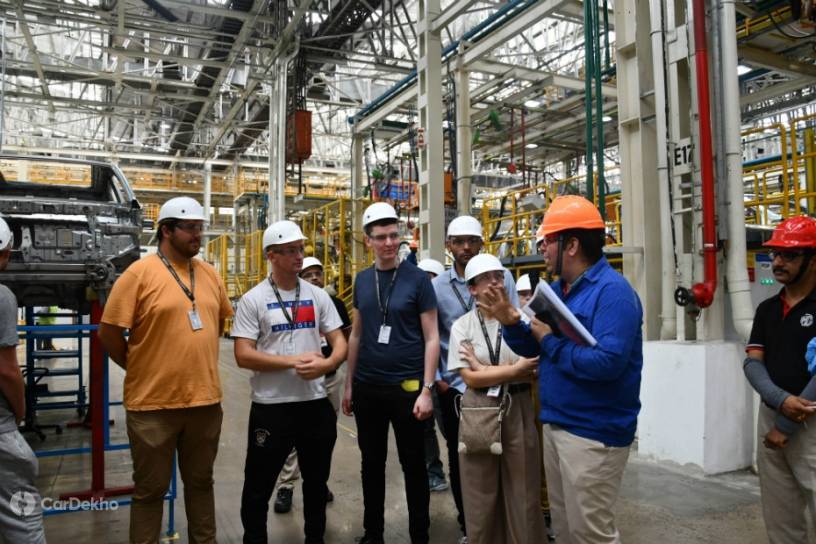 Gupta said that it will be great to have students from the UK which is MG's home country. The students will get access to various strategies and tools that MG has deployed to popularise the brand in India. MG Motor India is committed to provide its employees with development and growth opportunities, he said, adding that the company will be looking for similar learning opportunities from other overseas markets.
Interns from the UK attended the training programmes held at the MG India headquarters in Gurugram and the factory at Halol. They also interacted with Indian customers at select MG showrooms.