MG Hector Tops Segment In July Sales
Midsized sports utility vehicles (SUVs) are one of the fastest-growing segments in the Indian car market and almost every leading manufacturer wants to make its presence felt. The Morris Garages (MG) Hector has been the latest addition to the fleet, while the Kia Seltos is all set to debut on 22 August. The Hector, in its first full month of sales, managed to beat its competitors by a fair margin in July, while the Mahindra SUV500 took the second spot.
Here's how the competitors fared in the month under review.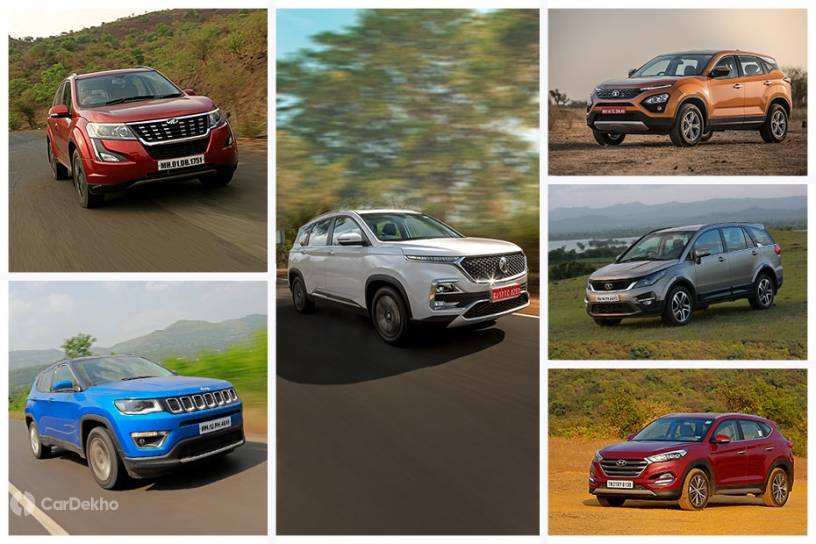 MG Hector: The Hector had a blast of a debut. MG has claimed that the market response to the Hector has far exceeded the demand and the company has temporarily stopped bookings. The MG Hector topped the July charts having sold 1,508 units which contributed to nearly 37 percent of total sales in the Indian midsized SUV segment.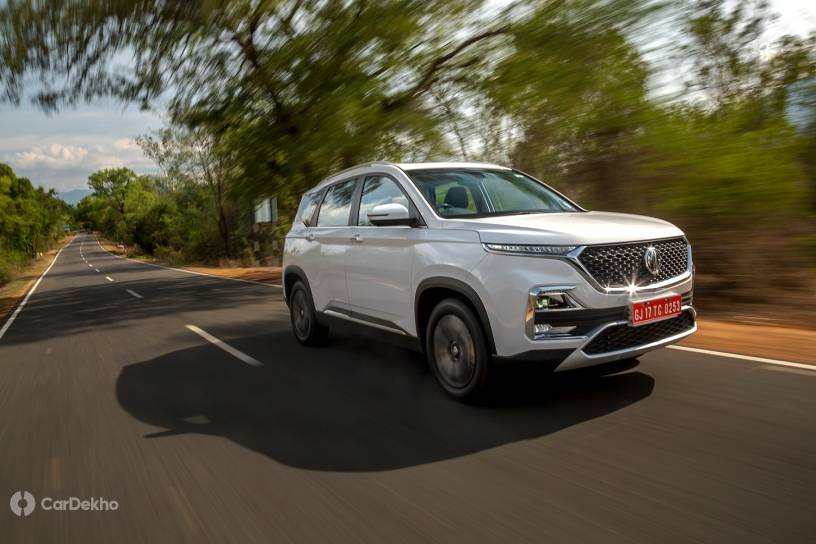 Mahindra XUV500: The XUV500 sold 1,129 units in June. Its sales for July were 1,116 units. The numbers for both months, however, are far below the monthly average of 1,702 units. The car accounts for a 27.32 percent market share in Indian midsized SUVs.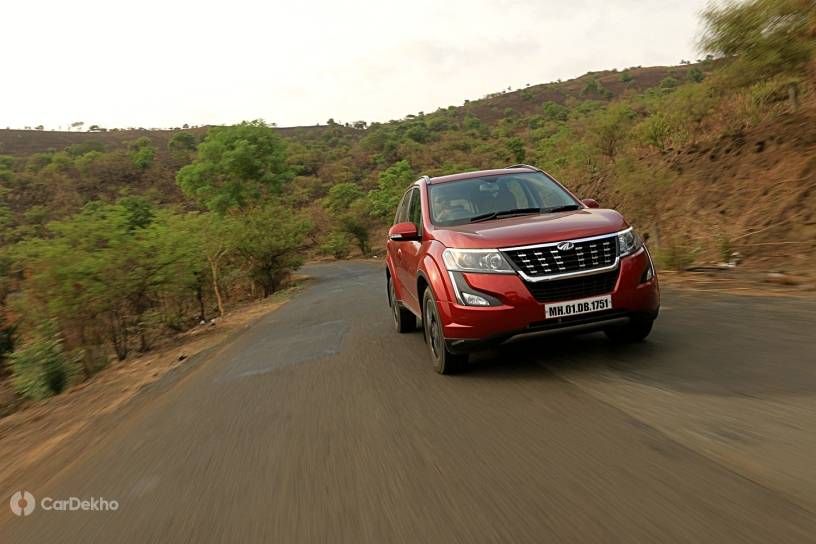 Jeep Compass: The arrival of the MG Hector seems to have had an effect on the sale of Compass. Its number declined by almost 36 percent compared to June. The Compass sold only 509 units in July.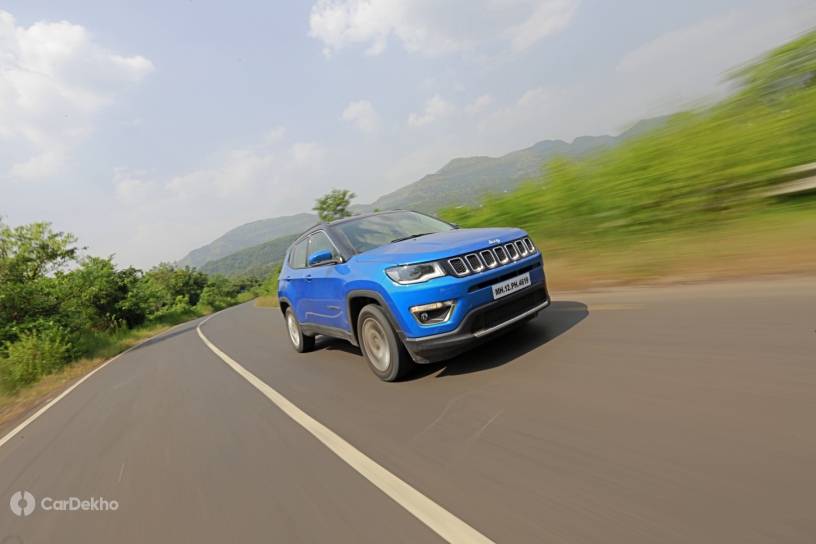 Tata Harrier: The Harrier seems to be the worst affected in the segment following Hector's introduction. It sold just 740 cars in July, compared to 1,216 units in June, leading to almost 40 percent negative growth.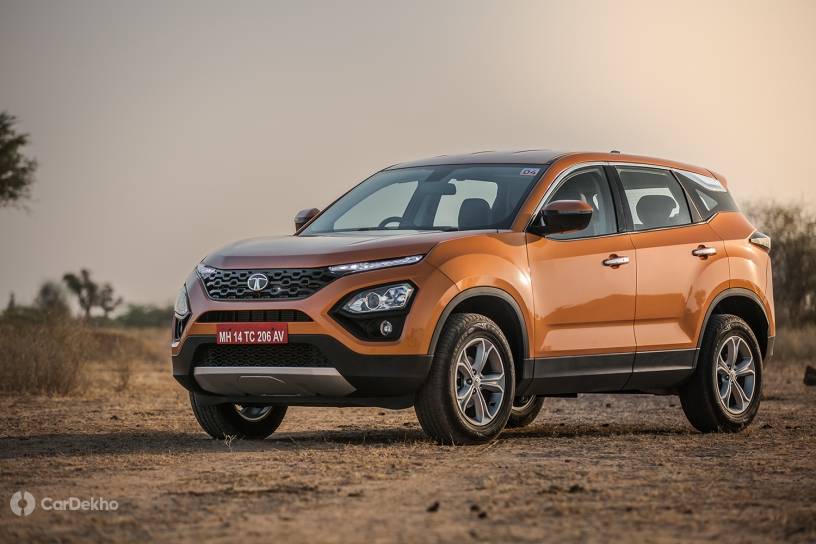 Tata Hexa: The Hexa too failed to buck the trend and sold 164 vehicles in the month under review, as against 253 in June. Its year-on-year market share witnessed a 12.9 percent drop.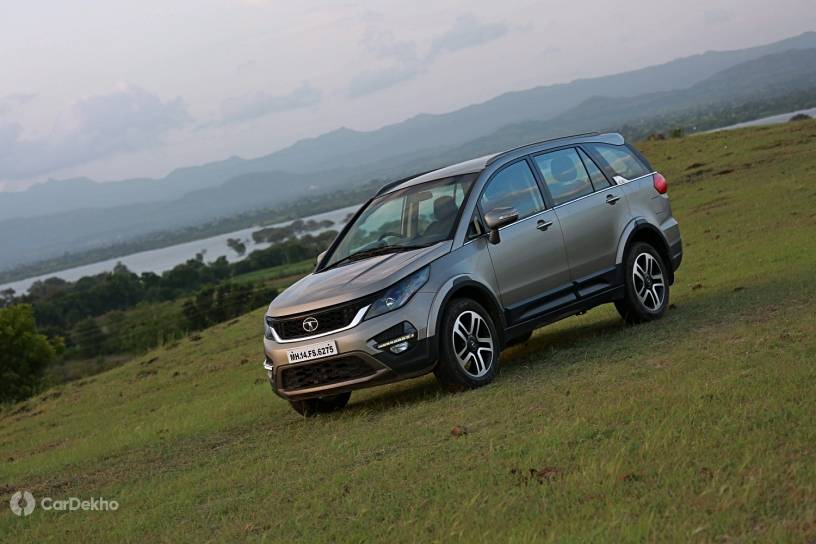 Hyundai Tucson: The Tucson has always been an underperformer in its segment and clocked 47 units in July sales. Its six-month average sales have almost halved.