MG-Fortum To Install Fast Charging Stations In India
Morris Garages (MG) Motor India has joined hands with Fortum to install direct current fast charging (DCFC) stations in the country. The partnership will see the installation of the first 50kw DCFC station for electric vehicles (EVs) in the country, ahead of the launch of the MG eZs sports utility vehicle (SUV), the company's first electric car in India.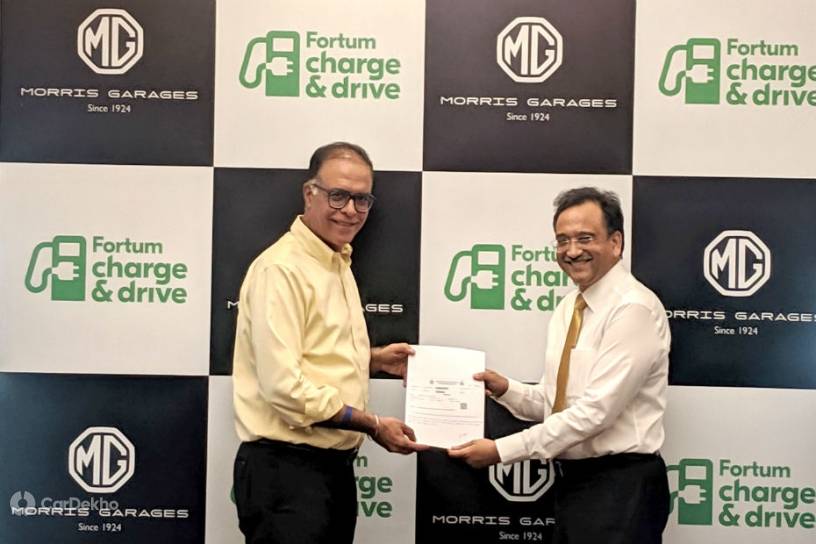 MG Motor has announced that the all-electric sZs will be introduced in India in December. The car will have Hector's iSMART internet-based technology. The current China-specific MG eZS produces 150PS maximum power and 350Nm peak torque. The car is expected to return a mileage of 300km on a single recharge. The eZs is likely to command a price upwards of ₹25 lakh and will face competition from the Nissan Leaf EV and the Hyundai Kona Electric SUV.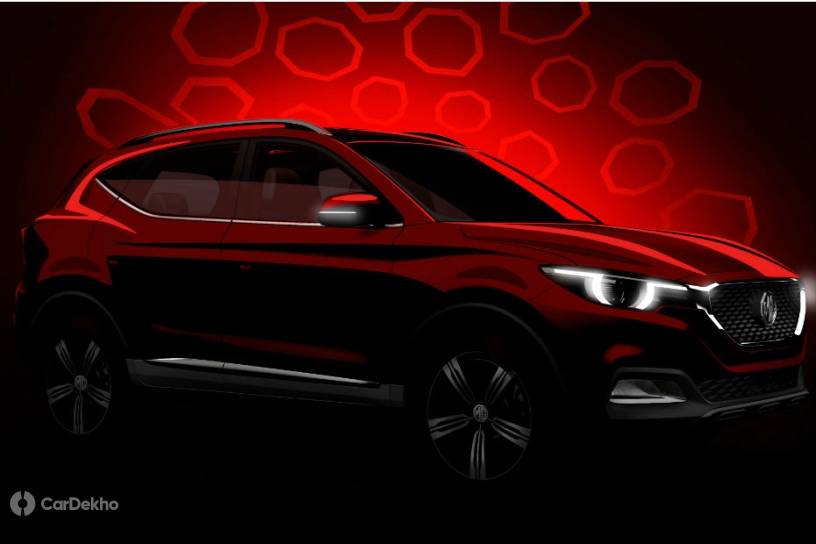 Under the MG-Fortum partnership, the latter will install 50kw CCS/CHAdeMO DC charging stations for EVs at all MG showrooms in Mumbai, Hyderabad, Delhi, Ahmedabad, and Bengaluru by September. One charging station will be installed at the MG's flagship showroom at Gurugram. The stations can be used to charge any EV compatible with CCS/CHAdeMO standards. Users, however, have to register their EVs with Fortum.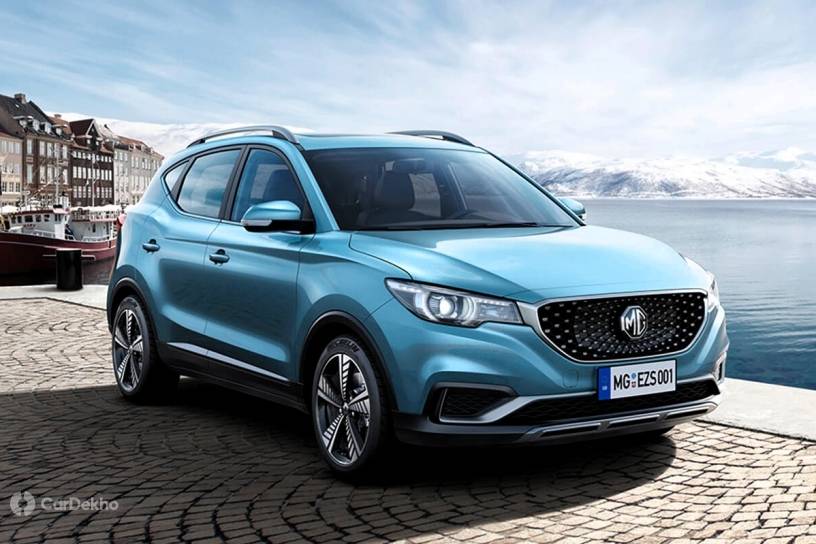 Speaking about the MG-Fortum partnership, MG Motor India president and managing director Rajeev Chaba, said that the upcoming all-electric eZs will conform to the government's long term target to have more EVs on the street within the next few years. MG is delighted to partner with Fortum which is a leading global EV charging infrastructure service provider. To begin with, charging stations will be set up at select cities and later expanded all across the country, Chaba added.


The all-electric eZs will be manufactured at MG's Halol workshop. It will help the company to control production costs. MG is yet to reveal the specifications and the versions of the car.