Mercedes-Benz Launches Free Summer Care Camp
Leading German luxury car manufacturer Mercedes-Benz, in line with several other automakers, has announced a summer service camp for all its vehicles sold in India. The camp will run until 15 May.

Announcing the camp, Mercedes-Benz India managing director Martin Schwenk, said that Indian summers are often quite extreme and intense and owners need to take all precautionary measures for the proper functioning of their cars. This pre-emptive servicing ensures optimal performance of the vehicles. The summer camp will ensure that Mercedes-Benz cars run properly under harsh weather conditions. Owners can then enjoy road trips and summer holidays with full peace of mind, he said, adding that Mercedes-Benz is committed to offering seamless service as the most preferred luxury car brand in India.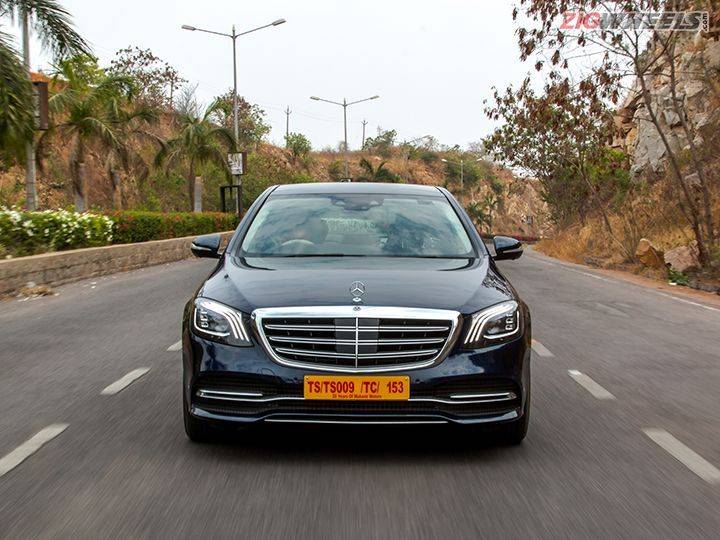 Mercedes-Benz owners can avail complimentary checkup of their car ACs along with special offers on specific maintenance parts. The company is also offering a complimentary vehicle checkup that includes brakes, tyres, fluid levels, and electronics. Special offers are being extended on the company's AC Spa Treatment and the Quick and Clean Combo.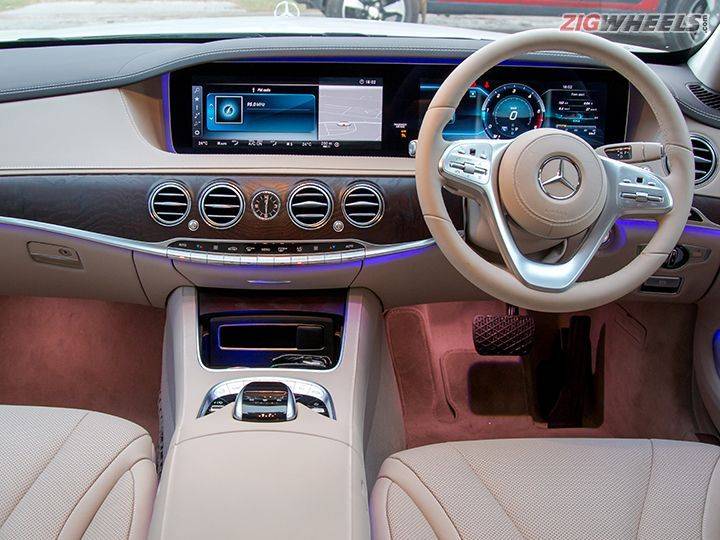 A number of factors are known to affect the optimum performance of a car AC. These include outside humidity and temperature, in-car temperature setting, the dust filter condition of the AC unit, speed of the car, incident of direct sun rays entering the cabin, panoramic roof and shutter position, and heating of the vehicle parts because of parking the car in the sun.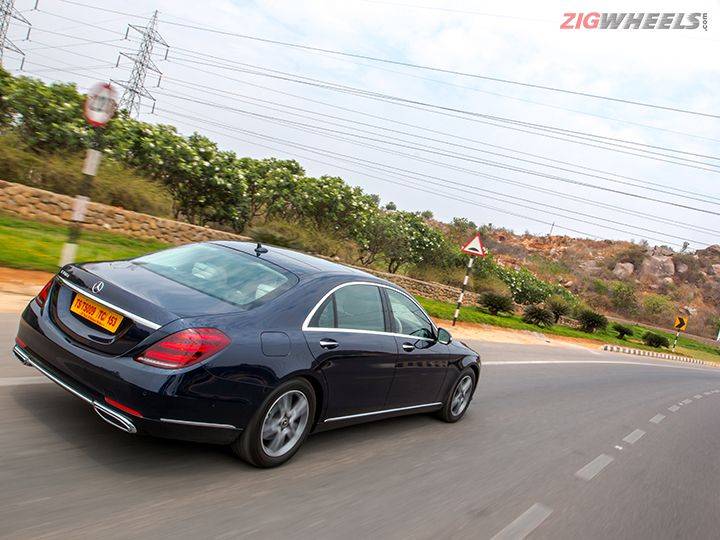 According to the company, Mercedes-Benz cars have their software and hardware individually programmed to ensure maximum efficiency and performance. Each car has several sensors that provide inputs to the AC's control unit. The information is then processed and used for controlling various functions like air quality, noise level, control quality, efficiency and performance of the AC.

Mercedes-Benz is also offering special discounts on servicing, depending on the particular model of the car.