Mercedes-Benz Confirms G 350d Launch On October 16
Leading German luxury carmaker Mercedes-Benz has confirmed that it will launch the G 350d, the second-generation G class vehicle in India, on October 16. The G class, until now, was only available as the AMG G 63 model. It was a sportier G Glass and commanded a high price.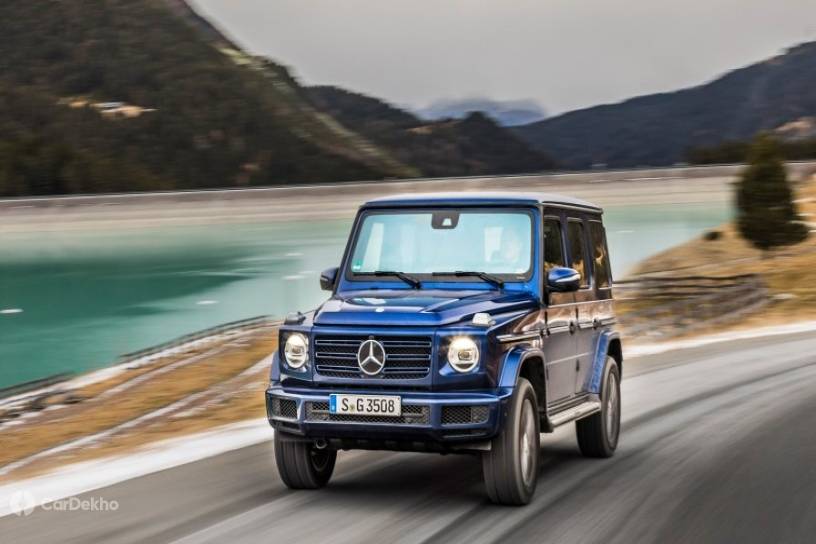 The Mercedes-Benz G 350d retains its powertrain from the S 350d. The car is hauled by a six-cylinder, inline 3.0-litre engine which outputs 286bhp and 600Nm peak torque. The G 350d is an all-wheel-drive car and the motor is mated to a 9-speed automatic transmission (AT) system. Like all other G class vehicles, the G 350d too gets three differential locks that lend the car more off-road capabilities. The current AMG G 63 is powered by a 3,998cc motor.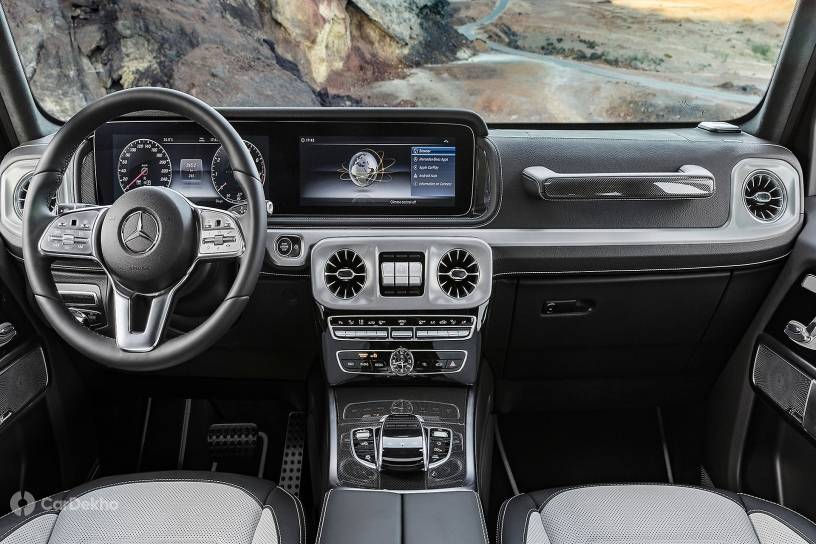 The G 350d has a simpler grille and its wheel arches are less pronounced. It misses out on the AMG version's 21-inch wheels. The G 350d is a rather tone-downed version of the AMG G 63 and some of the latter's features are obviously absent in the car. But it still has the typical Mercedes 'widescreen cockpit' which comprises separate screens for the instrument cluster and the infotainment system. The company has not yet disclosed whether the AMG's equipment will be available on the G 350d.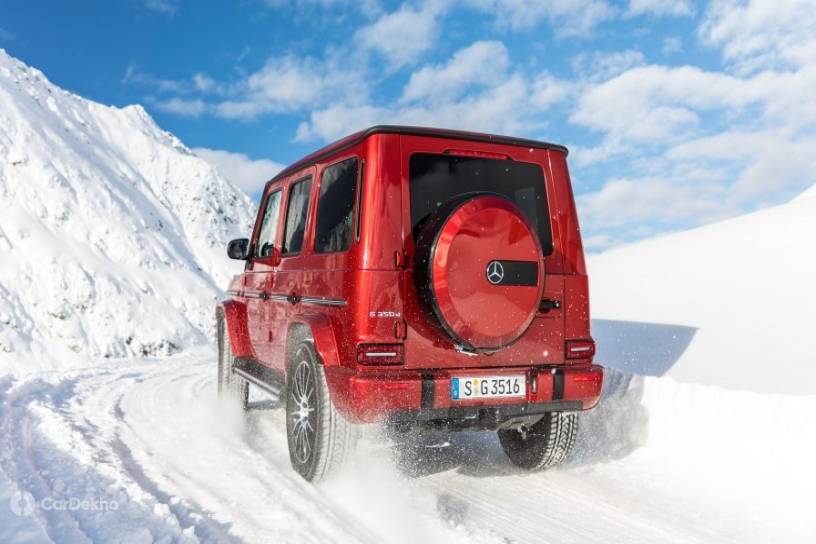 The G 350d has no direct competitor in the Indian market. However, it can be still clubbed with cars like the Toyota Land Cruiser LC 200. The Range Rover Sport will also be an indirect rival. The G 350d will be imported to India and is expected to include pretty high taxes. Industry sources suggest that the car would be priced at around ₹1 crore. While it is far from economical, the G 350d will still undercut the AMG G 63. The latter commands an ex-showroom price of ₹2.19 crore.