Maruti's Small EV Likely To Cost More Than Top-End Dzire
Maruti Suzuki is reportedly testing a fleet of 50 electric vehicles (EVs) before it launches its first green car next year. The small-sized EV will face competition in the affordable e-car segment against Mahindra eKUV100 and the Tata Tiago electric. Both these cars are upcoming models. Maruti has indicated that its EV could be priced higher than INR9 lakh.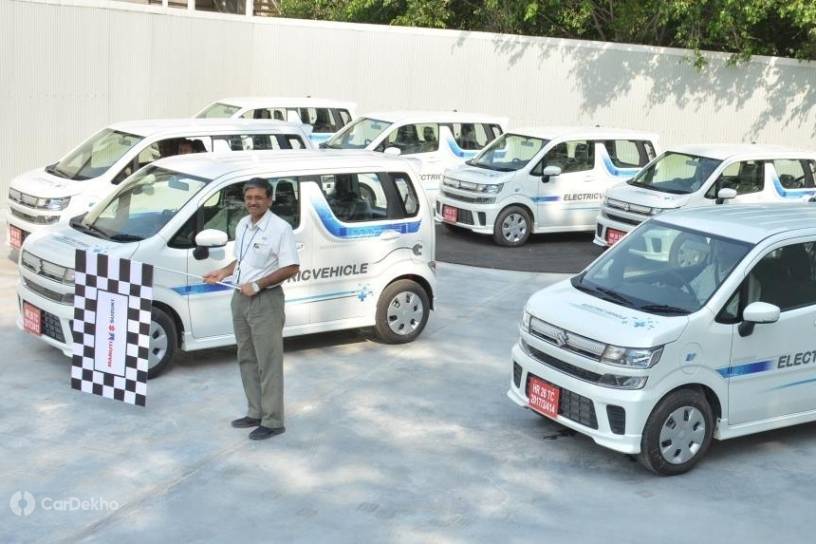 Announcing the company's quarterly financial results recently, Maruti chairman RC Bhargava, claimed that electric version of a INR5 lakh fuel car would cost INR9 lakh in India. Maruti Suzuki India managing director Kenichi Ayukawa hinted that the price of its EV could even reach INR12 lakh largely because of the tax system followed here. Maruti's entry-level sedan, Dzire, has an ex-showroom price of INR9.55 lakh. However, the EV will be eligible for a INR1.5 lakh tax benefit under the government's Faster Adoption and Manufacturing of Electric Vehicles in India (FAME) Phase II plan, since the car is priced less than INR15 lakh.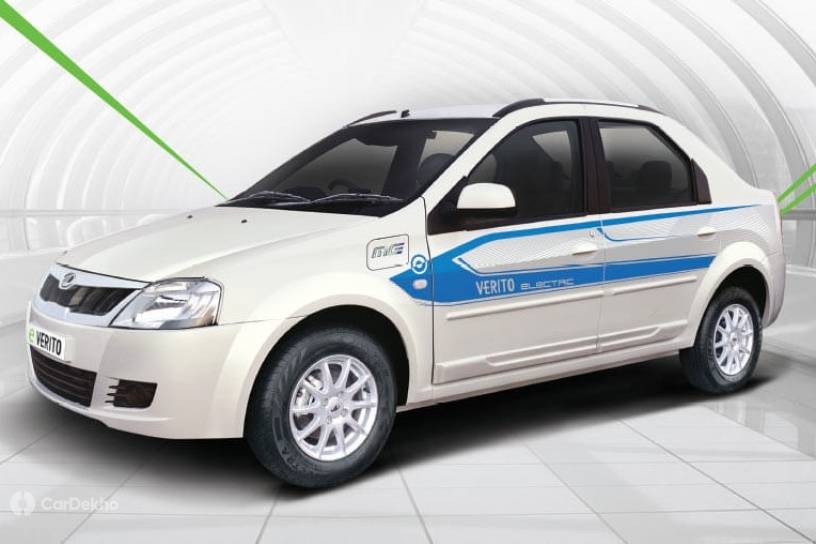 Electric cars having a price of around INR9 lakh, are both encouraging and surprising in the same vein, to make the vehicle a compelling buy. The Mahindra eVerito is expected to be rolled out at INR10 lakh, while the diesel version of the same car has a INR7.5 lakh price tag.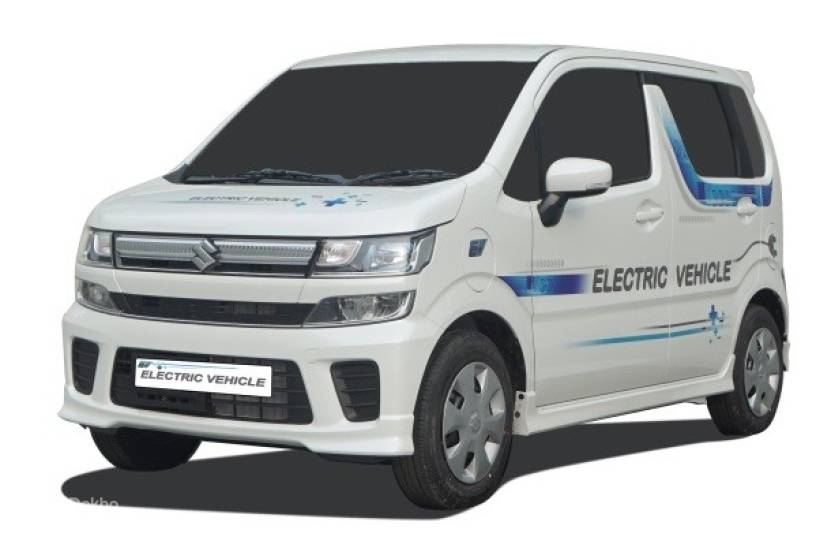 Maruti Suzuki's top executives have expressed concern on whether EVs will find takers in India since the price difference between these vehicles and their diesel counterparts are pretty high.

Nonetheless, electric vehicles incur low running and maintenance costs and could be a good option for fleet owners like commercial operators and standalone buyers having high average runtime. The high recharge time, however, is a dampener now. Lack of sufficient charging stations is also a drawback. But with the government aggressively promoting green cars, such issues are likely to be addressed in the near future.