Maruti To Expand Nexa Footprint, Plans Smaller Showrooms
Maruti Suzuki, India's largest car manufacturer by volume, has taken up plans to expand its Nexa footprint by opening smaller showrooms. The company owns and operates the exclusive Nexa series of premium dealerships with more than 350 showrooms.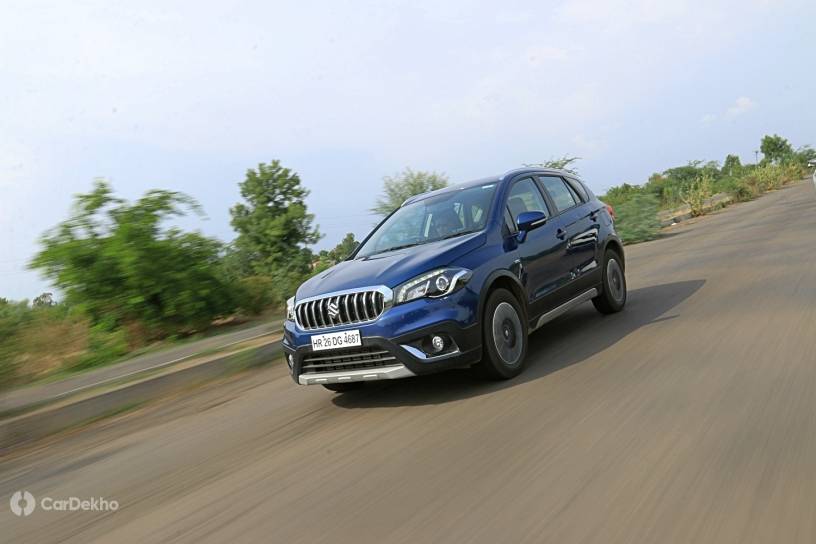 Most of these showrooms, however, are concentrated in the larger cities that record a higher footfall. The company now plans to expand its reach to the smaller towns and rural areas. Nexa showrooms at these places will have a two-car display system instead of multiple vehicles seen in the regular showrooms in this series.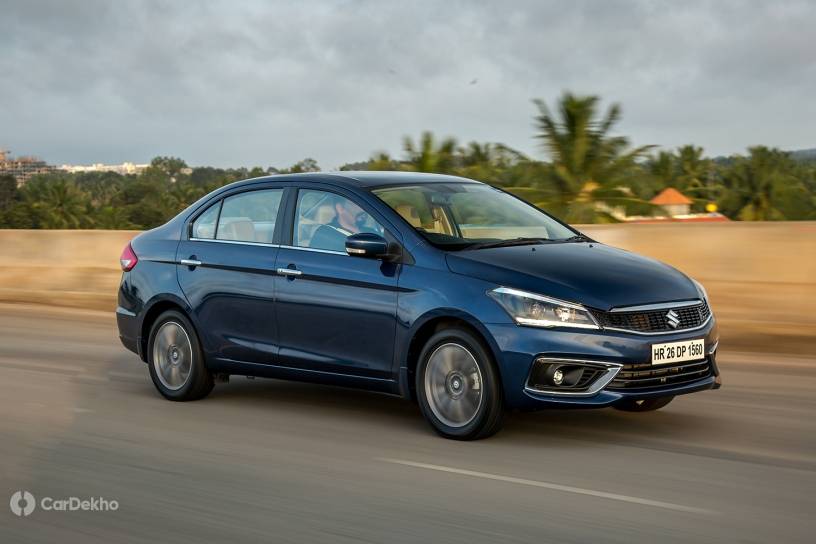 The smaller Nexa dealerships would reduce Maruti's sales infrastructure costs and showcase before customers what a premium dealership has to offer. The company may convert a rural Nexa dealership to a bigger unit if that particular showroom rakes in good sales.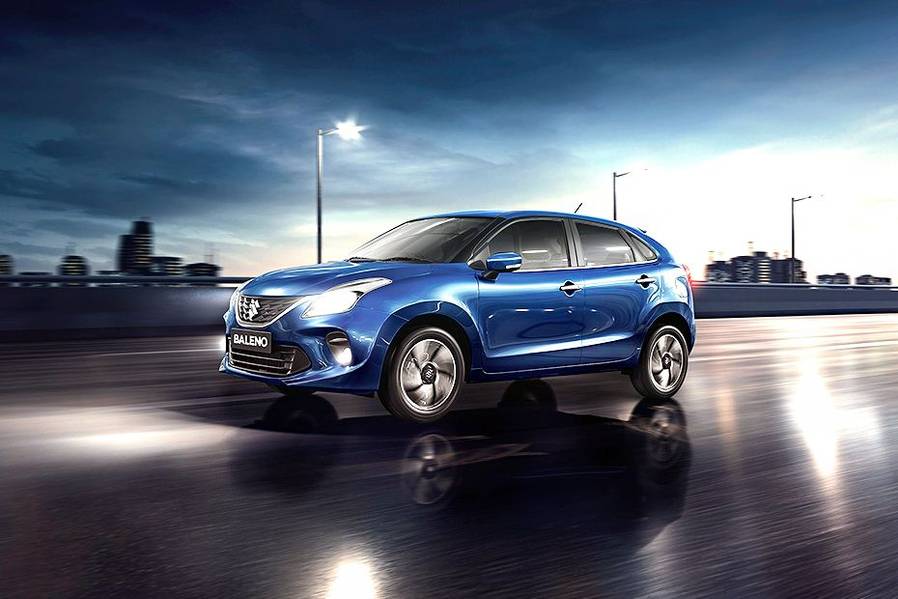 The first Nexa showroom came up in 2015. Since then, Maruti has been aggressively opening Nexa dealerships. To retain its exclusivity, Maruti Suzuki offers some of its cars only from Nexa, while the others are sold via authorised dealers. The company had earlier revealed that it targets to have 400 Nexa dealerships by 2020. Maruti, however, has not disclosed whether the smaller dealerships will be a part of its target.

Exclusive Nexa cars like the Baleno, Ciaz, Ignis, and the S-Cross Alpha command a higher ex-showroom price. The S-Cross Alpha is pegged at ₹11.48 lakh and is currently the most expensive Maruti Suzuki car sold in India. The Ignis, which has a price tag of ₹4.80 lakh, is the cheapest Maruti car sold from the Nexa. On the other hand, entry-level models of popular Maruti cars like the Alto sold from Arena dealerships, start from ₹2.93 lakh to ₹3.72 lakh. Maruti may also sell some of its upcoming cars only from the Nexa dealerships instead of the Arena showrooms.