Maruti Suzuki Will Now Service Your Car 24x7
If you are one of those who tends to delay car service due to your busy schedule in the day and don't get a chance to visit the service station, then here's a deal. Get your car serviced at night at an authorized Maruti Suzuki dealer. The leading automaker of the country is offering car service at night. This will certainly take the servicing industry to an entirely new level.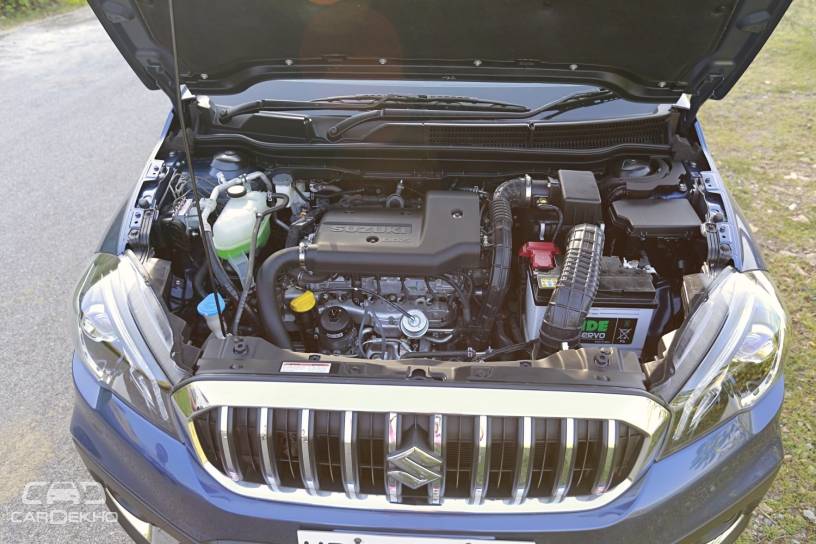 Maruti Suzuki has selected six cities to start its operations, namely Gurugram, Sahibabad, Bengaluru, Bhuvneshwar, Mangaluru, and Noida. The company plans to expand this to more cities in the coming months. Started as a pilot project last year in Gurugram for feasibility testing, the company aims to target IT professionals who have night shifts and fleet owners whose business gets affected if they get their vehicles serviced during the day. Currently, the service has been started at the existing centers nearby IT hubs.
This service is applicable to cars purchased from Maruti Arena dealers as well as Nexa retail network. During the night, the services on offer include mechanical repairs, parts replacements and all other regular jobs involved in a car service. However, if you need to get the car's bodywork done, then you have to visit the service station during the daytime.
Additionally, the company will be offering free pickup and drop service and a loaner car at no extra cost. What else could you have asked for? We feel this is an amazing initiative taken by Maruti Suzuki sighting a genuine problem faced by its customers and this is the first time any automaker has made such a move, which definitely is worth an applause.