Maruti Suzuki, Toyota Announce Dismantling And Recycling JV
Maruti Suzuki India and the Toyota Tsusho Group have joined hands to set up a vehicle dismantling and recycling joint venture (JV). The plant will come up in Noida by 2020-21 with an initial monthly capacity of dismantling 2,000 vehicles. The new JV will be called Maruti Suzuki Toyotsu India (MSTI) Pvt Ltd. Both sides will have an equal stake in the new company.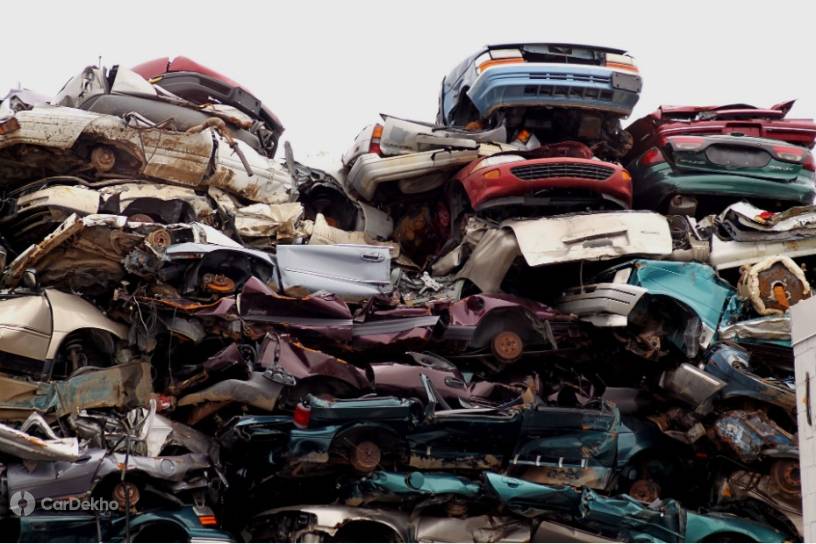 The latest announcement extends the existing partnership between the two major Japanese automobile manufacturers to develop hybrid vehicles and electric cars for the Indian market. The partnership also seeks to co-brand each other's cars in India and the Toyota Glanza, based on the Maruti Suzuki Baleno, was the first vehicle to be launched in this regard.
MSTI's decision to set up the dismantling and recycling plant comes ahead of the scrapping policy to be announced by the government in the next two weeks.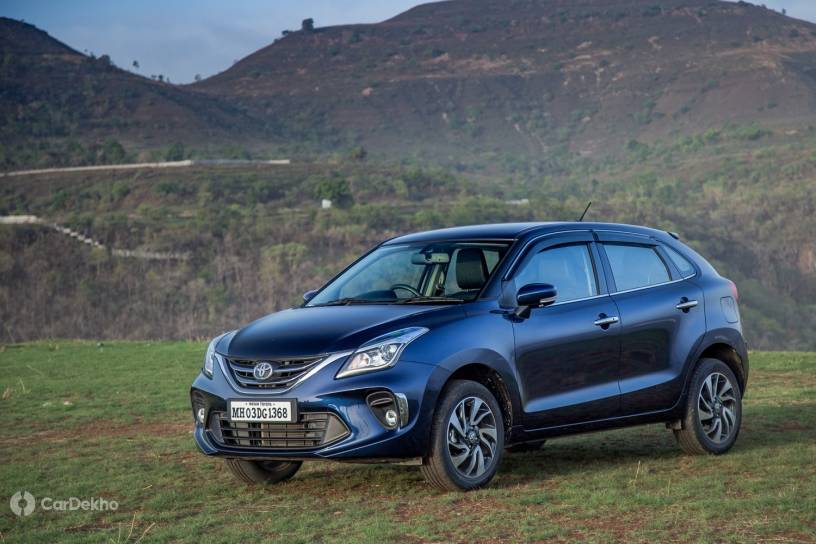 MSTI, in a statement, said that a proper procedure would be followed to dispose of the solid (batteries, metal) and liquid (coolants, oils) waste according to the global environment standards and relevant Indian laws. The scrap would be sold off while the metal may be recycled to produce new vehicles. The Noida plant, the statement said, will be the first of several similar facilities, which MSTI plans to set up across India.
Mahindra & Mahindra already has a motor vehicle recycling company called Cero, set up as a JV with MSTC Ltd, a government enterprise under the aegis of the steel ministry.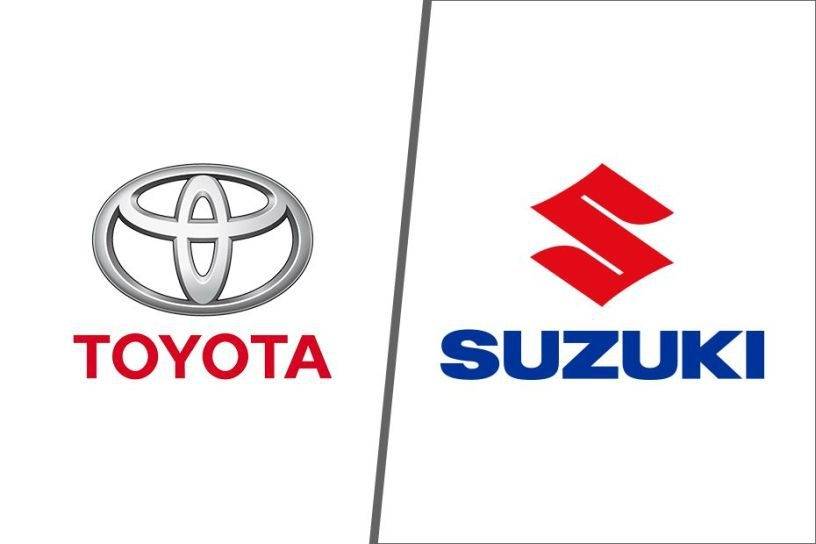 Scrapping of automobiles is a major issue in India. The government's upcoming law is expected to include schemes regarding the future of cars that are more than 15 years old. Renewal of fitness certificate and revision of registration fees for imported vehicles are among the other issues likely to be addressed in the scrapping policy.