Maruti Suzuki Swift June Waiting Period Longest Among Peers
Maruti Suzuki Swift is arguably the most popular hatchback car in India. It has constantly managed to maintain an upward month-on-month (MoM) sales. Not only has Swift emerged as a leader in the hatchback segment, but the car has also become one of the bestselling vehicles across all classes in the Indian automobile market. With demand for the car exceeding the supply, the Swift always remains overbooked and it has the longest waiting period among competitors for the current month.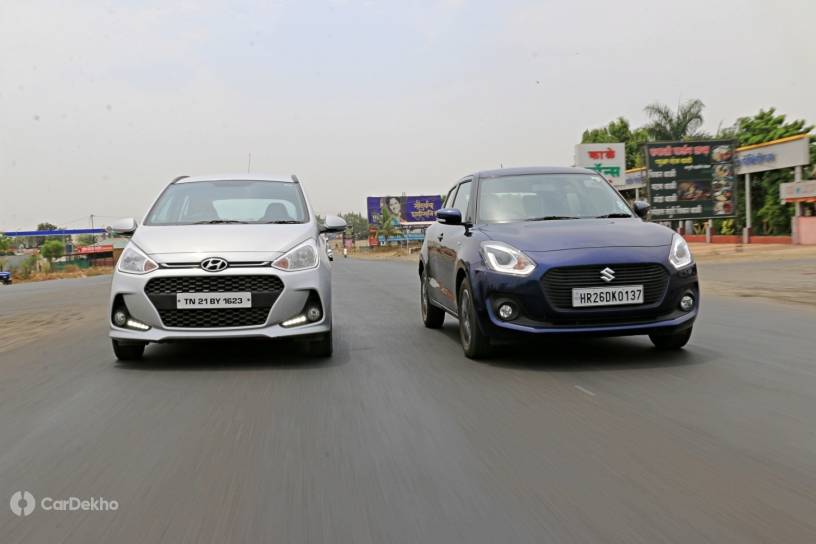 Here's how the Swift stack up against competitors regarding their delivery period.
Hyundai Grand i10: The Grand i10 is Swift's closest competitor in the Indian hatchback market and its waiting period is pretty reasonable almost all over the country. Customers at Mumbai, Pune, Coimbatore, Delhi, Hyderabad, and Ahmedabad have a zero waiting period, while it's the maximum for buyers in Ghaziabad. In any case, delivery of the car never stretches beyond four weeks.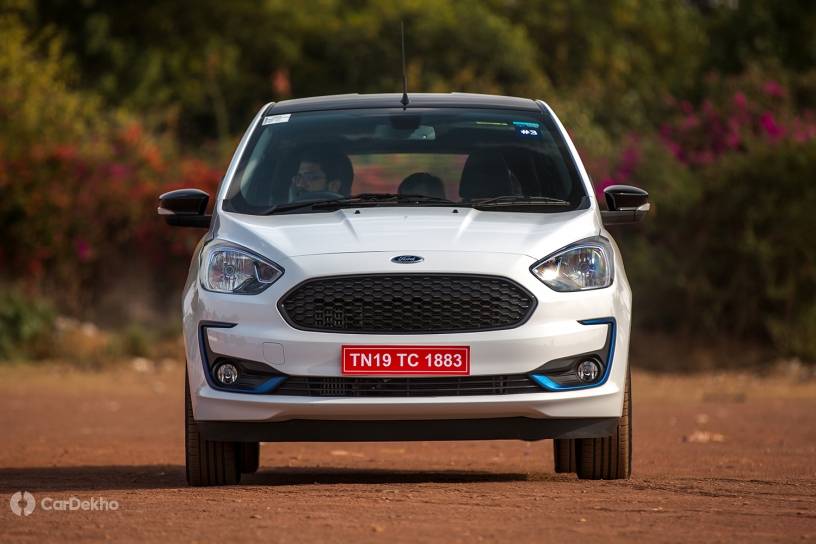 Ford Freestyle and Figo: Both the Ford hatchbacks have a zero waiting period in Delhi, Pune, Chennai, Gurugram, Ahmedabad, Indore, Surat, and Noida. Bengaluru buyers have a 45-day and one month waiting period for the Figo and Freestyle respectively. Customers in Kolkata, Coimbatore, and Faridabad have to wait for a month for both the cars.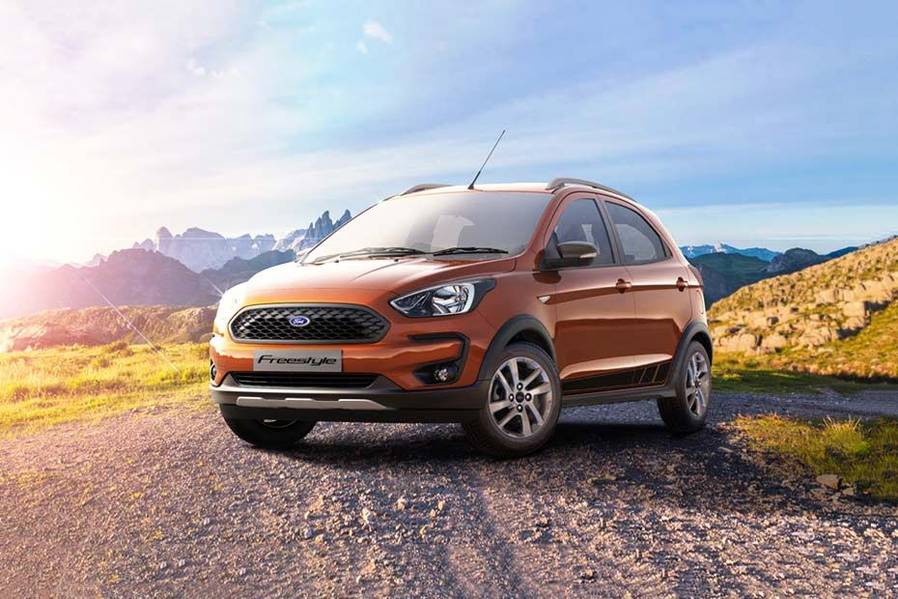 Maruti Suzuki Swift: There's no waiting period for the Maruti Suzuki Swift buyers in Chennai, Jaipur, Mumbai, Hyderabad, Chandigarh, and Patna. However, the waiting period for the car stretches to six weeks for customers in Kolkata, Faridabad, Noida, Bengaluru, and Indore.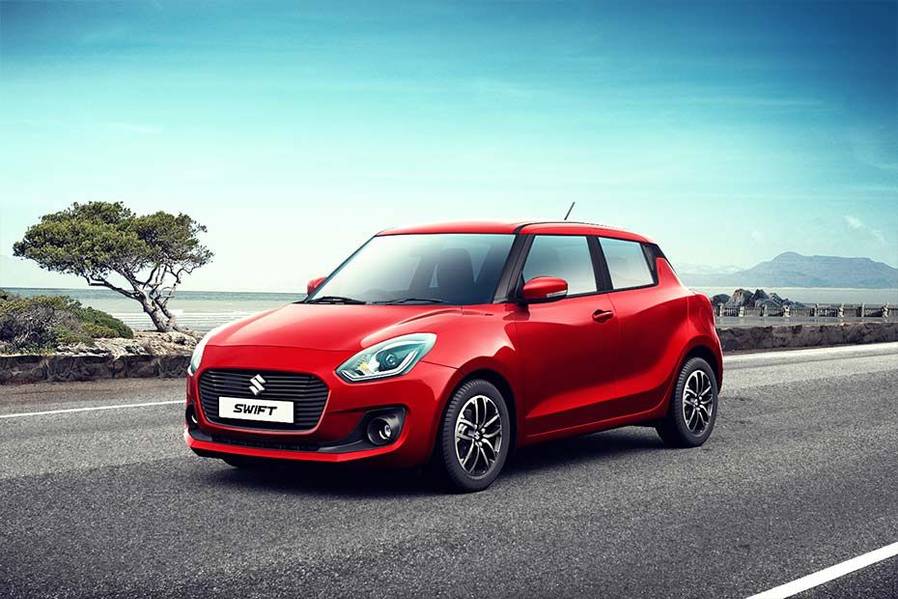 Swift has been widely hailed for its performance and pricing. The car is hauled by a 1.2-litre petrol motor which outputs 83PS maximum power and 113Nm peak torque. The 1.4-litre diesel version outputs 75PS maximum power and 190Nm peak torque. Maruti has recently announced that it will stop production of all diesel cars from 1 April next year when the BS-VI emission norms are implemented. The entry-level model of the Swift commands an ex-showroom price of ₹4.49 lakh.