Maruti Suzuki Retains Top Spot Among Competitors In August Sales
Maruti Suzuki Swift has once again emerged as the leader in the Indian midsized hatchback segment in August, beating its competitors by a huge margin. Besides Swift, the segment has quite a few players like the Ford Freestyle and Figo, and the Hyundai Grand i10. Hyundai also introduced the Grand i10 Nios recently, which is expected to swell the company's numbers in the coming months.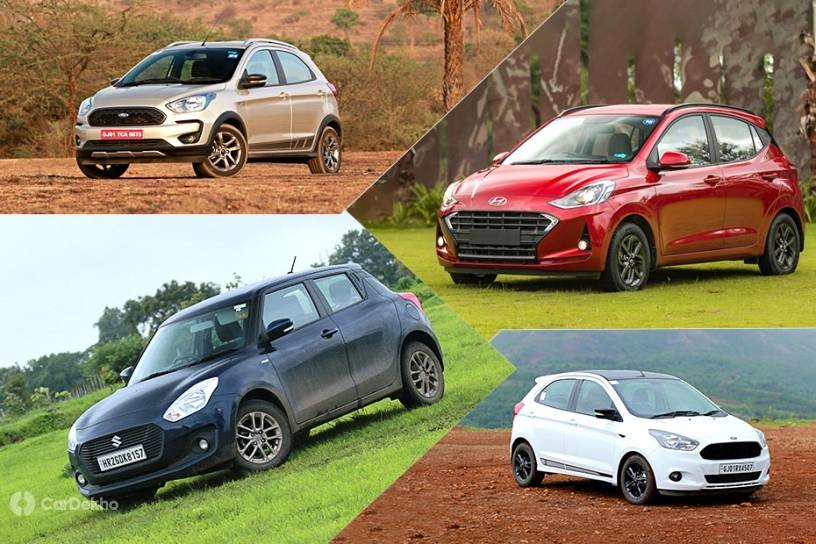 Here's how the cars performed in the month under review.
Maruti Suzuki Swift: The Swift is the overwhelming favorite of customers in this segment and the car accounted for more than half of hatchbacks sold in India in August. The Indo-Japanese automobile manufacturer sold 12,444 units of the Swift against the overall sales number of 23,389 midsized hatchbacks. Despite a 1.44 percent decline month-on-month (MoM) numbers, it outperformed all its competitors.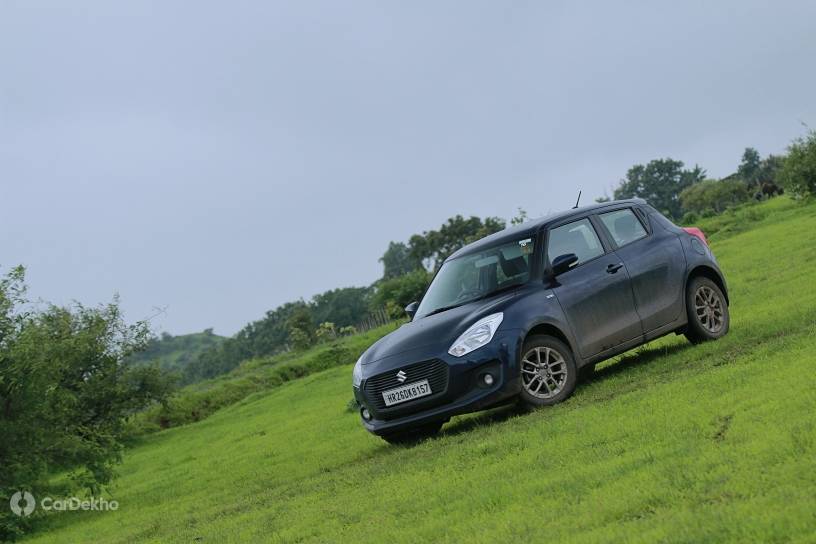 Ford Figo: The Figo witnessed a 38.44 percent drop in sales in August compared to July. The car sold 895 units in the month under review but managed to better its six-month average sales of 712 units.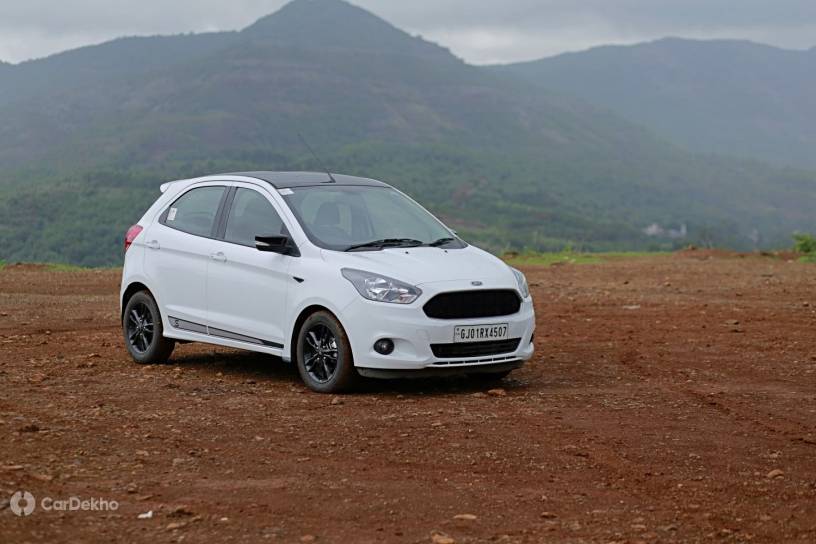 Hyundai Grand i10: The Grand i10 inched closer to the Swift, selling 9,403 cars in August, an 85.06 percent MoM growth. The i10's numbers include the recently launched Nios which has led the company's sales go northwards. Hyundai crossed its six-month average sales of 7,748 units and witnessed a positive year-on-year (YoY) growth of 5.58 percent.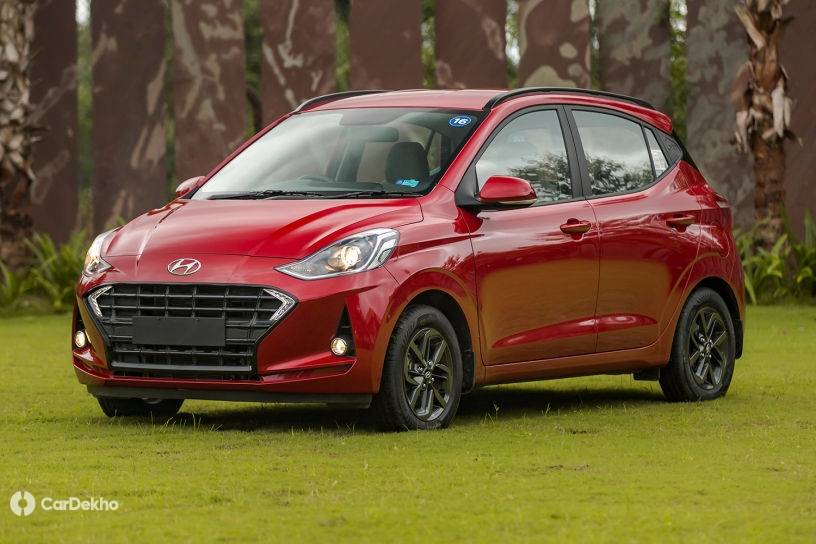 Ford Freestyle: The Freestyle sold 647 units in August, recording an MoM growth of 17.63 percent. Its numbers, however, are much below the six-month average of 925. However, the car's market share has gone down significantly, courtesy the introduction of the Hyundai Venue.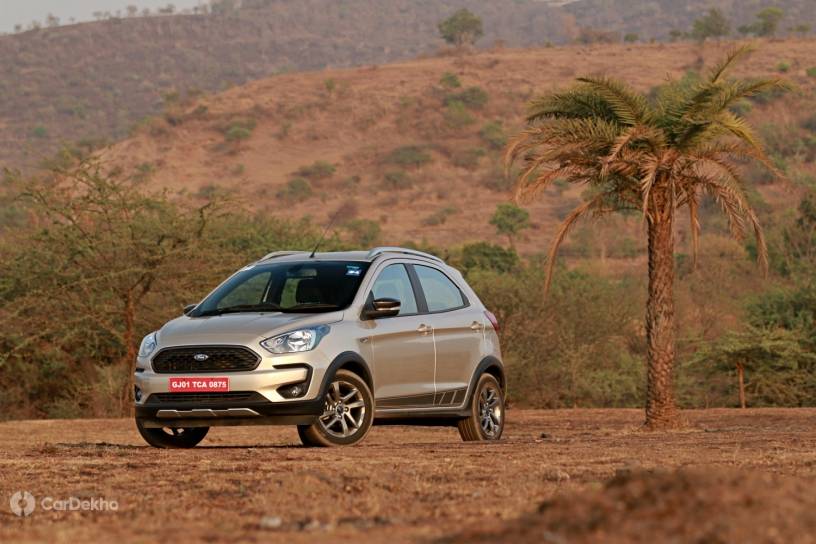 The midsized hatchback segment witnessed an 18.28 percent growth in August compared to the previous month. That should be a bit of an encouragement since the entire Indian automobile industry is battling one of the worst slowdowns in recent years.