Maruti Suzuki Pulls The Plug On Omni
Close on the heels of Maruti pulling the plug on the Gypsy, the company has retired another of its old workhorse, the Omni van. The vehicle has been finally withdrawn from Maruti's portfolio after 35 years of continuous production sans any major upgrade in its lifetime. The minivan, albeit some cosmetic changes, has largely retained its original design and underpinnings all these years.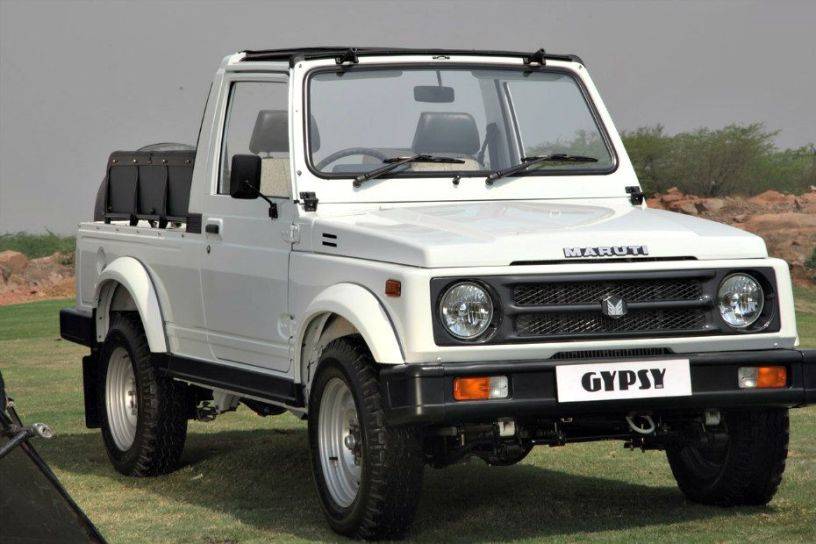 Maruti seems to have decided to stop manufacturing the Omni since the vehicle requires a number of improvements to meet the current minimum safety standard. The car was launched in India in 1984, a year after the company rolled out its first iconic small car, the Maruti 800.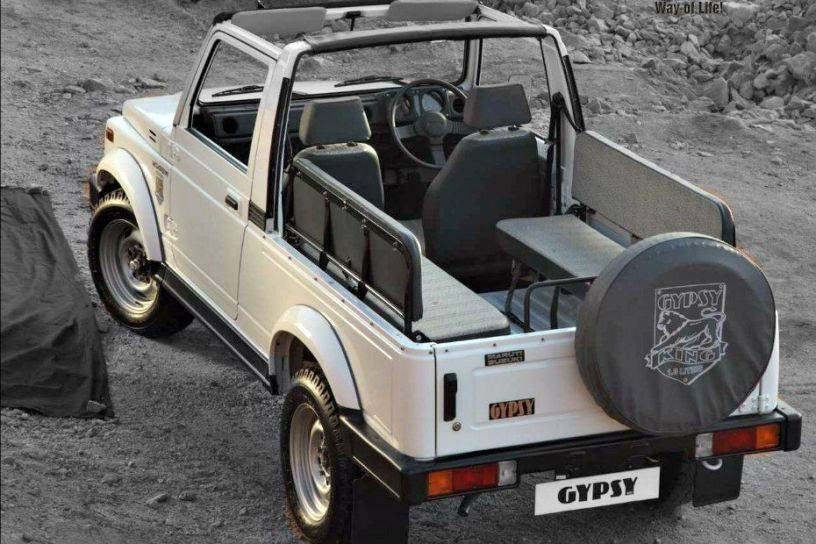 The ministry of road transport and highways, in a recent notification, has mandated all cars to be sold in the country to be fitted with antilock braking system (ABS), driver airbag, seatbelt reminder, high-speed alert, and rear parking sensors. All these are now standard features for four-wheelers, implemented from 1 April.

The Maruti Omni minivan was hauled by an 800cc motor that produced 34PS maximum power at 5,000rpm and 59Nm peak torque at 2,500rpm. The three-cylinder petrol engine was mated to a 4-speed manual gear system. The fuel efficiency of the car, as certified by the Automobile Research Association of India, was 18.5kmpl. The Omni, for decades, was the only vehicle in its class to be sold in the Indian market.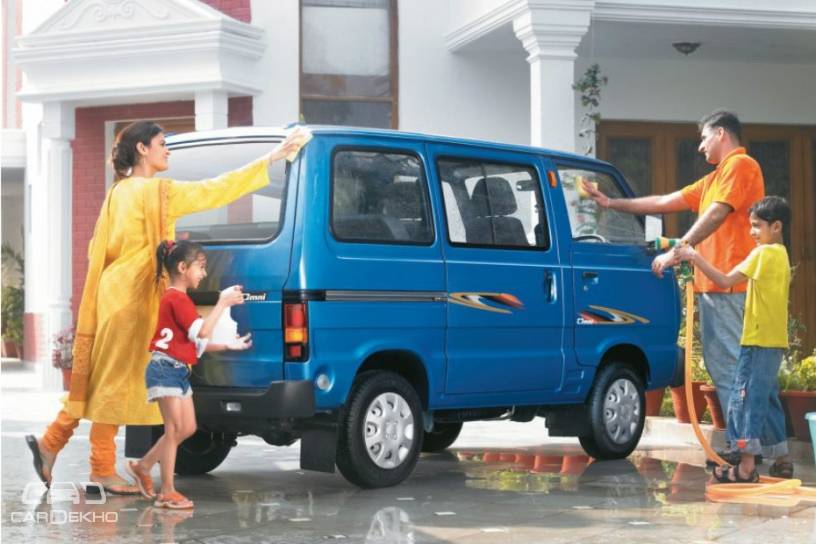 Even if Maruti upgraded the Omni to meet the new safety standards and the upcoming uniform crash test norms, the sub-litre class engine of the car is unlikely to have met the BS-VI emission norms, set to be implemented soon. Changing the engine to conform to the BS-VI emission standard would have made the car commercially unviable.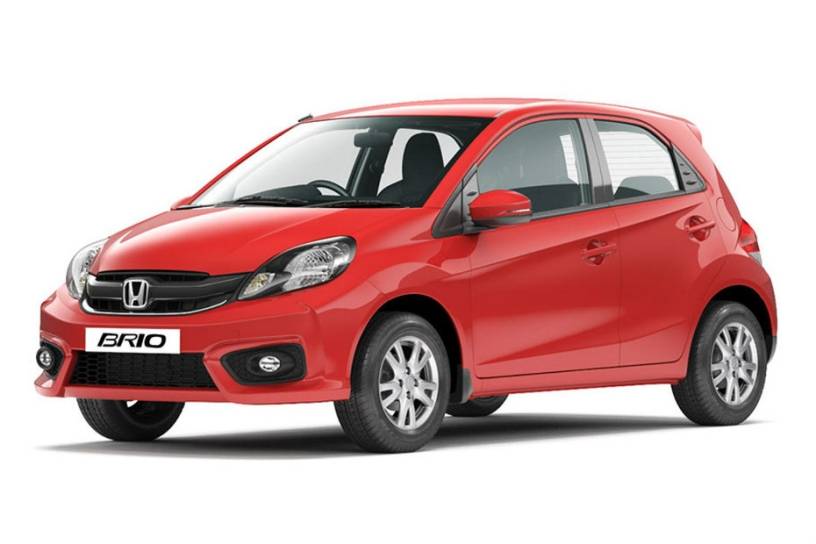 The company recently introduced the upgraded version of its multipurpose vehicle Eeco with all the standard safety features.