Maruti Suzuki Ertiga Waiting Period Extends Up To 6 Months
The waiting period for the Maruti Suzuki Ertiga is now the longest among all cars in the Indian multipurpose utility vehicle (MPV) segment. The company recently launched the XL6 premium MPV and the segment now has five cars.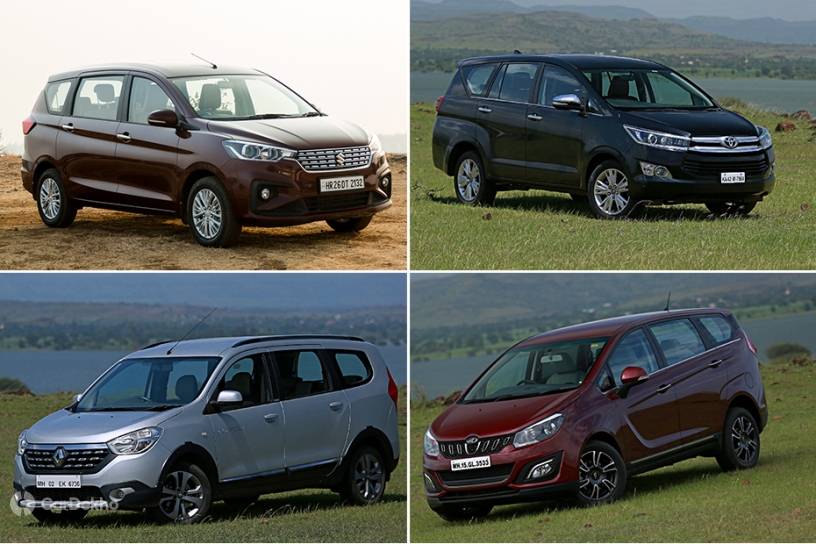 Here's how each car fare regarding their delivery period.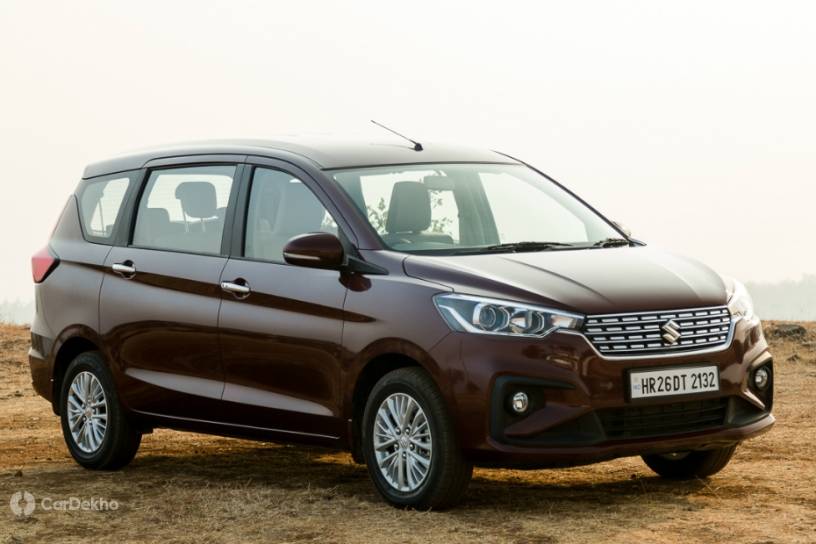 Maruti Suzuki Ertiga: The waiting period for the Ertiga has extended up to six months in cities like Thane and Faridabad. Only Chennai customers can get the car sans any delay after booking. While customers in Kolkata have to wait for four months, those in Ahmadabad have the shortest waiting period of 15-20 days.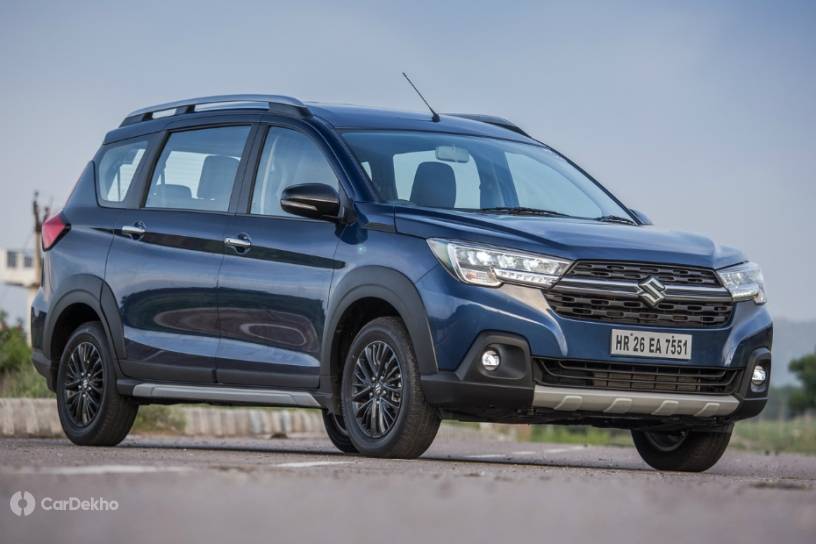 Maruti Suzuki XL6: The XL6 is essentially a premium version of the Ertiga. It can be had without any waiting period in a number of cities including Bengaluru, Kolkata, Ahmadabad, Indore, and Surat. Its highest waiting period is about six weeks in Chennai, Jaipur, Noida, and New Delhi.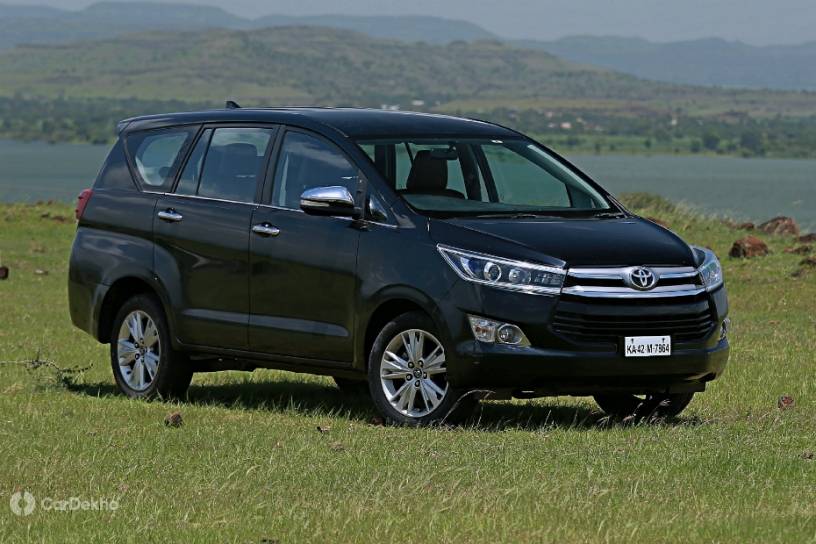 Toyota Innova Crysta: Customers of the Innova in Hyderabad, Ahmadabad, Gurugram, Pune and Lucknow have a zero waiting period for the car. The Innova's maximum waiting period of 40-60 days is in Coimbatore. While customers in Mumbai have to wait for a month to get the vehicle delivered, for those in Kolkata its 45 days.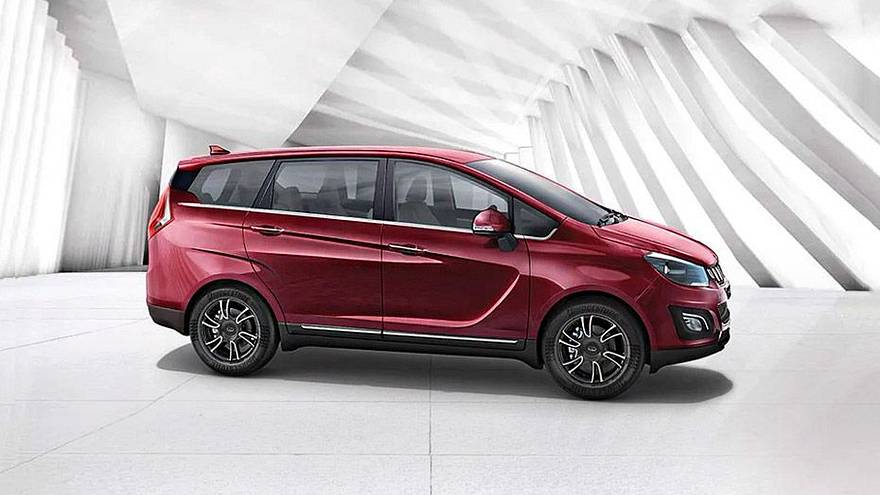 Mahindra Marazzo: The Marazzo is available with zero waiting in Ahmedabad, Gurugram, Delhi, Indore, Surat, and Patna. Buyers in Kolkata, Coimbatore, and Pune have to wait for about four weeks to get the MPV delivered. Ghaziabad customers have the shortest waiting period of about a week.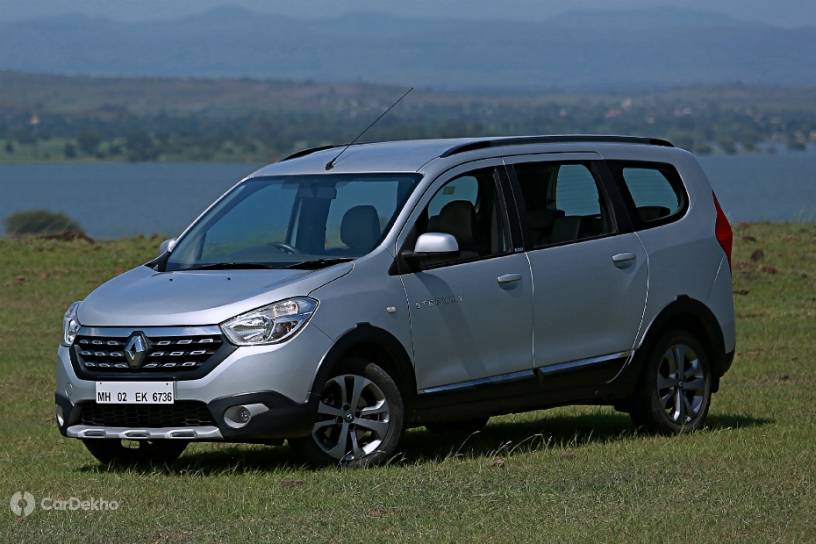 Renault Lodgy: The Renault Lodgy is an underperformer in its segment and the car is readily available in most major cities like New Delhi, Mumbai, Hyderabad, Chennai, Ahmadabad, Kolkata, Surat, and Thane. The car's longest waiting period is about four weeks in Bengaluru, while buyers in Indore have to wait for 10 days.