Maruti Suzuki Delays WagonR EV Launch Beyond 2020
India's biggest carmaker by volumes, Maruti Suzuki, has decided to delay the launch of the WagonR electric vehicle (EV) beyond 2020. Maruti has been testing a fleet of WagonR EVs for over a year now and the car was expected to be launched next year. The company, however, has now announced that the launch of the vehicle is being put on hold.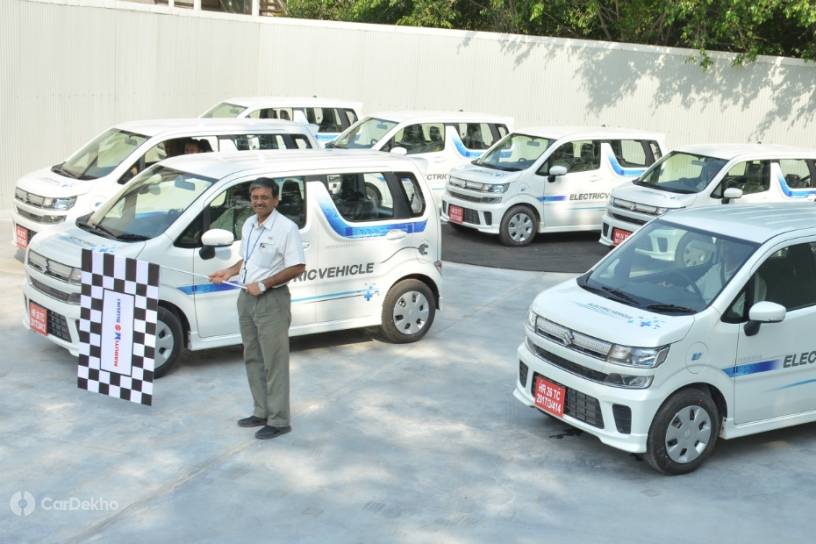 Maruti Suzuki chairman RC Bhargava has said that the WagonR EV is currently not at a stage to be sold commercially. The company, instead, will now continue testing the electric car and launch it only when it gets further support from the government. Other major reasons for the delay, Bhargava said, were the high price of electric cars because of the expensive batteries and lack of adequate charging infrastructure across the country.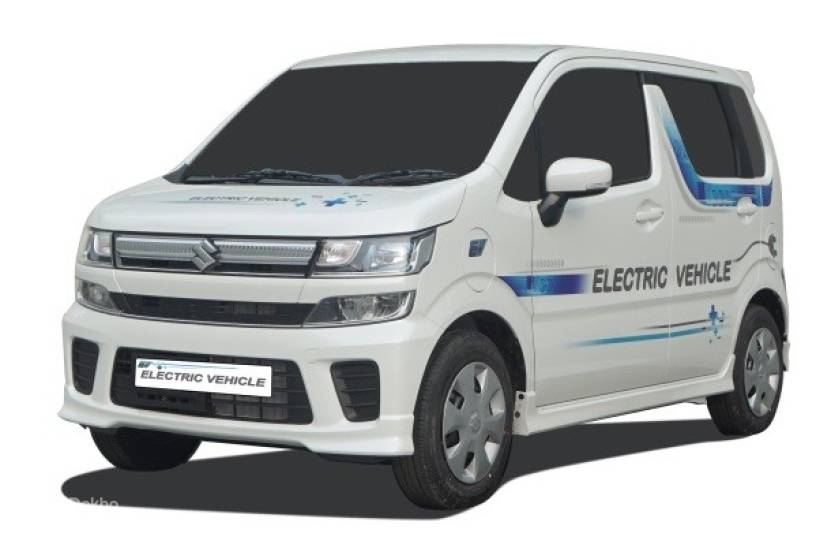 The WagonR EV may be made available to fleet operators first before they are commercially sold to private customers. Maruti Suzuki has joined hands with Toshiba to set up a new battery facility in Gujarat. The facility, however, will cater to hybrid cars rather than EVs.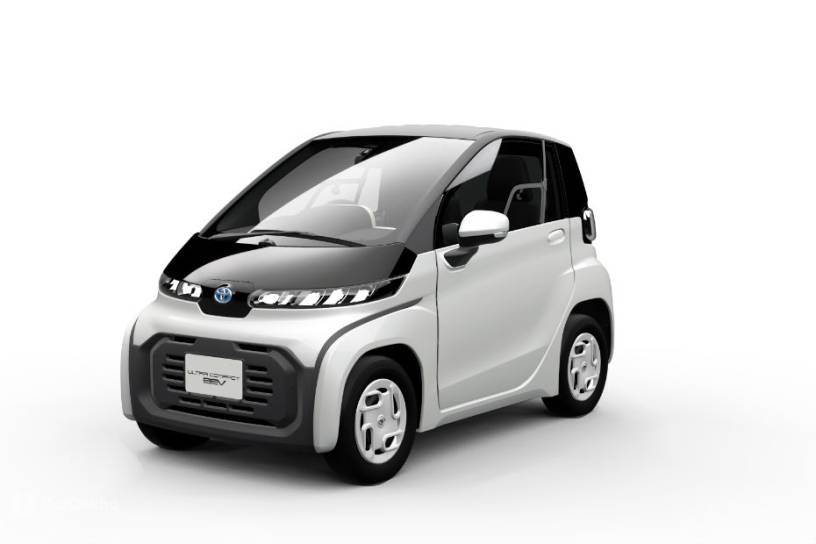 Industry experts believe that the WagonR EV is unlikely to be launched before 2021 or maybe even 2022. Toyota, which has already announced a compact electric car, is also likely to tread a similar path. Maruti Suzuki and Toyota recently entered into a partnership to co-brand each other's cars in India.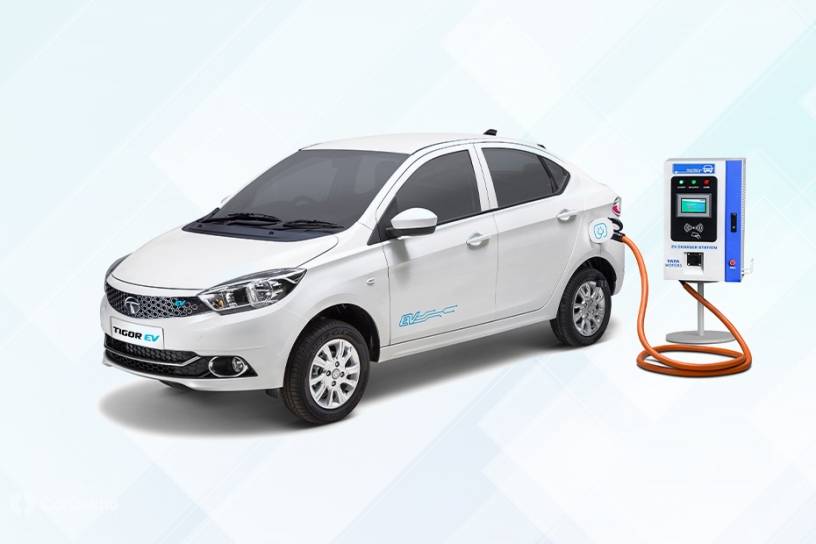 The Indian EV market, meanwhile, will see a number of EV launches in the coming months. Up next are the Tata Nexon EV and the Morris Garages (MG) ZS electric sports utility vehicle (SUV). The Hyundai Kona is currently the only long-range passenger electric car commercially sold in India.

The Tata Tigor EV is expected to have an entry-level price of ₹12.59 lakh. The car has a claimed range of over 200km on a single recharge. The Hyundai Kona EV, meanwhile, is priced at ₹23.71 lakh and returns a claimed mileage of around 450km.