Maruti Suzuki Baleno Spotted As Toyota Glanza
The Maruti Suzuki Baleno has been spotted as the Toyota Glanza in one of the latter's dealerships. The two leading automobile manufacturers signed an agreement last year to cross-badge each other's products and the Baleno is the first car in this regard. It will be positioned above the Etios Liva in Toyota's portfolio and will be available only in the petrol motor.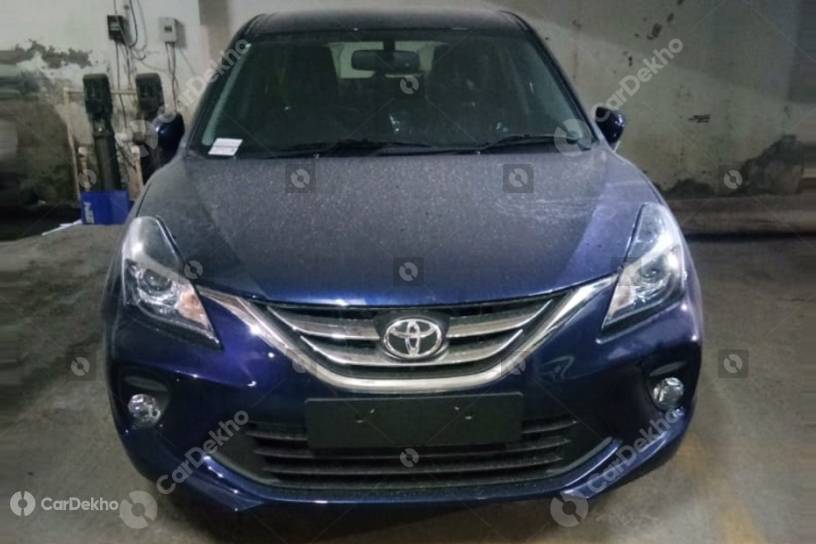 The Glanza is expected to be hauled by the Dual Jet, dual-VVT 1.2-litre engine which was recently introduced in the Baleno. The engine is only available with a manual transmission system on the Baleno. Toyota, however, is likely to offer an optional continuously variable transmission (CVT) system on the Glanza.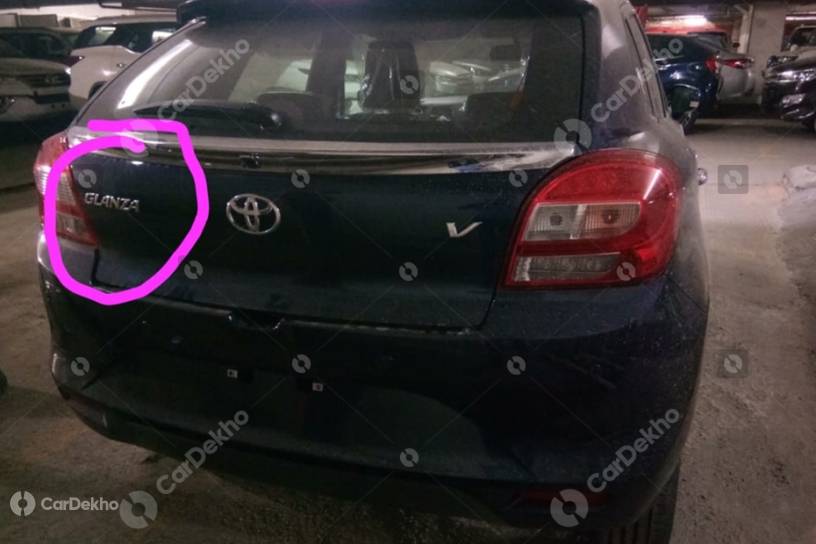 Toyota is likely to price the Glanza at a marginal premium over the Maruti Suzuki Baleno. However, it's unlikely that the Toyota Glanza will be much different than the Baleno, even in terms of cosmetic changes. The interior design of both cars is expected to be identical.

The Baleno Dual Jet is available in two models. Toyota may offer the Glanza with an identical number of trims. Maruti offers the Baleno with the Dual Jet engine in the Zeta and Delta versions. Toyota hasn't revealed whether the respective versions of the Glanza will carry the same trim names.


The Zeta and Delta models of the Baleno Dual Jet have an ex-showroom price of INR7.87 lakh and INR7.25 lakh respectively. The two versions of the Toyota Glanza are likely to be priced INR7.5-9 lakh.

Toyota is yet to begin the bookings for the car. The Glanza will be sold through Toyota's dealership network and will be serviced by the company itself.

Baleno has been one of the bestselling vehicles in the Indian compact hatchback market. The older sedan car, which failed to create much traction, was redesigned and introduced as a hatchback.