Maruti Suzuki Announces Mobile Doorstep Services
Maruti Suzuki, yesterday, announced a doorstep car servicing scheme to address maintenance requirements of all passenger vehicles manufactured by the company. The Indo-Japanese automobile manufacturer claimed in a statement that the scheme—Service on Wheels—has been designed to offer a hassle-free ownership experience to buyers of all Maruti Suzuki cars and further strengthen customer convenience.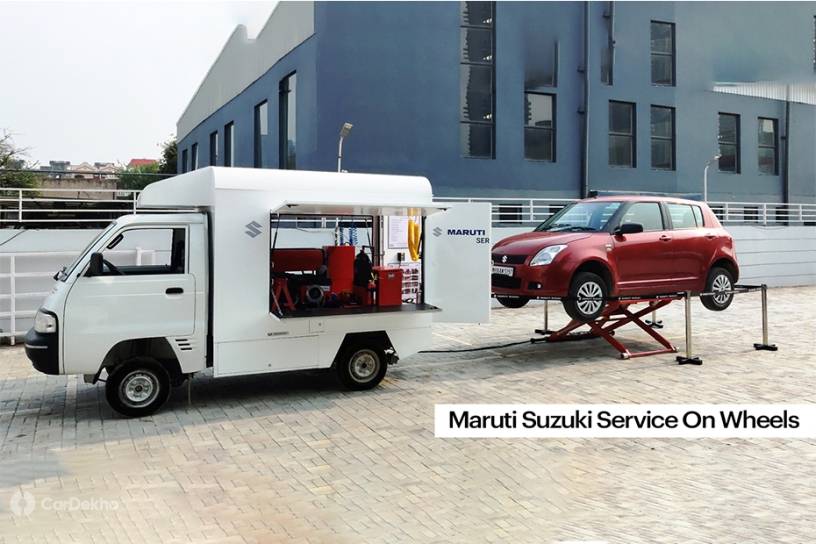 The Service on Wheels, according to Maruti Suzuki, is a smart workshop with all the modern technologies and tools to execute repairs. The new mobile service scheme would boost the company's already existing strong network of service centres. Maruti Suzuki has more than 3,600 service centres spread across 1,800 towns and cities. The Service on Wheels, Maruti claims, will not only help urban customers who have a shortage of time to take their cars to the service centres, but would those in remote areas.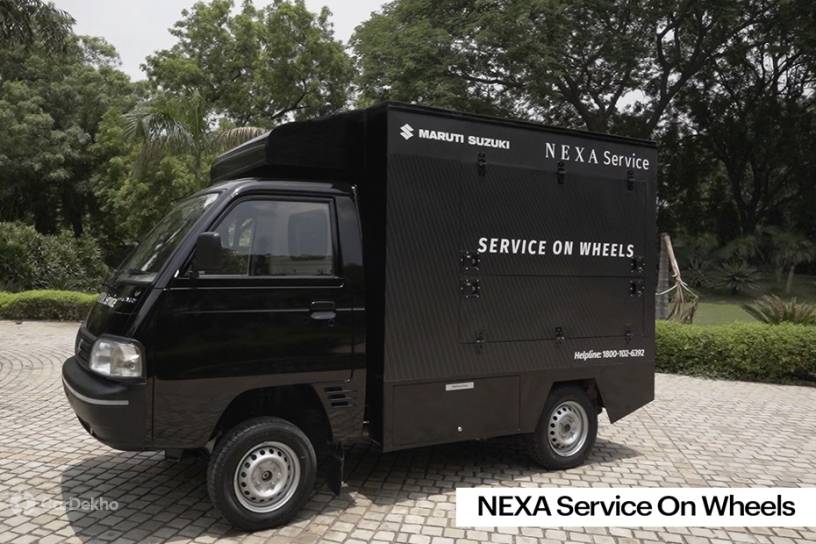 Maruti Suzuki executive director (services), Partho Banerjee, said that the company is delighted to offer the Service on Wheels which will be a unique service for their customers. The workshop, built on a four-wheeler, has been designed to cater to the entire service needs of all Maruti customers. He said that customer satisfaction has always been a top priority for the company and the Service on Wheels is a proof of Maruti's intentions in this regard.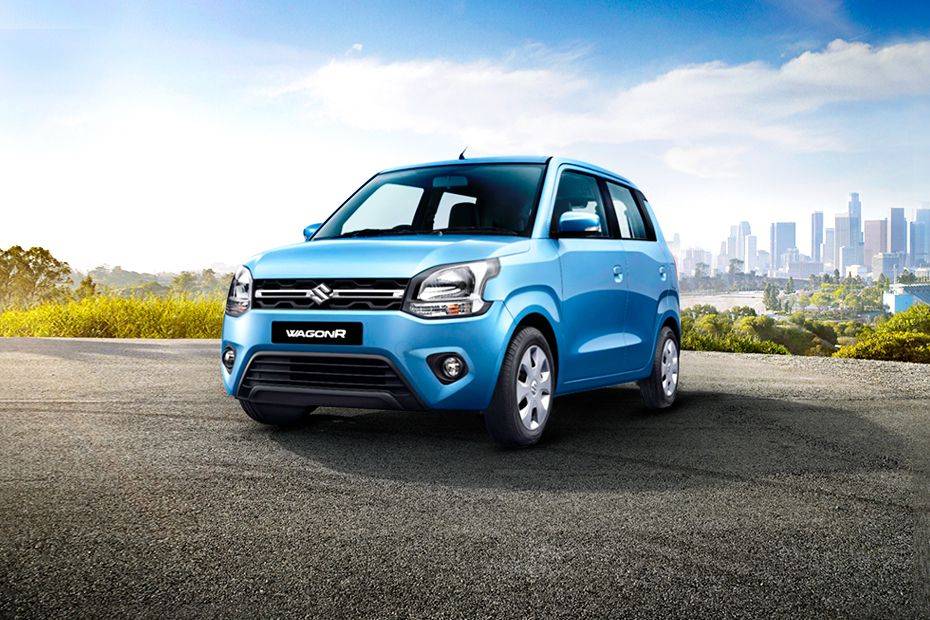 The Service on Wheels will encompass both paid and free standard servicing that's offered by any Maruti Suzuki workshop. The mobile van is fully equipped to carry out undercarriage inspections, repairs, changing of oil and air filter and much more. The company informed that the new mobile service can be accessed for all diesel, petrol, and compressed natural gas (CNG) cars in the company's portfolio.
Maruti, meanwhile, is expected to launch the S-Presso compact hatchback soon. The car was first showcased at the 2018 Auto Expo.