Maruti Sends Out Car Care SMS To Mumbai Customers
Maruti Suzuki, India's largest carmaker by volume, has sent out SMSs to its customers in Mumbai instructing them about the pre-emptive measures to be taken to avert damages to their vehicles from rain. Mumbai has witnessed torrential showers over the last few days leading to several deaths. A number of vehicles have been stranded in various parts of the city. Educational institutions and offices have been shut until further notice.


Maruti Suzuki informed the media that it has sent over 3.5 lakh SMSs to rain-hit customers. The company has appointed area-wise service managers for helping customers stranded with their cars. The phone numbers of these service managers have been shared with customers according to their respective areas for seeking prompt assistance as and when required. That aside, the company has partnered with a number of towing agencies to extend a seamless service. The agencies will tow the stranded vehicles to the nearest service station.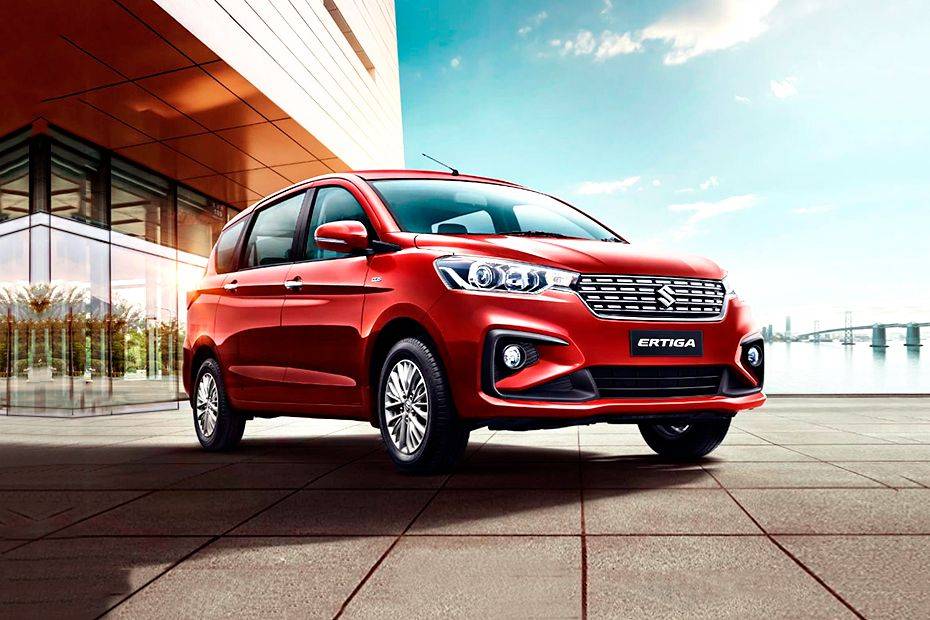 Maruti Suzuki India executive director (service) Partho Banerjee, said that in these trying times, prompt movement of people can help in addressing the challenges effectively. Maruti Suzuki is committed to provide all-out support to its customers at a time when the entire city is nearly underwater. The situation is severe, he said, cautioning that customers should never try to start a submerged vehicle. This will help in preventing consequential damages. Starting a submerged car, at the same time, is also very risky. Maruti Suzuki has appointed dedicated service teams to be positioned at workshops all across Mumbai to attend brought-in cars sans any delay. It's the company's endeavour towards educating customers about proper handling of cars affected by the rains.

Maruti has bolstered its inventory of spare parts at all workshops in and around the city to ensure immediate service. It has also partnered with insurance companies for quick claim disposal.