Mahindra Vehicles Get Costlier By Up To Rs 73,000
Mahindra has announced that its entire fleet of vehicles will become costlier by 0.5 to 2.7 percent starting today, April 1, 2019. The increase in price will range from Rs 5,000 to Rs 73,000 which along with passenger cars includes commercial vehicles as well. The reason for the price hike is the rising commodity prices and other regulatory requirements.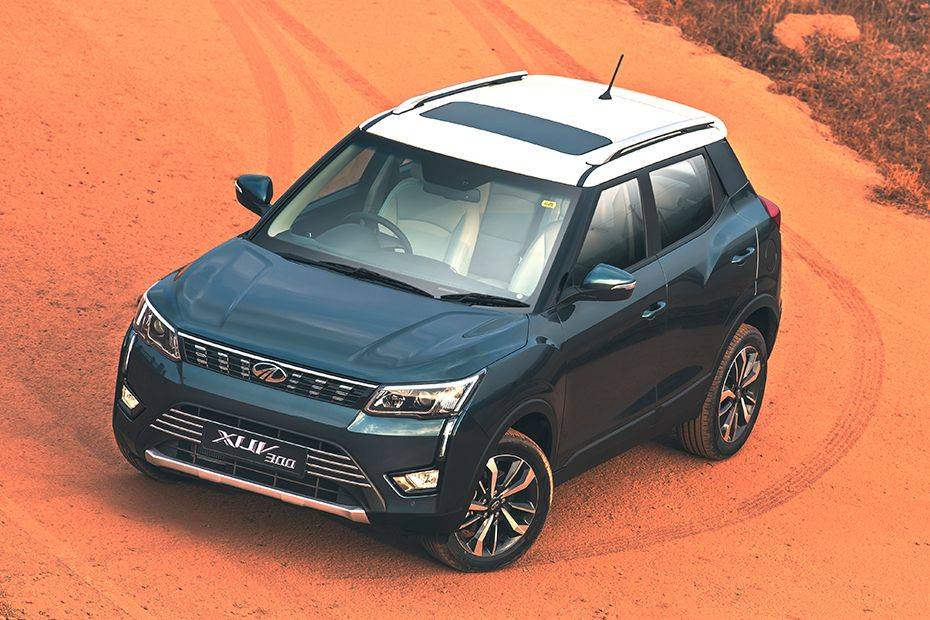 The president of the automotive sector at Mahindra & Mahindra Ltd. (M&M), Rajan Wadhera said, "This year has seen record high commodity price increases. Further, there are regulatory requirements effective April 1st that have also led to cost increases. While we have made efforts to reduce our costs, it has not been possible to hold back the price increase. Consequently, we are taking a price increase from April 1, 2019."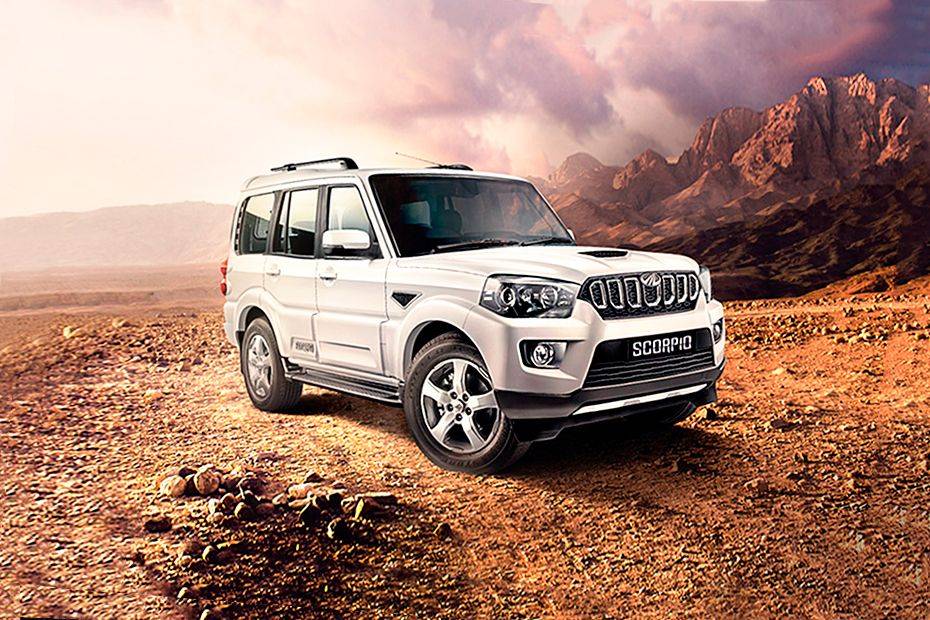 The detailed information about the price hike is yet to be known. The automaker still hasn't released price breakup sheet of different Mahindra models. So stay tuned with us for more details regarding the same.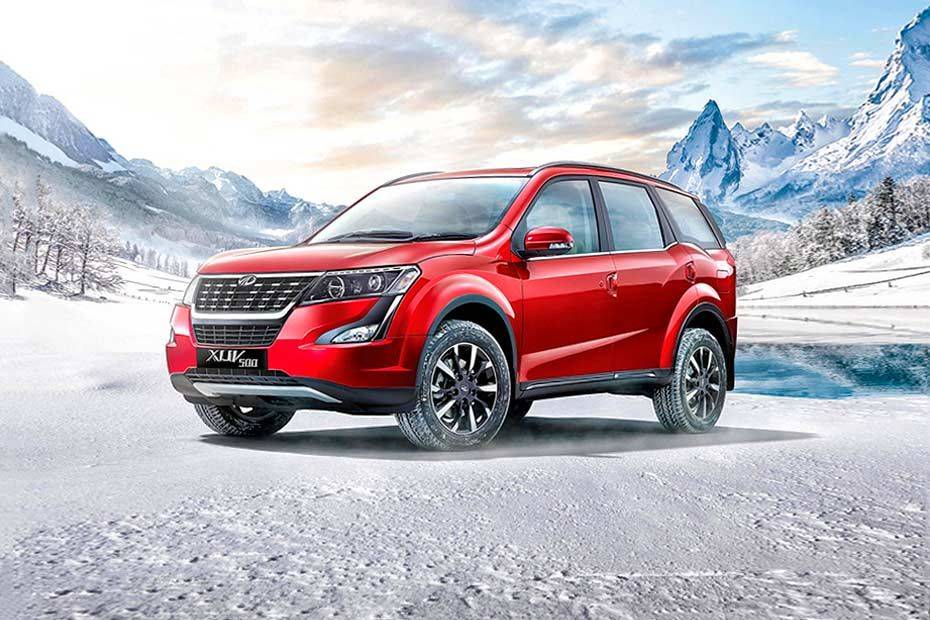 In conversation with Mahindra's spokesperson, it has come to light that the automaker is currently focussed on bringing in new SUVs and update the existing ones and it has no plans to launch a sedan in the near future. Currently, the Verito is the only Mahindra sedan available in the market. Along with the diesel, it comes with an electric powertrain option. On the other hand, Mahindra has a total of 8 SUVs in its portfolio.