Mahindra To Sell Spare Parts Online
Mahindra has announced that it will sell spare parts for its passenger vehicles via its own online platform called the m2all.com. Prior to this, the doorstep-delivery online platform was used to sell merchandise and accessories for all models, starting from the KUV100 to the Alturas G4. Now, the customers can order OEM spare parts for different models while relaxing on their sofa set. However, delivery of parts is currently limited to only 20 cities.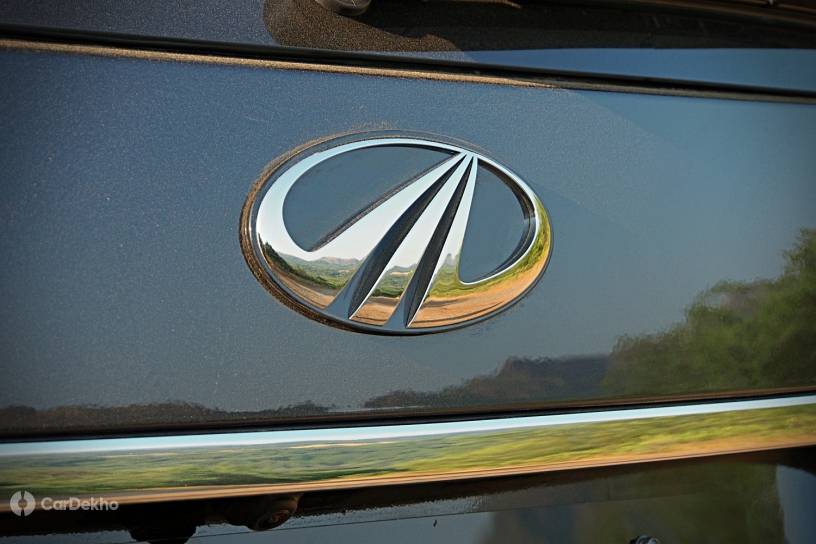 You can search for the desired product through keywords or part numbers. The product description, on the other hand, will let you know about the part number, brief description of the product, price and compatibility of the product with the vehicle. This is an added feature for your convenience.
You can start exploring the website for your desired part as according to the automaker, about 1000+ most commonly purchased spare parts have already been uploaded and updated on the online store. Additionally, the online store will be updated regularly based on customer requirements. Moreover, the online store will offer a standard warranty policy for all the purchased spares. In case of any trouble, you can reach out to the 24x7 customer support team via phone, email or chat.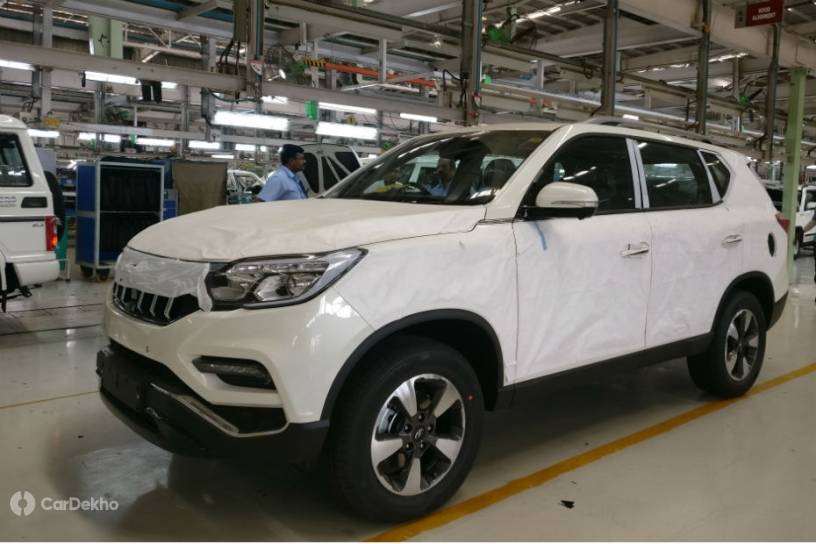 The chief purchase officer of Powerol & Spares business at Mahindra & Mahindra Ltd. said, "At Mahindra, we are driven by customer centricity and continuously strive to give the best products and services to our customers. Easy and prompt availability of Mahindra Genuine spare parts is the key to curb the sale of counterfeit parts and ensure safety and optimal performance of our vehicles. I am confident that the easy availability of Mahindra Genuine spare parts online through M2LL.com will greatly enhance our customers' satisfaction levels."
Other automakers like Hyundai, Maruti Suzuki and Ford are currently not selling spare parts online rather just connect official distributors with customers.