Mahindra, Revv Joins Hands To Offer Cars On Subscription
Leading Indian automobile manufacturer Mahindra & Mahindra and self-drive vehicle rental company Revv, have joined hands to introduce a monthly subscription scheme for the former's cars, starting at ₹19,720. The amount includes routine maintenance charges and insurance costs.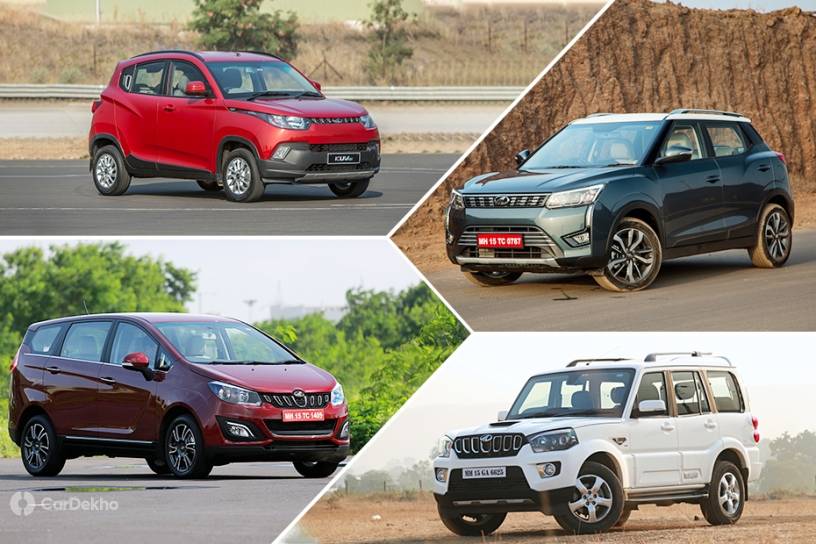 The subscription offer, in the first phase would cater to customers in Mumbai, Ahmedabad, Pune, Delhi (NCR), Bengaluru, Kolkata, Chandigarh, and Hyderabad. The cars available under the subscription scheme includes the KUV100, XUV300, XUV500, TUV300, Scorpio, Alturas G4, and Marazzo. All vehicles will be available for a period of 12 months to four years in case of a new car.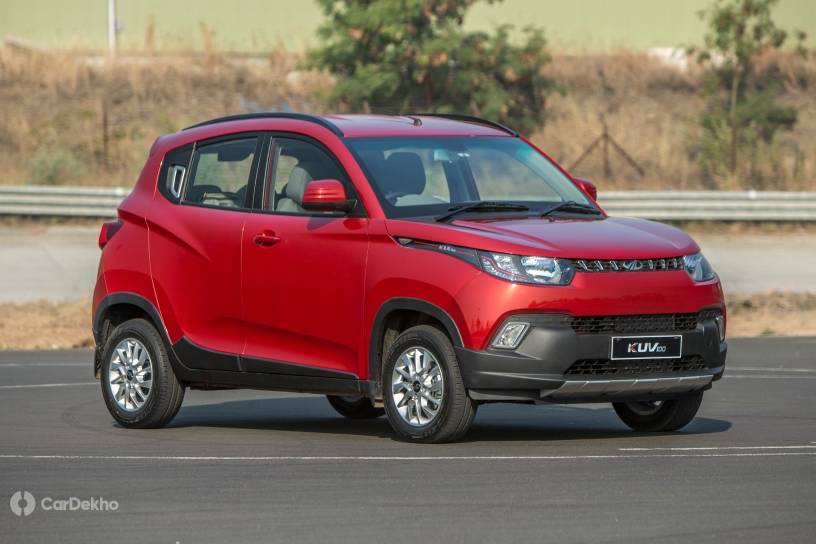 Commenting on the introduction of the scheme, Mahindra & Mahindra marketing and sales chief (automotive division), Veejay Ram Nakra, said that they are delighted to offer an all-new subscription model for retail customers. The scheme is highly affordable and flexible, he said, hoping that customers will now be able to fulfill the aspirations of driving their desired Mahindra car without necessarily owning it. The subscription scheme, Nakra believes, will attract a new set of customers to the Mahindra brand. The new initiative, he said, also aligns with Mahindra's larger vision of transforming mobility in India.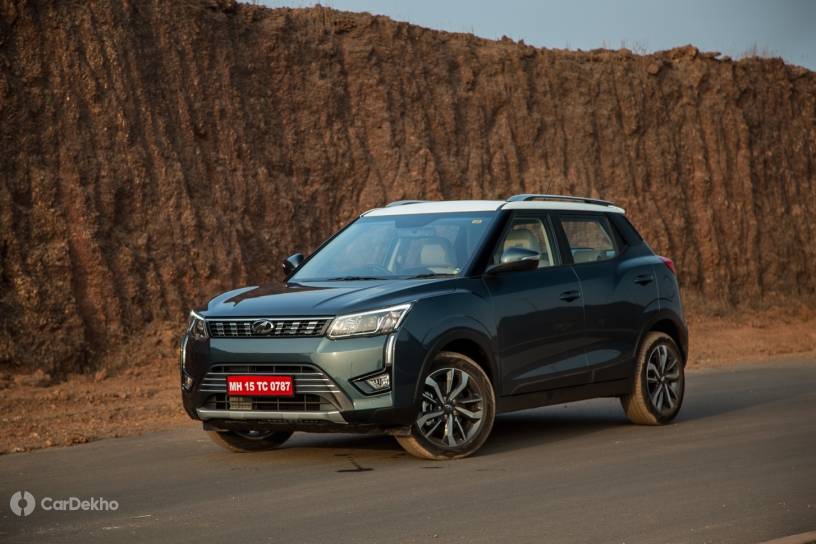 Customers wanting to avail the subscription offer will have to share their personal details to confirm their eligibility for the scheme. They have to pay a refundable deposit, depending upon the chosen model and the intended period of use. Revv will then order the car from Mahindra. The vehicle would be delivered within one month. Prior to the delivery, the customer would have to pay the first month's subscription fees. They have to pay the same amount for each subsequent month for the duration of the subscription.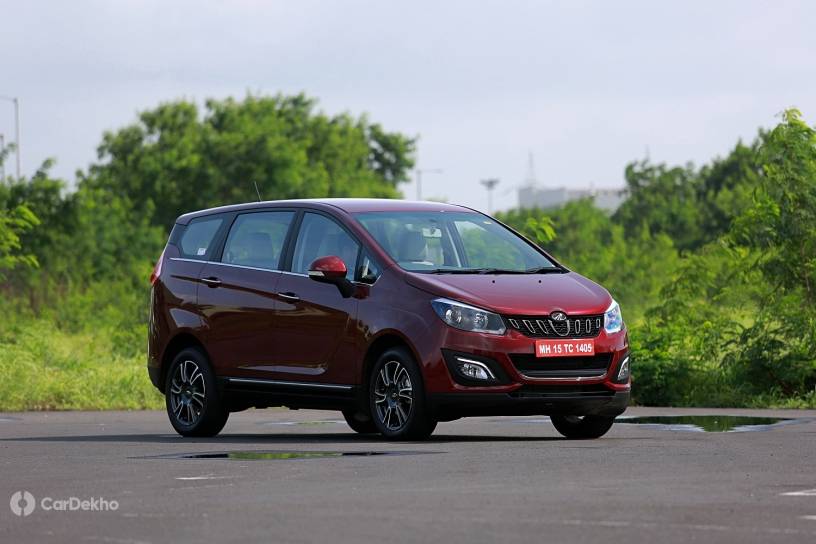 Mahindra and Revv are also offering subscribers the flexibility to change their cars after a fixed period. Customers can return the car at the end of the subscription and get a new vehicle. They can also buy the car at a pre-determined cost.