Mahindra Discontinues Thar DI, Signature Edition Expected Soon
Indian indigenous automobile manufacturer Mahindra & Mahindra has decided to pull the plug on the DI version of the Thar sports utility vehicle (SUV). The company has cited high costs in upgrading the car to meet the upcoming emission norms. However, the Thar is still available for sales, only in the 2.5-litre CRDe diesel engine model.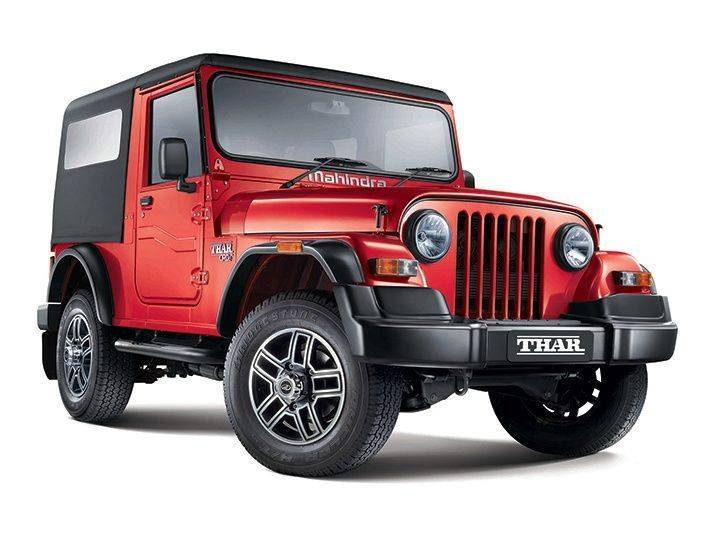 The Thar CRDe model has been acknowledged as a more appealing prospect because it comes with features like power steering and air-conditioning that are absent in the DI version. The CRDe outputs 107PS maximum power and 247Nm peak torque.The 2.5-litre diesel engine of the Thar DI also hauls the Bolero. The latter, however, will be upgraded to meet the new BS-VI emission norms set to be implemented from 1 April next year. The Thar DI is offered in a rear-wheel drive setup with the all-wheel-drive available as an option. The CRDe version, on the other hand, comes only in the all-wheel-drive setup.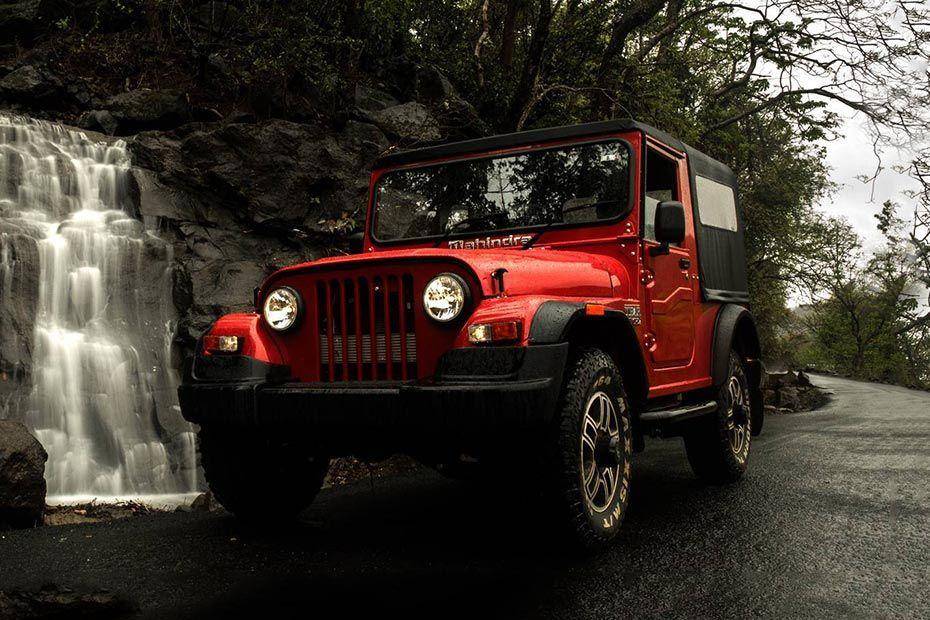 Mahindra, by discontinuing the Thar DI, is about to phase out the sturdy SUV in the coming years. The Signature Edition, based on the CRDe trim, is likely to be the last model of the Thar. The new model will be a limited edition version of the SUV with only 700 units being manufactured. It will have new safety features like rear parking sensors, driver airbag, and antilock braking system (ABS). The current version of the Mahindra Thar CRDe commands an ex-showroom price of ₹9.6 lakh.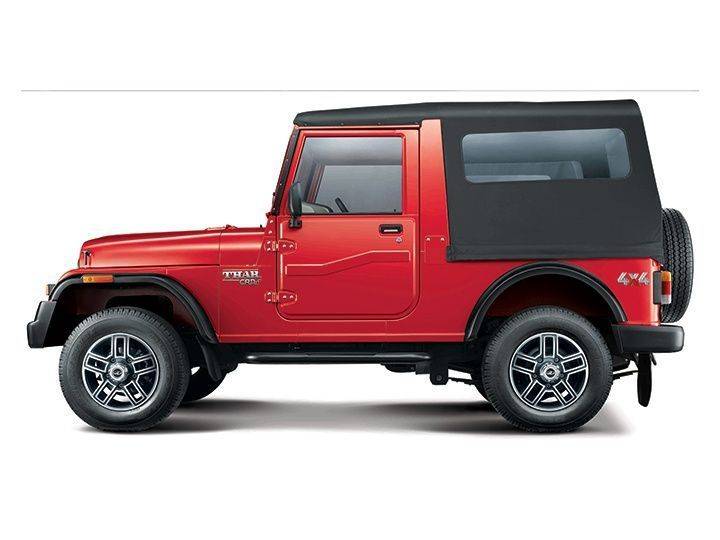 The Mumbai-headquartered carmaker is also reportedly working on a new Thar. The car is likely to be showcased at the 2020 New Delhi Auto Expo. The test model has been spotted a number of times and is expected to be hauled by a new 2.0-litre motor which the company is developing.