Mahindra BS-VI Compliant SUVs To Cost ₹1 Lakh More
Indian indigenous automobile manufacturer Mahindra & Mahindra is all set to upgrade its entire fleet of diesel cars, except the KUV100, to meet the BS-VI emission norm. The BS-VI standard will be implemented in India from 1 April next year. The Mumbai-headquartered company has now hinted that there will be a major rise in the price of their cars because of the upgrade.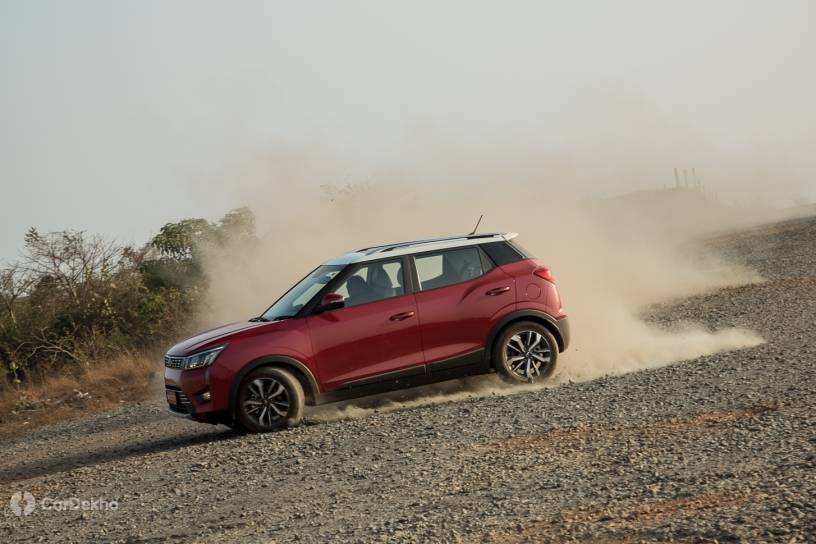 Mahindra managing director, Pawan Goenka has announced that the company is 'ready' to meet the BS-VI standard. Mahindra's diesel vehicles over 4m in length, like the XUV500 and the Scorpio, will witness a price hike of about ₹80,000 to ₹1 lakh. Smaller Mahindra cars, like the XUV 300 may have a ₹60,000-80,000 price hike, he added.The amount revealed by Goenka is, of course, approximate and the manufacturer will disclose the final price of the vehicles only when the BS-VI compliant cars are rolled out.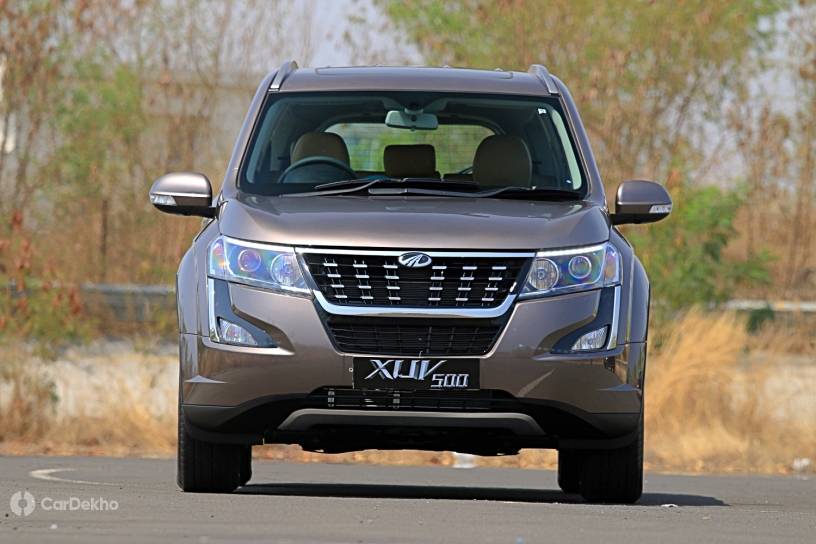 Mahindra cars hauled by petrol engines are expected to command a price hike of about ₹25,000. The hike, however, doesn't represent the actual premium that Mahindra petrol cars would bear, but what the company believes can be absorbed by the customers.

Late last year, India's largest carmaker by volumes, Maruti Suzuki, hinted at a similar increase in the price of cars powered by a petrol engine. The BS-VI compliant Baleno was launched this year and Maruti Suzuki charged a ₹19,000 premium over the ex-showroom price of the car's BS-VI version. Maruti, for BS-VI compliant diesel engines, has estimated the price to go up by ₹1 lakh even for smaller cars.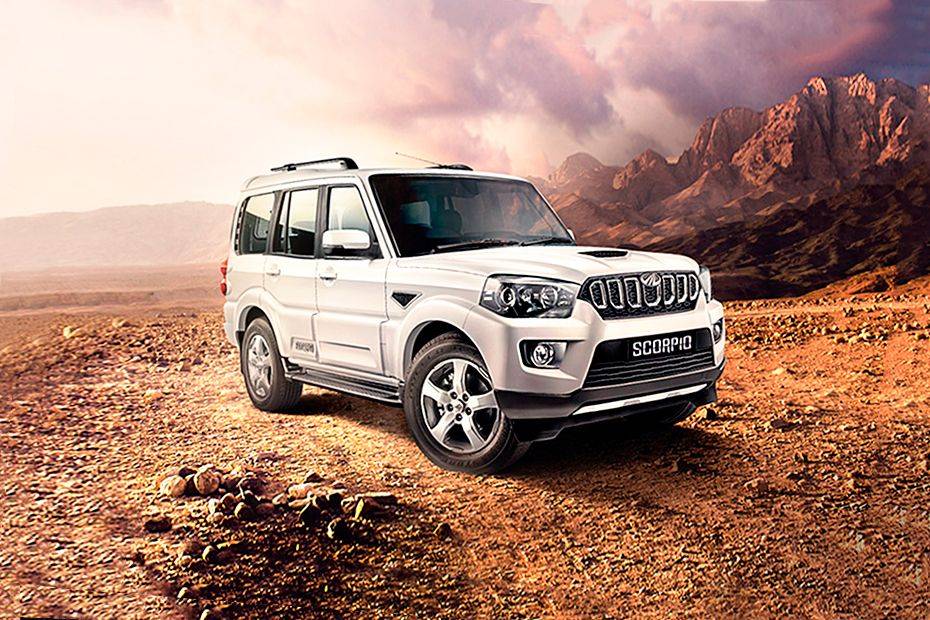 Most manufacturers estimate that once the BS-VI standard is implemented, the difference in price between petrol and diesel cars would burgeon to ₹2 lakh. Maruti Suzuki has already announced that it won't manufacture any diesel vehicles after 1 April 2020. A diesel engine needs more refinement compared to a petrol motor to meet the BS-VI standard.