Mahindra And Ford Sign Joint Venture, To Be Operational By Mid-2020
Mahindra & Mahindra and Ford Motor Company have inked a ₹1,925 crore joint venture (JV) to share technical know-how and introduce new cars in the Indian automobile market. Mahindra will have a 51 percent stake in the new entity, while the US automobile giant will retain the balance.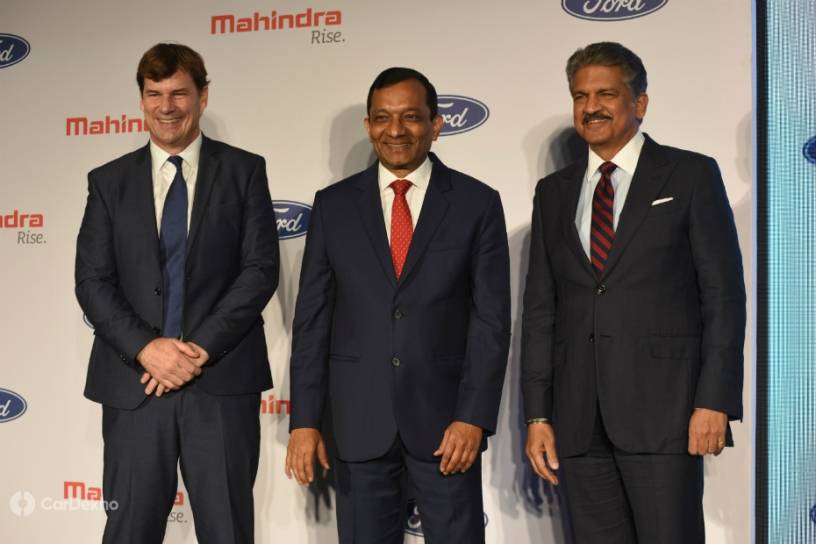 Under the agreement, Ford will transfer its India operations to the JV, which includes its staff and the company's workshops at Sanand and Chennai. However, Ford's engine manufacturing division in Sanand, Ford Credit and Ford Smart Mobility, and the company's global business services unit have been kept out of the agreement.

The new JV entity will manufacture, market, and distribute Ford cars in India and sell vehicles jointly developed by both the brands in various emerging markets across the world. The new company, following government and regulatory approval, is expected to become operational by mid-2020. The entity will be managed by Mahindra, while the governance will comprise of representatives from both the manufacturers.
Ford and Mahindra, in September 2017, had announced a strategic partnership. The two companies, in October 2018, started powertrain sharing and internet-based connected car solutions.

The new JV, according to the official statement released in this regard, will be responsible to grow the Ford brand in the Indian market and also export its products globally.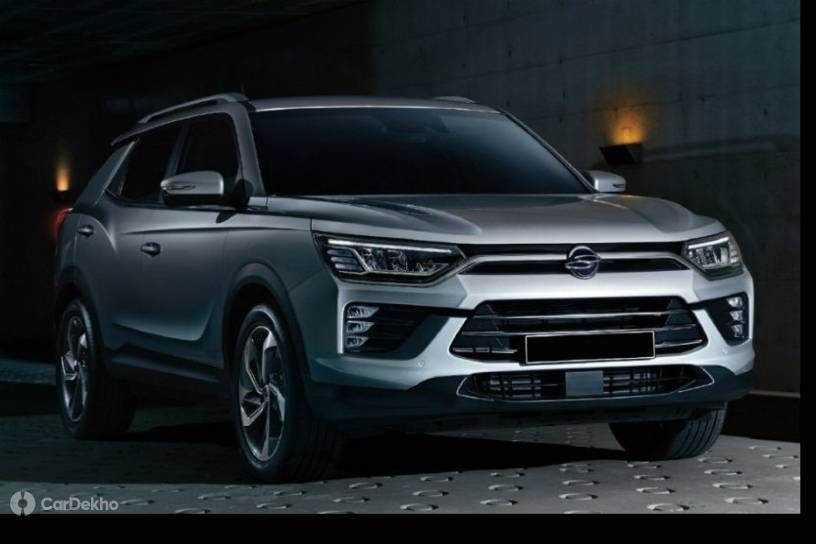 The Dearborn-headquartered company, however, will continue to sell Ford branded vehicles through its current distributor network in India. Mahindra, likewise, will manufacture its own vehicles to be sold through its own dealership chain.
Mahindra is expected to share its new XUV500 multipurpose vehicle (MPV) and a new compact sports utility vehicle (SUV) with Ford to be sold both in India and overseas markets. Both carmakers are almost certain to develop electric vehicles (EVs) as well. The first product in this regard is expected to be based on the Ford Aspire compact sedan's platform.