Lexus Unveils LM MPV At Shanghai Auto Show
Lexus Motors, the luxury car division of leading Japanese automobile manufacturer Toyota, has unveiled its first-ever multipurpose vehicle (MPV) at the 2019 Shanghai Auto Show. Christened as the LM, the new car is based on Toyota Alphard.

The oversized grille is the first thing that catches the eye on the first look at the LM MPV. The grille is so huge that even the BMW X7 will stand behind in comparison. The grille seems to have caught the company's fancy since the Lexus Spindle is also designed on similar lines and stands out among its peers. The profile of the LM MPV is otherwise quite identical to the Toyota Alphard.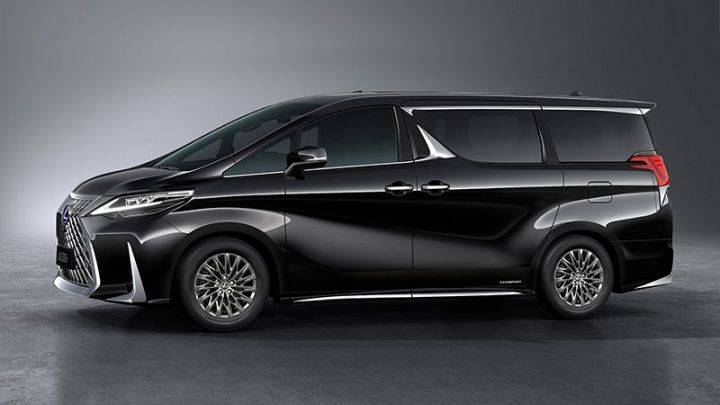 The new Lexus MPV will come in two engine options. It will be powered by either a 2.5-litre hybrid/petrol powertrain or a 3.5-litre double overhead camshaft (DOHC) petrol motor.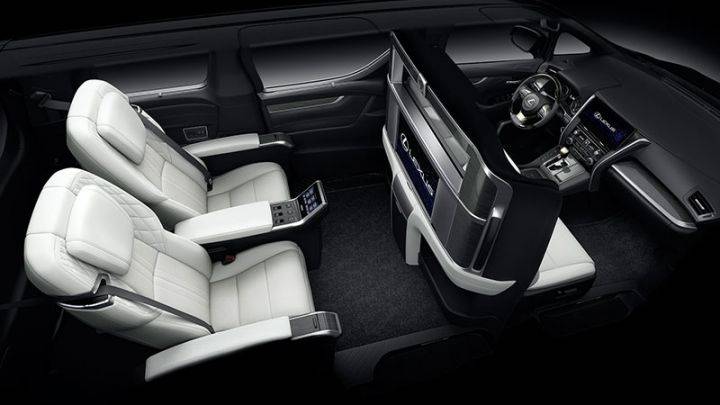 The interior of the new MPV, much like all Lexus cars, has been opulently designed. The two large executive seats at the back can be reclined for a quick nap. The rear also has a 26-inch display unit which can be connected to a tablet or smartphone. The sound setup comprises of the Mark Levinson 19-speaker audio system. There's a double layered, noise cancellation glass all around to cut off the ambience sound from entering the cabin. A 14-litre refrigerator has been neatly stacked inside the cabin and can comfortably hold two wine or champagne bottles.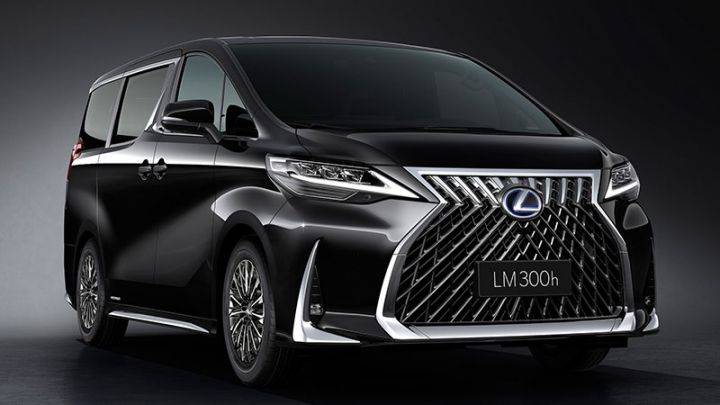 Lexus is offering the car in seven-seat and four-seat configurations. The four-seat model is ideally suited for customers predominantly hunting for a business vehicle. The seven-seat version is for weekend trips with family and friends.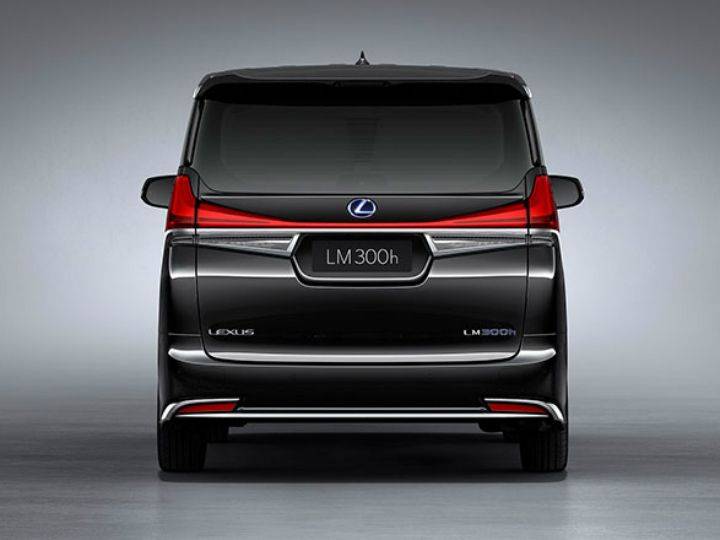 The LM MPV has been primarily designed for the Chinese market to feed the burgeoning demand for chauffeur-driven cars. Lexus will target other Asian markets as well. The company, however, has not clarified whether the LM MPV will travel to India.